Expression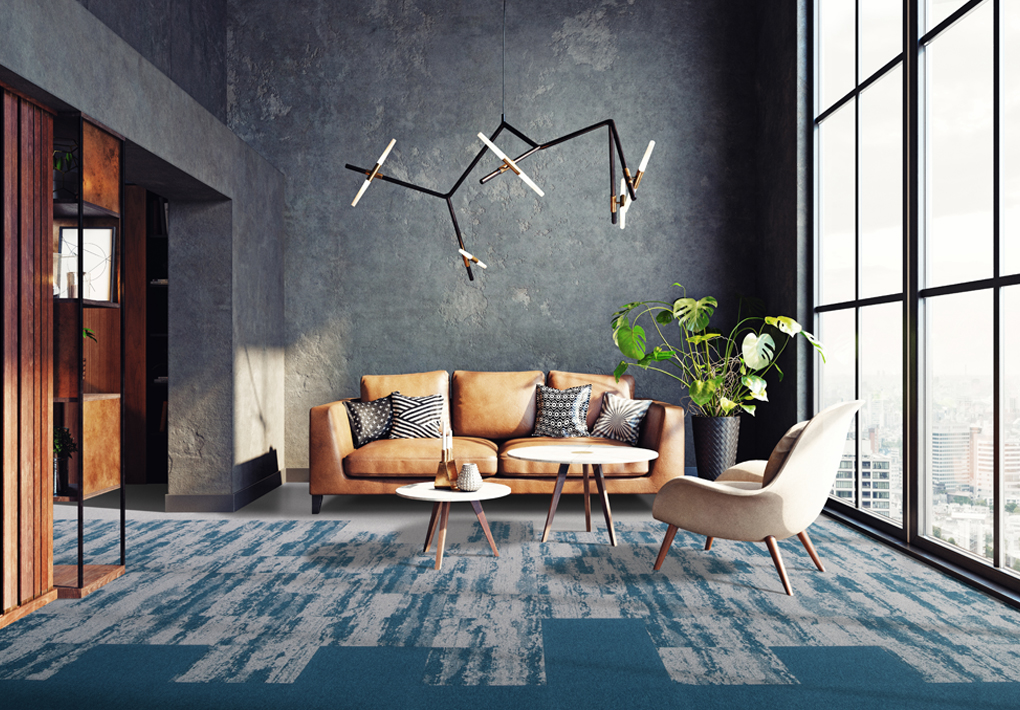 Expression's ship wood or paintbrush pattern catches the eye and won't leave your attention. Expression belongs to the Cobalt Design Collections. The pattern creates a natural and dynamic look in any interior.
Available in 16 colours, this Solution Dyed product can be effortlessly combined with both the 28 solid colours of Cobalt SDN and the complementary patterns from Grunge, Hexagon Art and Relined. Expression is designed with high-quality, durable materials that promote user well-being.
Available carpet tile sizes
This collection is available in 50 x 50 cm carpet tiles and all-to-wall carpet.

25 x 100 cm is available from 100 m². Other sizes 100 x 100 cm and 100 x 200 cm are available from 200 m².

Style: structured loop pile
Pile composition: nylon (polyamide)
Pile height: 7 mm
Classification: class 33 (intensive use)
Pile weight: 650 g/m²
Fire resistance: BfL-S1
---

Datasheet
COLOR OPTIONS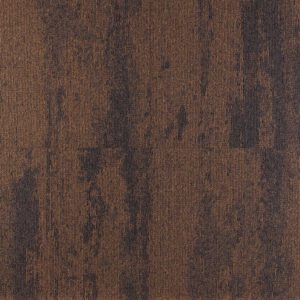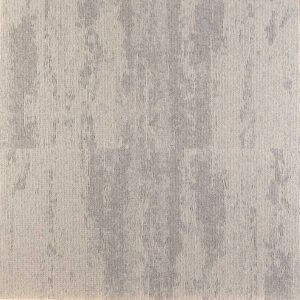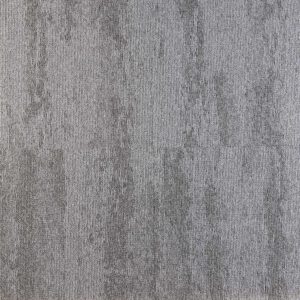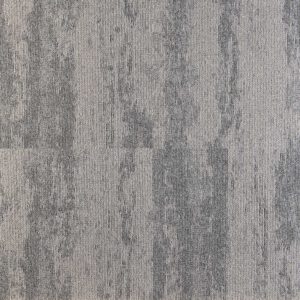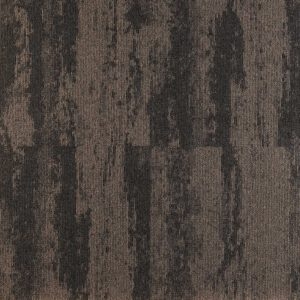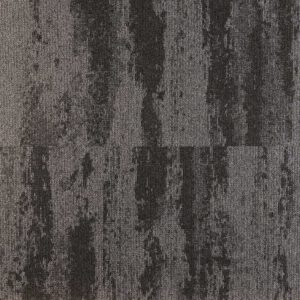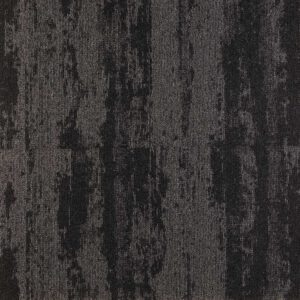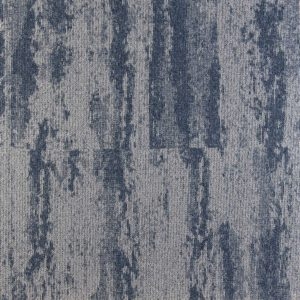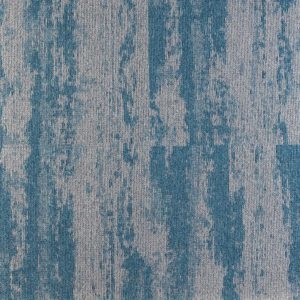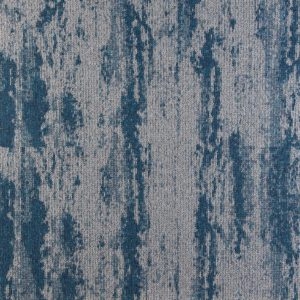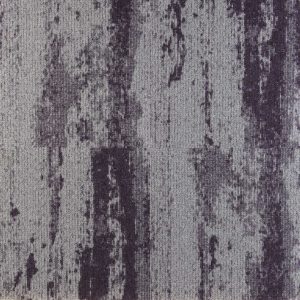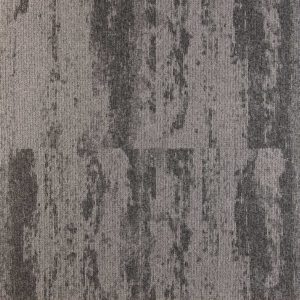 PHOTO GALLERY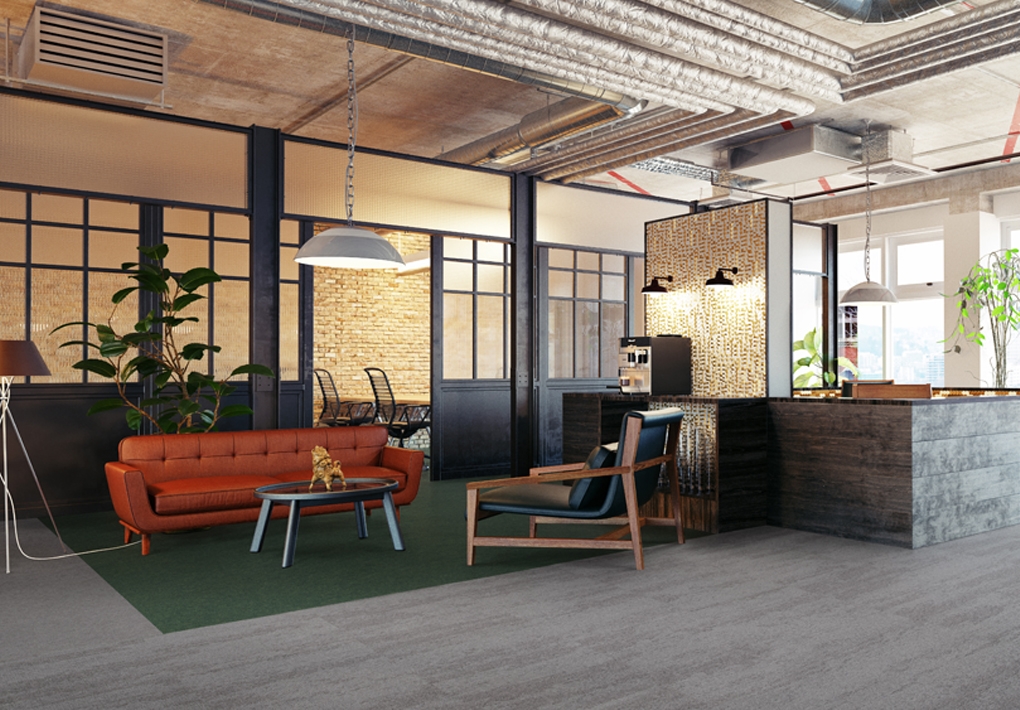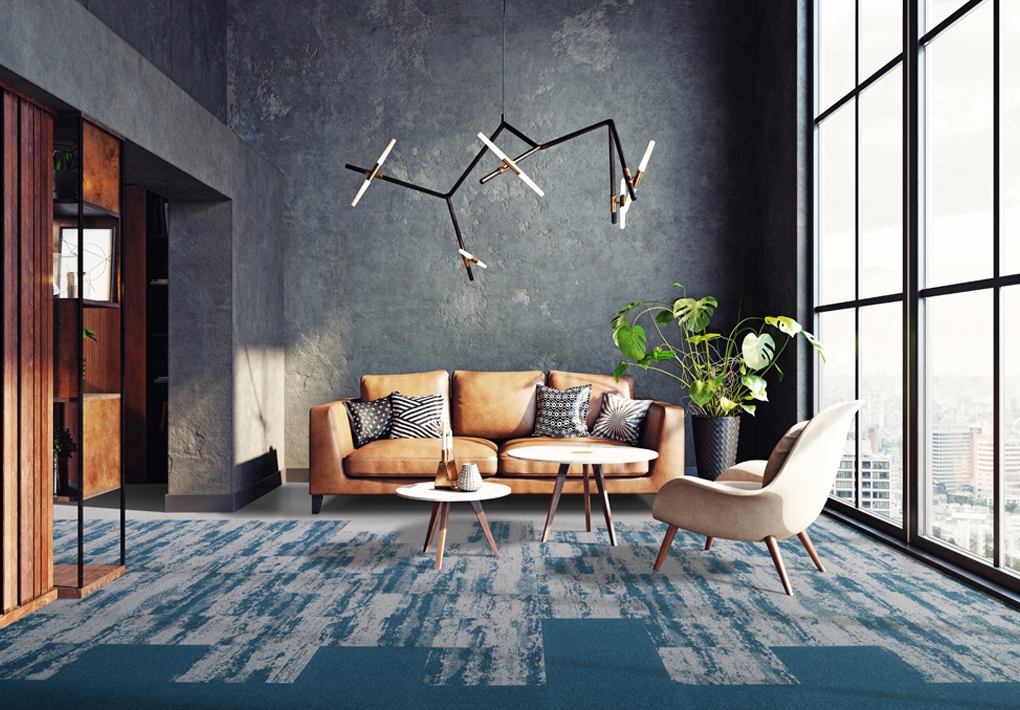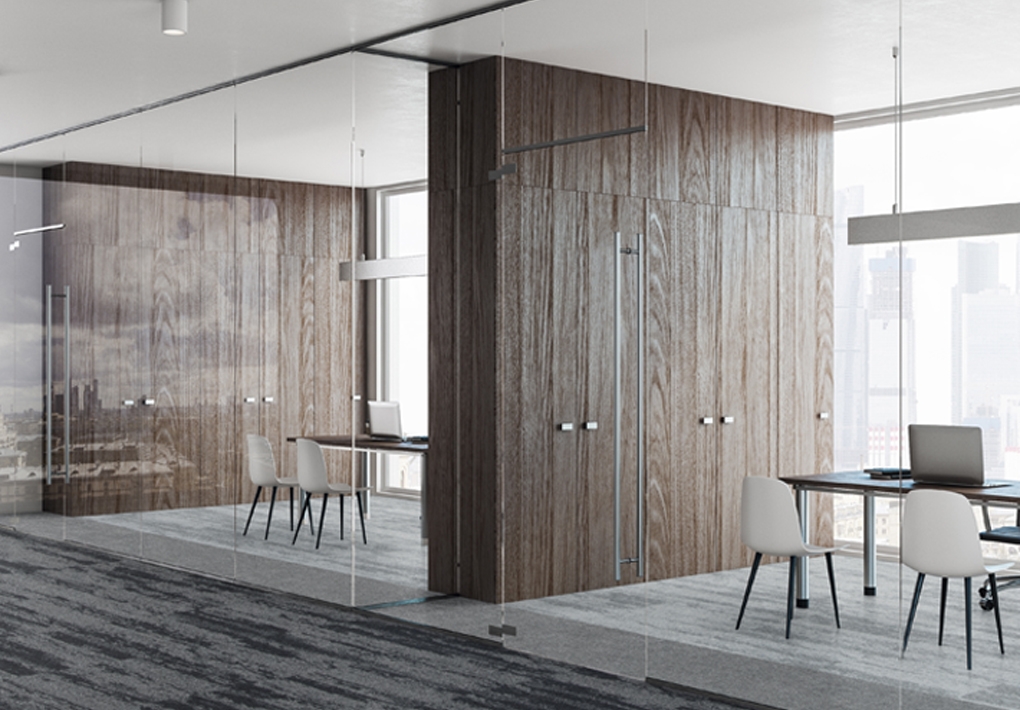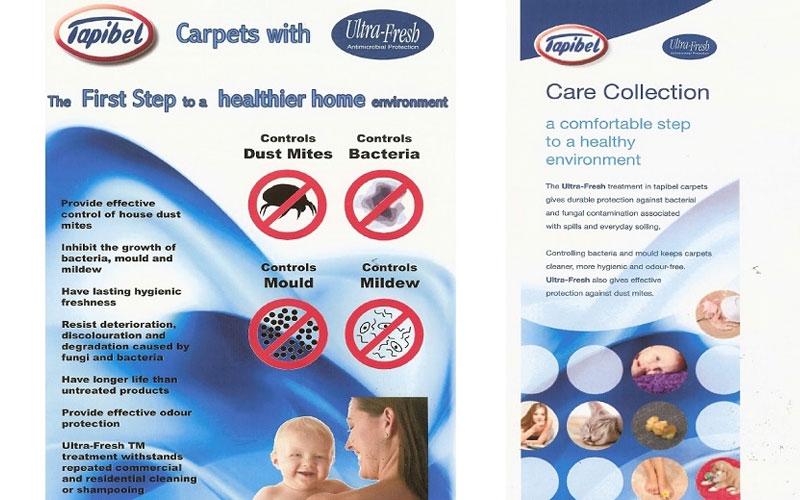 Expression model carpet tile is the ideal choice for anyone who wants to add a modern and attractive touch to the floor of your home or office. This rug comes in a wide variety of patterns and colors, each offering its own unique style and color palette. Whether you want to add a lively touch to the living room of your home or create a professional atmosphere in your office, the Expression model carpet tile is the perfect option just in case.
One of the most distinctive features of carpet tiles is ease of use and flexibility. They can be tiled individually, making them a great option for covering or customizing a particular area. So, you can adapt your carpet tiles to every corner, shape and size of your home or office. Whether you want to create a rug that fits the dimensions of your wall perfectly or you want to give a specific shape or pattern to a particular area, carpet tiles can help you with that.
Another important feature of Expression model carpet tiles is their durability. These rugs are made of sturdy materials that can last a long time even in high-traffic areas. This makes them an ideal option for the most heavily used areas of your home or in offices and other commercial spaces. Plus, these rugs are stain resistant, which makes it easy to keep them clean and well-maintained.
Expression model carpet tiles bring together modern technology and design trends, adding an aesthetic appeal to your home or workplace. You can add a personal touch to your space by choosing from a variety of colors, patterns and textures. Each tile is designed to help you transform your floors without complicating quality and style.
Finally, one of the biggest advantages of Expression carpet tiles is their high cost effectiveness, which sets them apart from other carpets. The individual flooring option allows you to purchase as many carpets as you need. So you can renovate your floors to meet your exact needs, while staying within your budget and avoiding unnecessary waste.
Expression model carpet tile is a leading choice in the industry with its elegant design, usefulness and cost effectiveness. To create your own unique atmosphere and transform the floors of your space, contact us today and see for yourself how this extraordinary product can make a difference. With the Expression model carpet tile, you can use your floors not only as a covering, but also as a means of expression.