Charmaine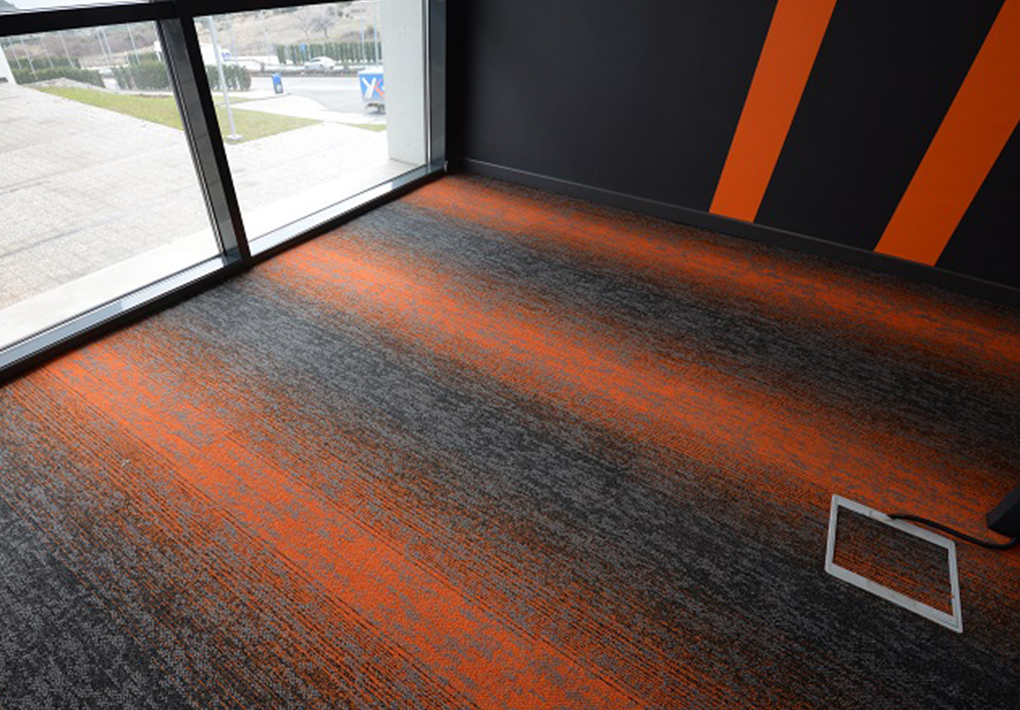 It is a collection of layered loop carpet tiles, 25x100 cm, resistant to light and water discoloration; Thus, it becomes very suitable for mixed use in a wide range of educational institutions, nursing homes, guesthouse establishments and office spaces.
It is a bitumen-based product, does not contain any solvents and PVC, has an environmentally friendly base, does not create moisture and does not create a basis for bacteria that will form under the carpet.
Green area certified.
Size: 25x100 cm
Pile Composition: Polypropylene (PP)
Backing: Bitumen
Style: Loop pleat/Multi-Level loop
Quantity in package: 20 Pieces
Fire Resistance: CflS1
Pile Height: 4.0 mm
Class: Class 33 (intensive use)
Pile Weight: 715 g/m²
---

Datasheet
COLOR OPTIONS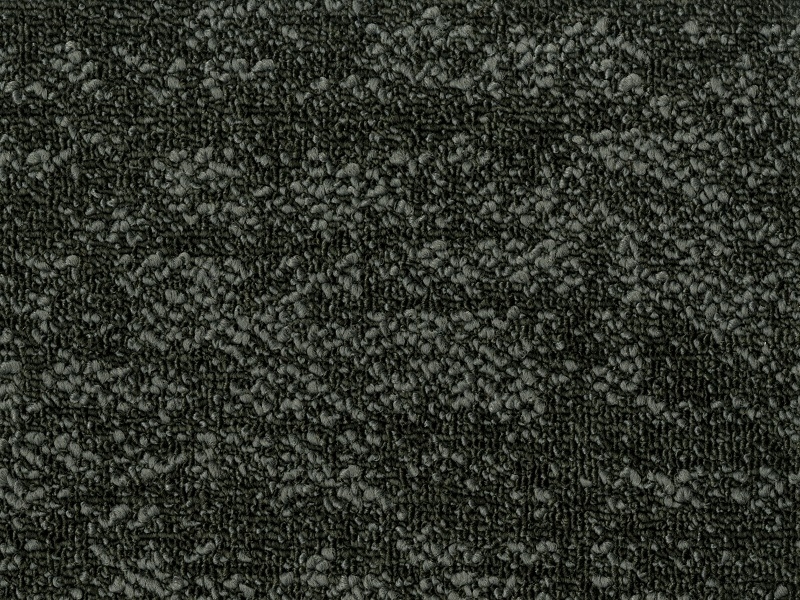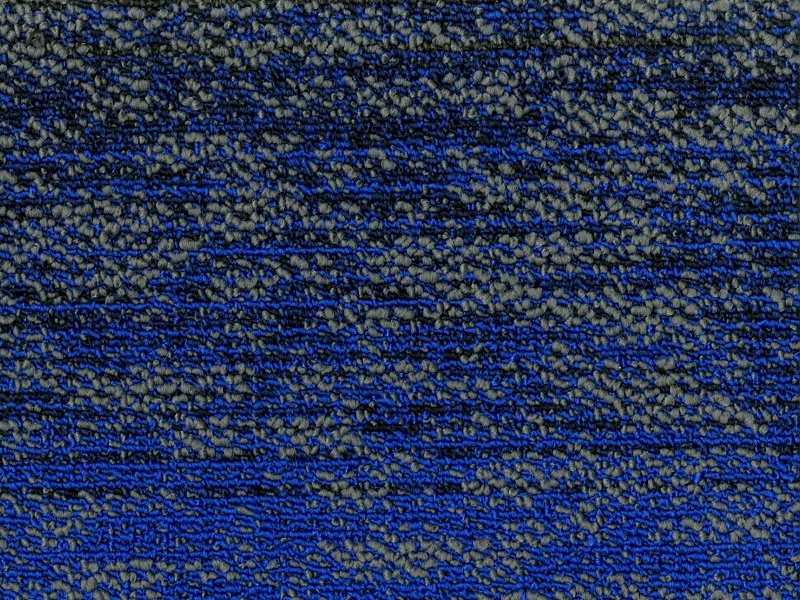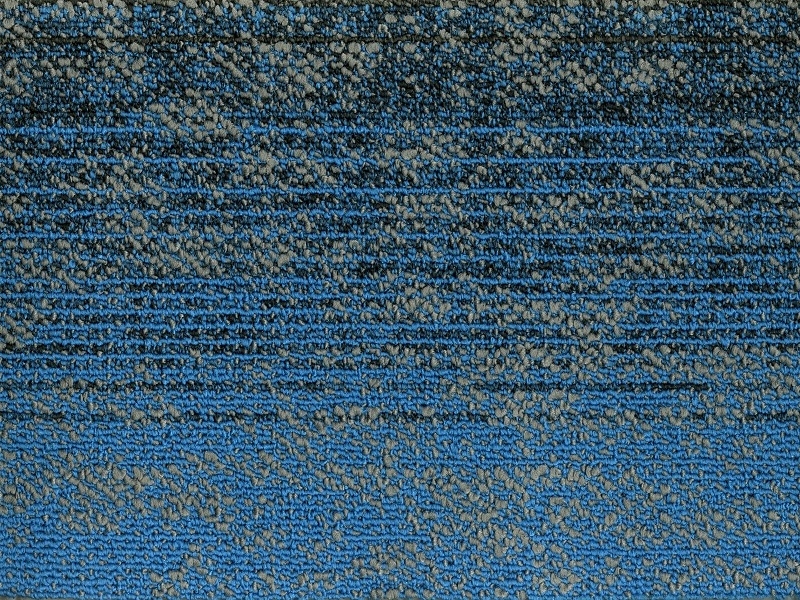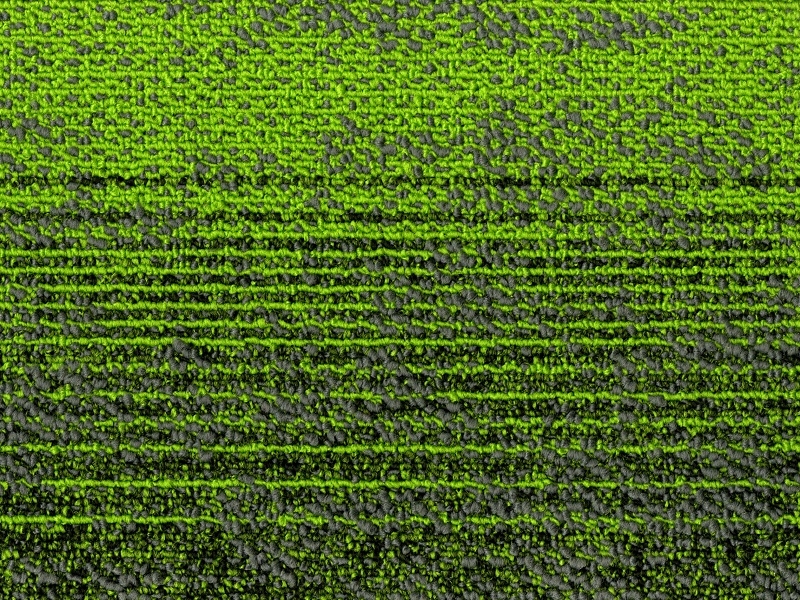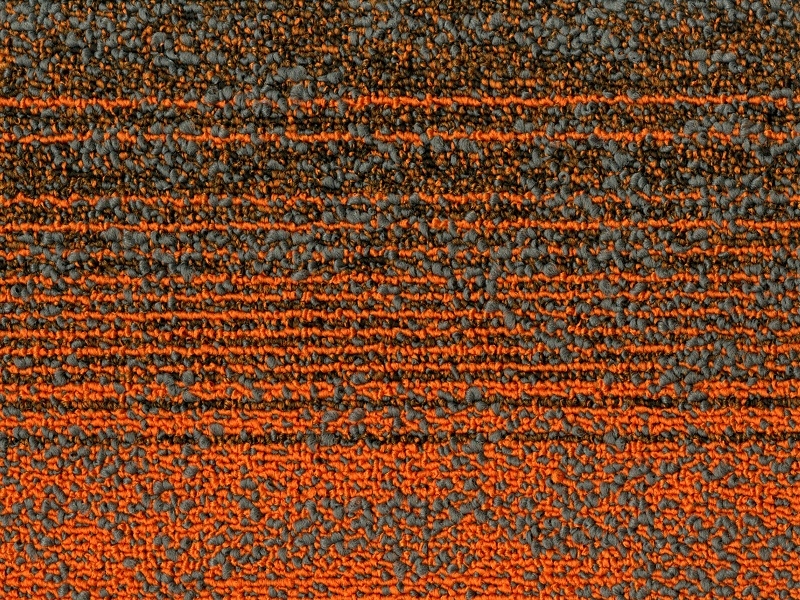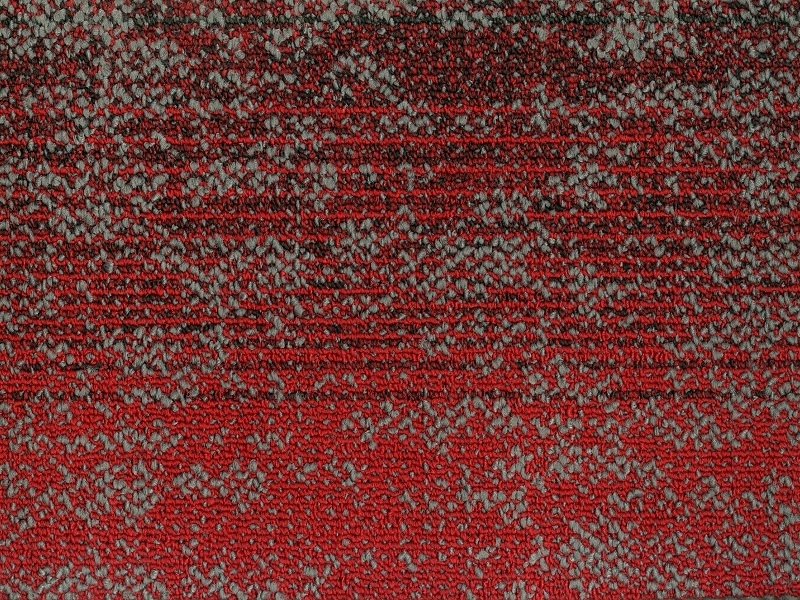 PHOTO GALLERY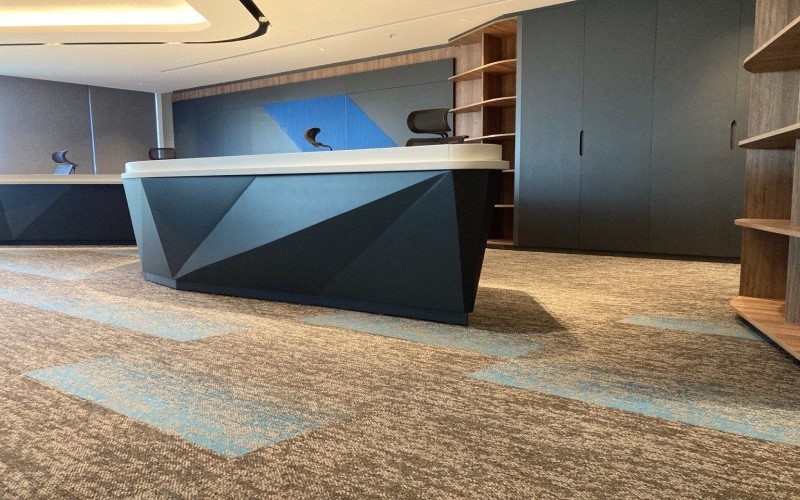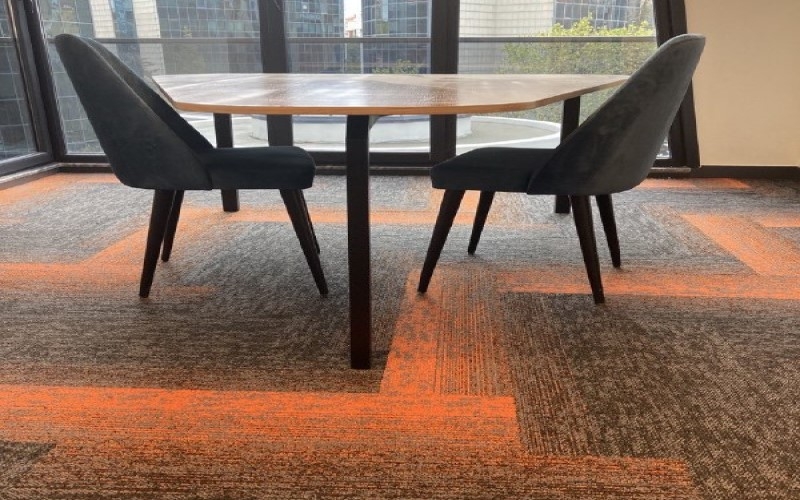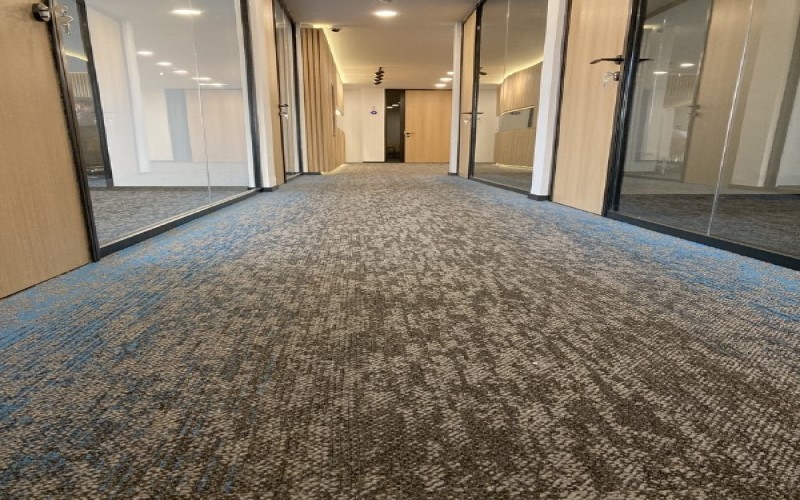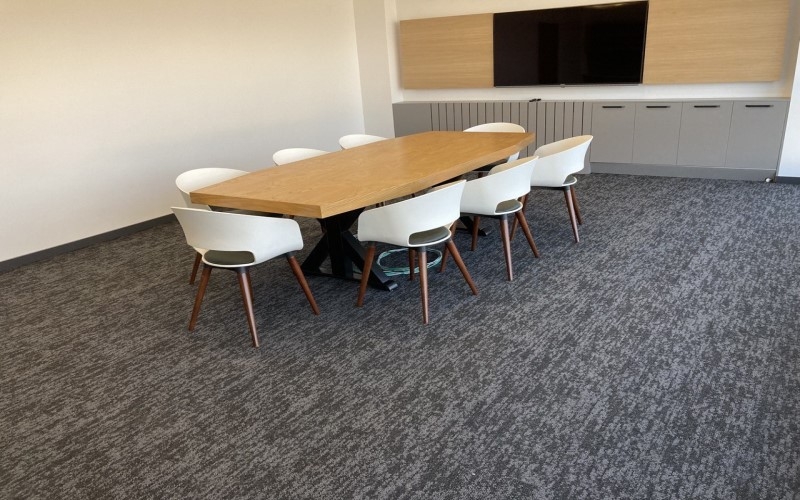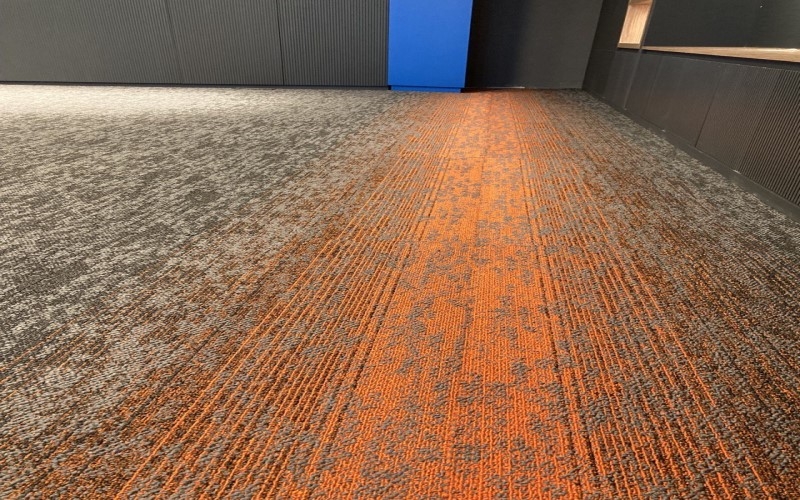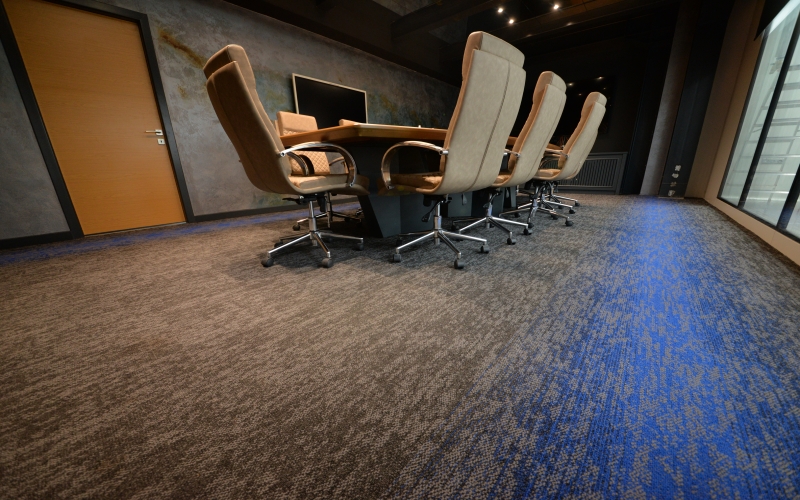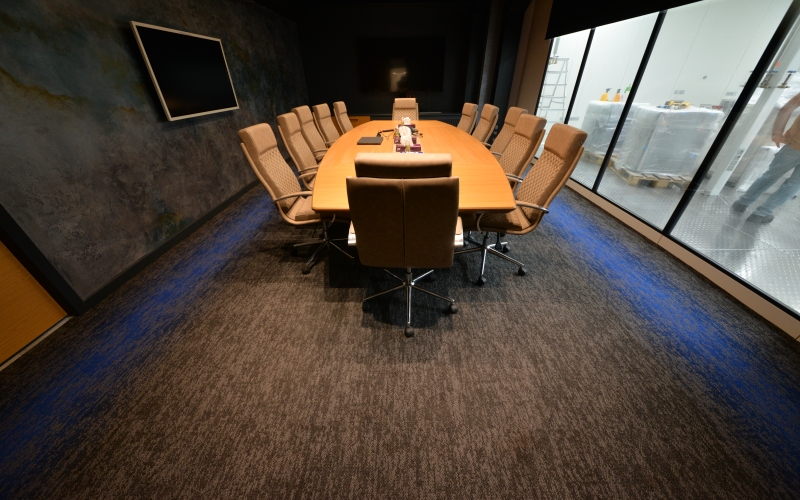 Featuring the elegant and original design of Associated Weavers, CHARMAINE 25x100 Carpet Tile is an option that will completely reshape your living spaces. This luxurious and stylish rug is a unique product that adds comfort, style and elegance to any home and office.
CHARMAINE 25x100 is a modern and stylish 25x100 cm carpet tile. These independent carpet pieces can be placed as you wish, depending on the width and shape of your space. This makes CHARMAINE an extremely flexible and customizable option. Regardless of the size or shape of any space, you can achieve perfect harmony and integrity with CHARMAINE.
CHARMAINE 25x100 stands out not only for its dimensions and design, but also for its quality and durability. Produced to high quality standards, this carpet shows excellent resistance to heavy foot traffic and abrasion. This feature also makes CHARMAINE an excellent choice for public spaces such as offices, restaurants and hotels.
Another remarkable feature of this wonderful carpet is its soft and comfortable surface. CHARMAINE 25x100 not only adds aesthetic value to your home or office, but also creates a magnificent comfort zone. Its soft texture makes it extremely comfortable and enjoyable to walk or even sit on.
Associated Weavers' eco-friendly approach is also evident in CHARMAINE 25x100 Carpet Tile. Produced from recyclable materials, this carpet not only gives importance to your spaces, but also to nature. This demonstrates Associated Weavers' commitment to both producing quality products and protecting the environment.
All in all, the CHARMAINE 25x100 is an excellent choice in terms of both aesthetics and functionality. This stylish and luxurious rug adds an extraordinary touch to your home or office. It allows you to reflect your own style and personality, and also offers you a lasting experience with its longevity. Choose CHARMAINE 25x100 Carpet Tile now, add a magnificent transformation to your living spaces!