Aura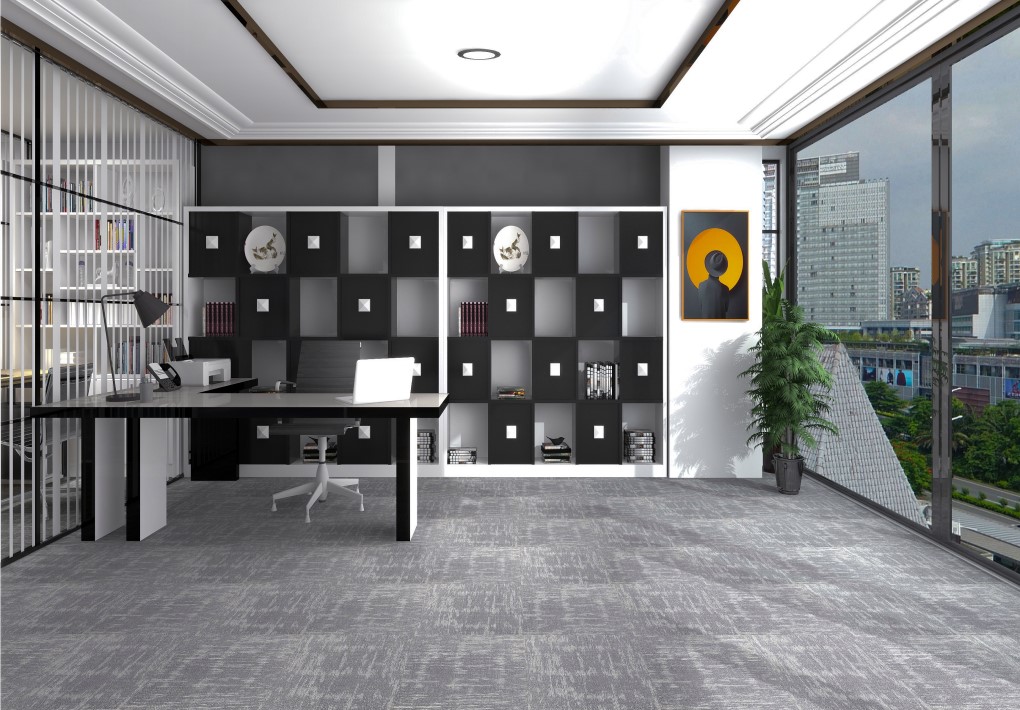 Işık ve suda renk solmasına dayanıklı, farklı yönlerde döşenerek farklı desen oluşturan, 50x50 cm ebadında, tekerlekli ofis sandalyesine uygun, yerden ısıtmalı zeminlerde kullanılabilen, katmanlı bukle karo halı koleksiyonudur; böylece, eğitim kurumlarında, bakım evlerinde, misafirhane işletmelerinde ve ofis alanlarında olmak üzere geniş bir yelpazede karma kullanım için çok uygun hale gelmektedir.

Antistatik bir ürün olup dayanıklı ve yeşil alan sertifikalıdır.

Ölçü: 50x50 cm
Hav Bileşimi: Polypropylene (PP)
Taban: Bitumen
Sınıf: Class 22
Stil: Loop pile/Level loop
Paket içi adet: 20 Adet
Yanma Direnci: CflS1
Hav Yüksekliği: 3 mm
Toplam kalınlık: 6mm
Hav Ağırlığı: 550 g/m²
Toplam Ağırlık: 700 g/m²
---
COLOR OPTIONS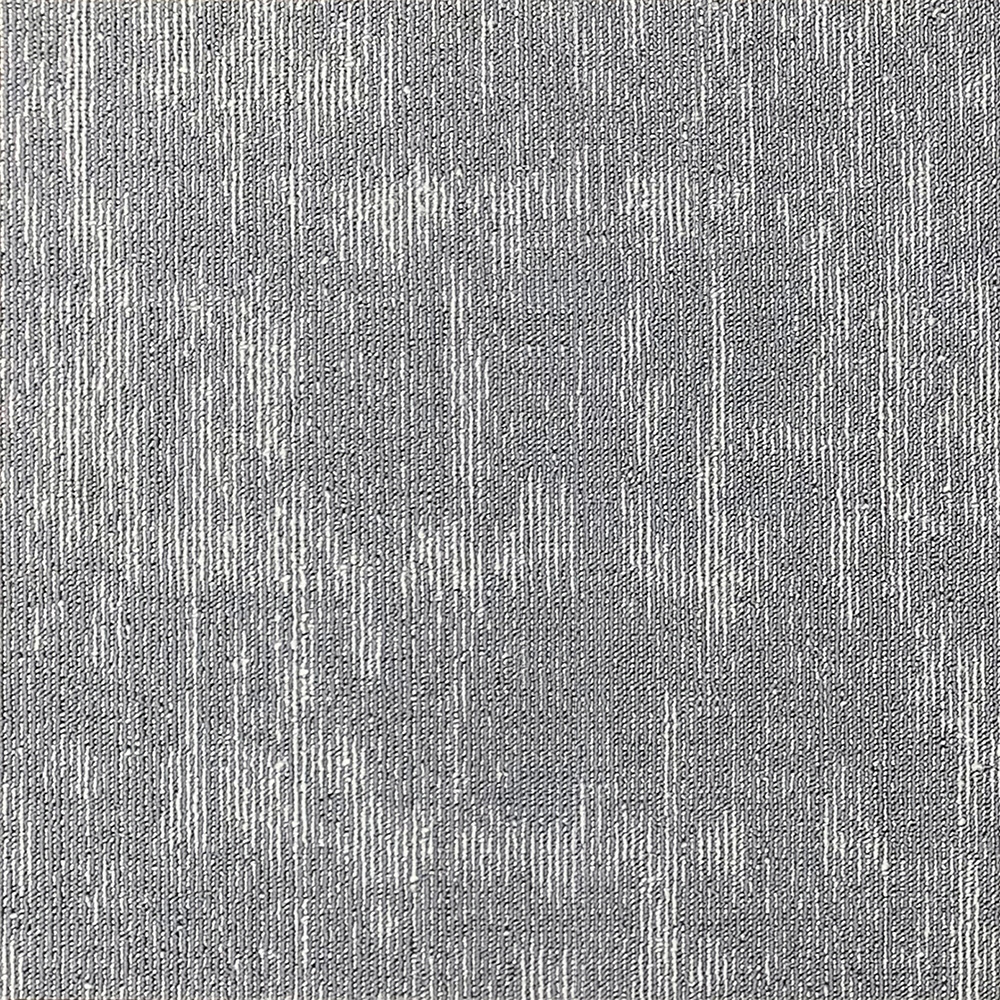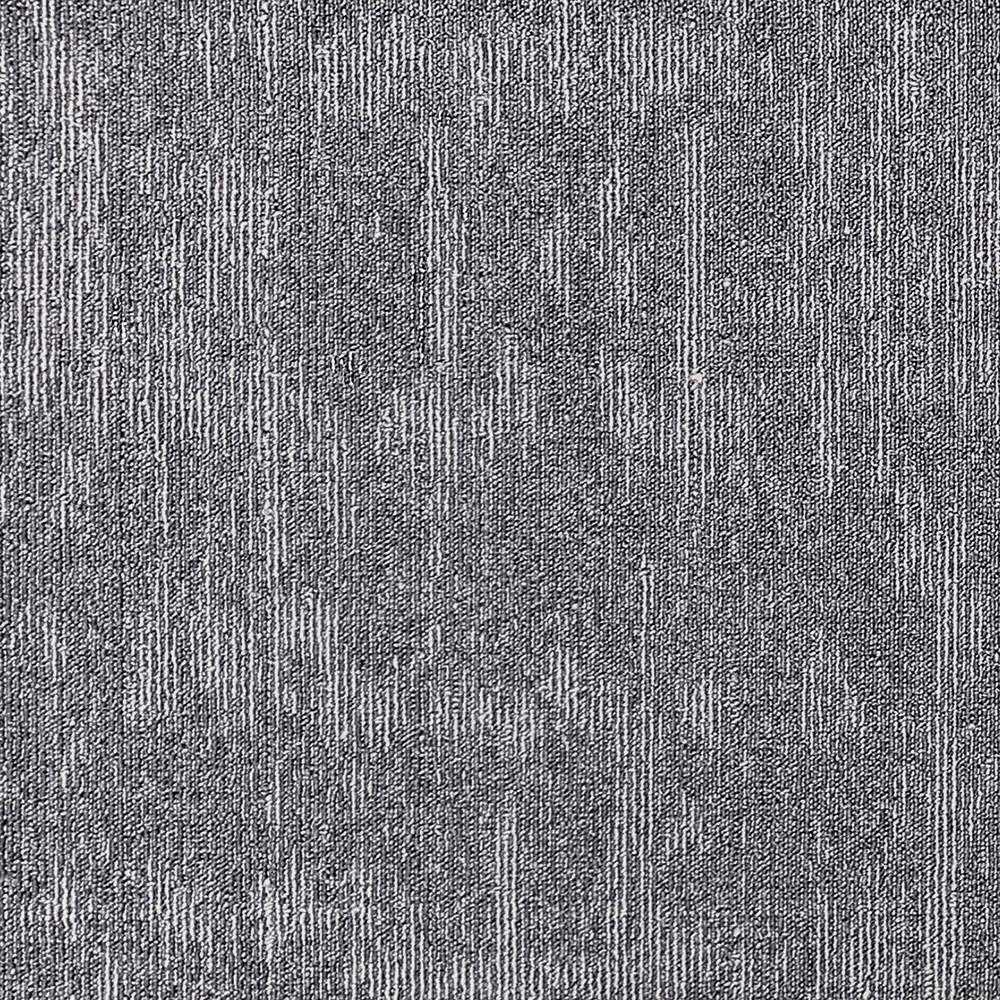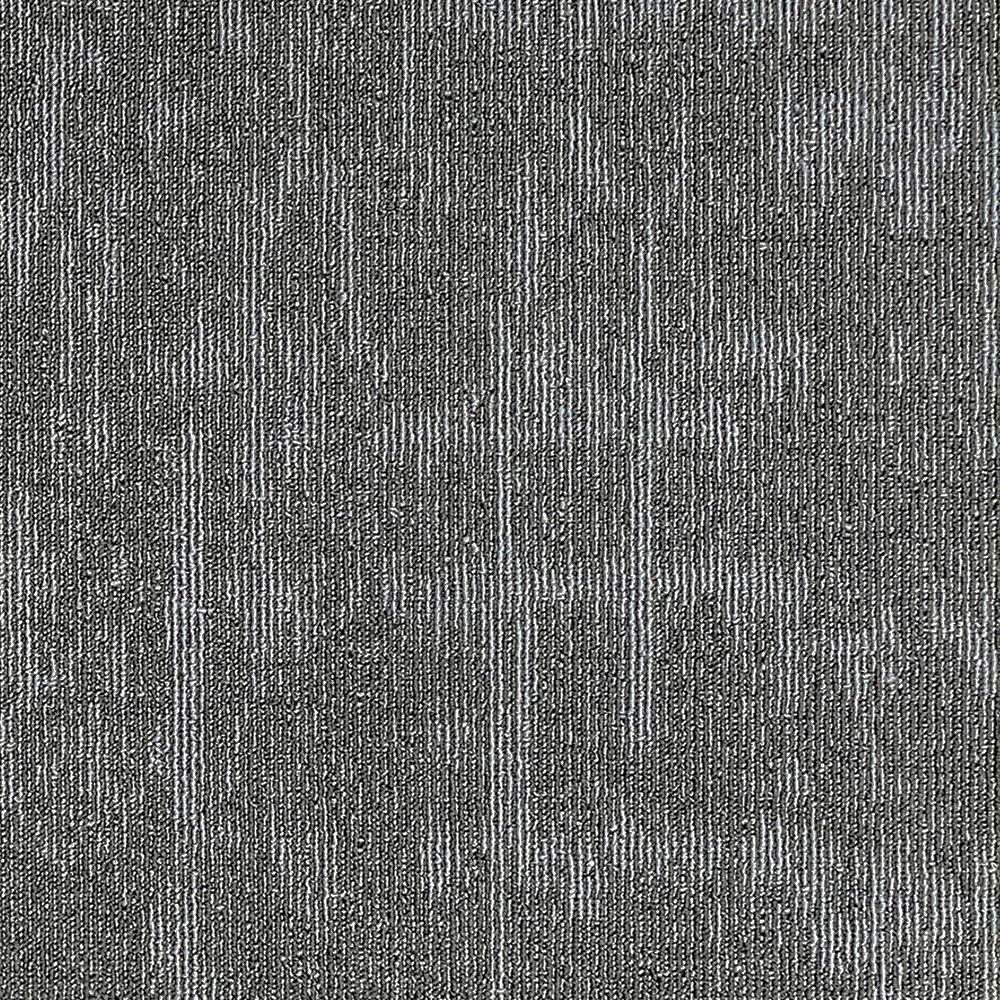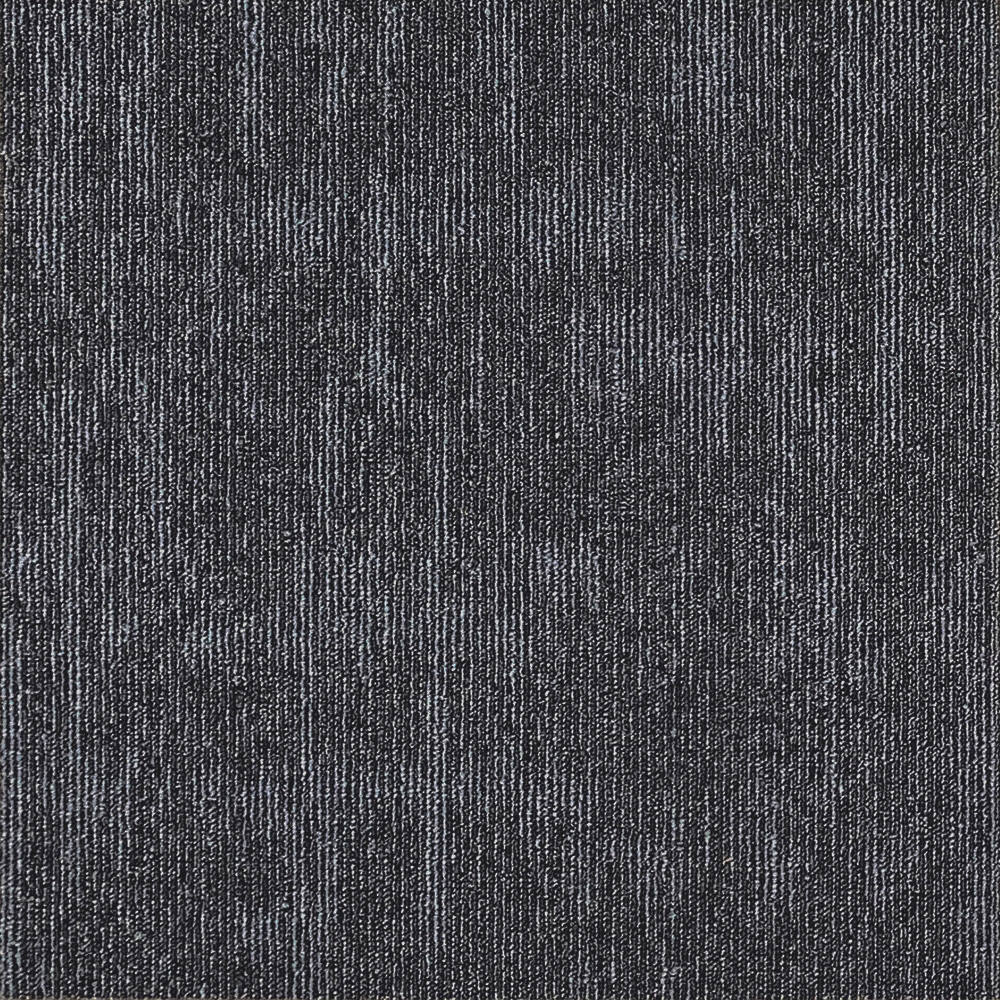 PHOTO GALLERY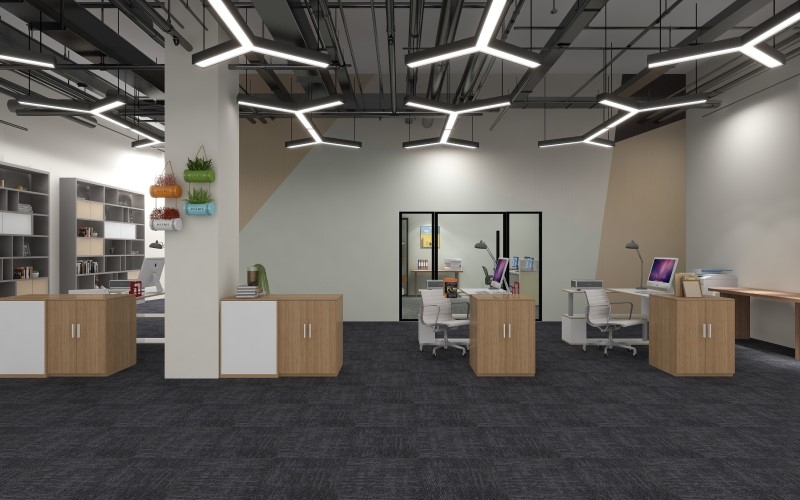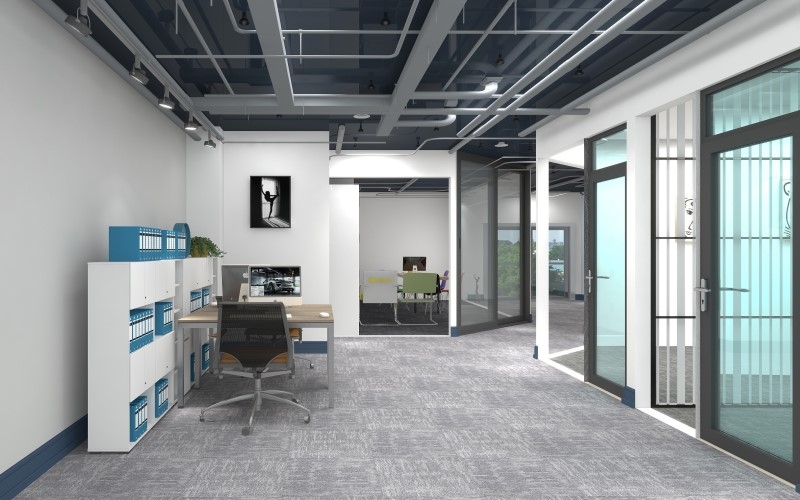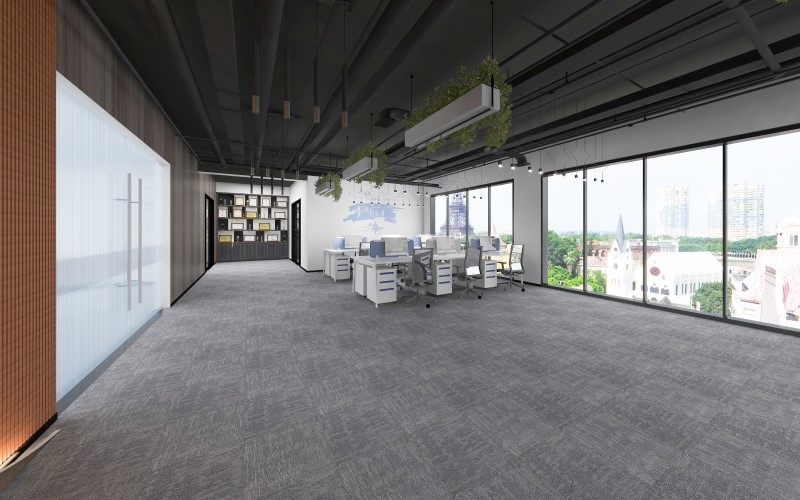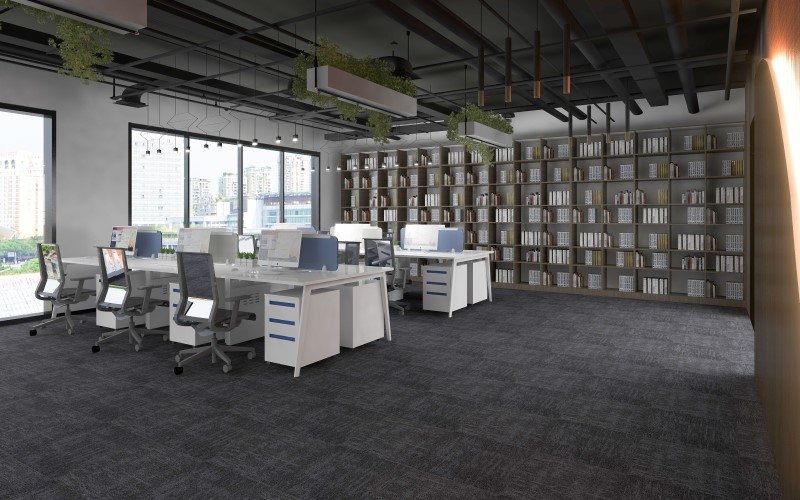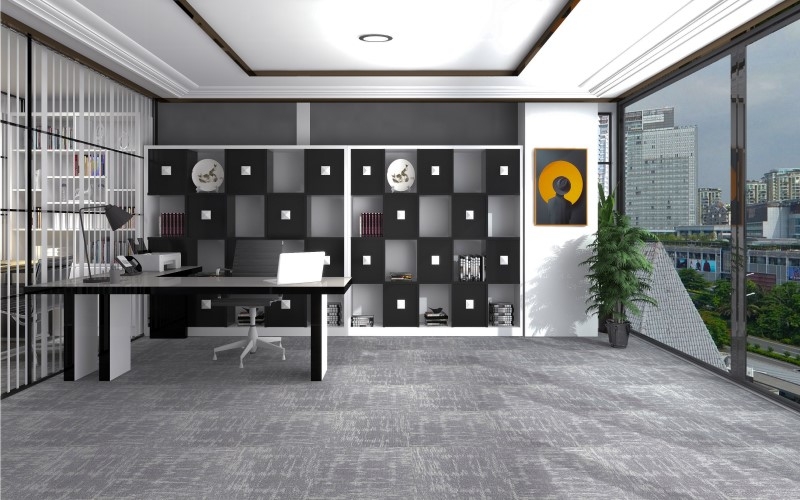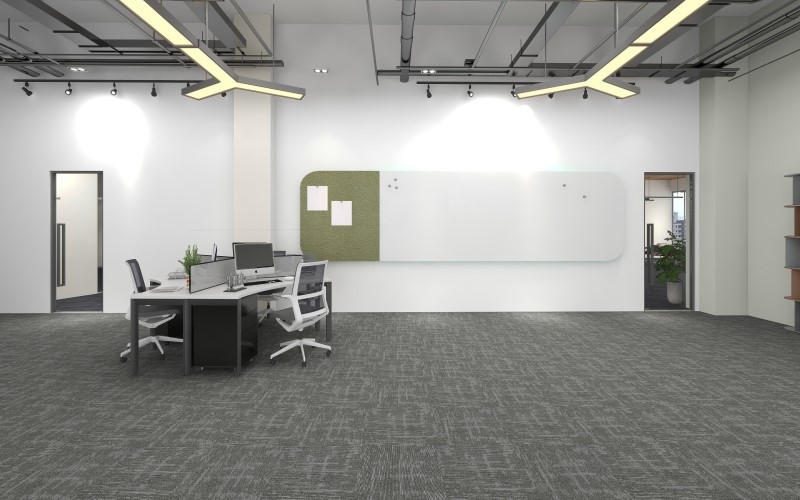 Aura Model Carpet Tile: Elegance and Comfort that Contribute to the Beauty of Your Home
Aura is a high quality carpet tile model that aims to offer spaciousness and comfort together in your living spaces. Aura model carpet tile, which is the perfect choice for those who are looking for both a stylish and practical solution, adds an elegant touch to interiors while making your life easier with its user-friendly features. Suitable for use in homes, offices, hotels and many other places, this carpet tile model fits perfectly with any decoration.
One of the key advantages of carpet tiles is that they offer freedom and flexibility in flooring solutions. Aura model carpet tile is a customizable product thanks to its wide color and pattern options. You can make your choices in accordance with your lifestyle, tastes and general atmosphere of the interior. Thus, you can create a floor design that is completely unique to you.
The Aura model carpet tile draws attention with its quality and durability. Manufactured to the highest standards, this carpet is designed to withstand even heavy traffic areas. The surface of the product is resistant to dirt and stains, which greatly facilitates cleaning work. In addition, the anti-bacterial and anti-allergic properties of this rug make your home or workplace a healthy living space.
Easy to install and maintain, Aura model carpet tile saves you time. Because carpet tiles are installed individually, you can easily replace a damaged or worn part. This shows that the Aura model carpet tile is a long-lasting and economical option.
As a result, Aura model carpet tile offers a functional and aesthetic solution. Whether you have a modern, classic or minimalist decoration style, this carpet tile model adapts to any style. Bring luxury and comfort to your spaces with the Aura model carpet tile, which you can find in our exclusive stores and online shopping platform. With its high-quality materials, elegant design and user-friendly features, Aura transforms your floors into living spaces.
It will help you create a new atmosphere in your home. Refresh the face of your spaces with this stylish and comfortable floor option that reflects your own style.