Vintage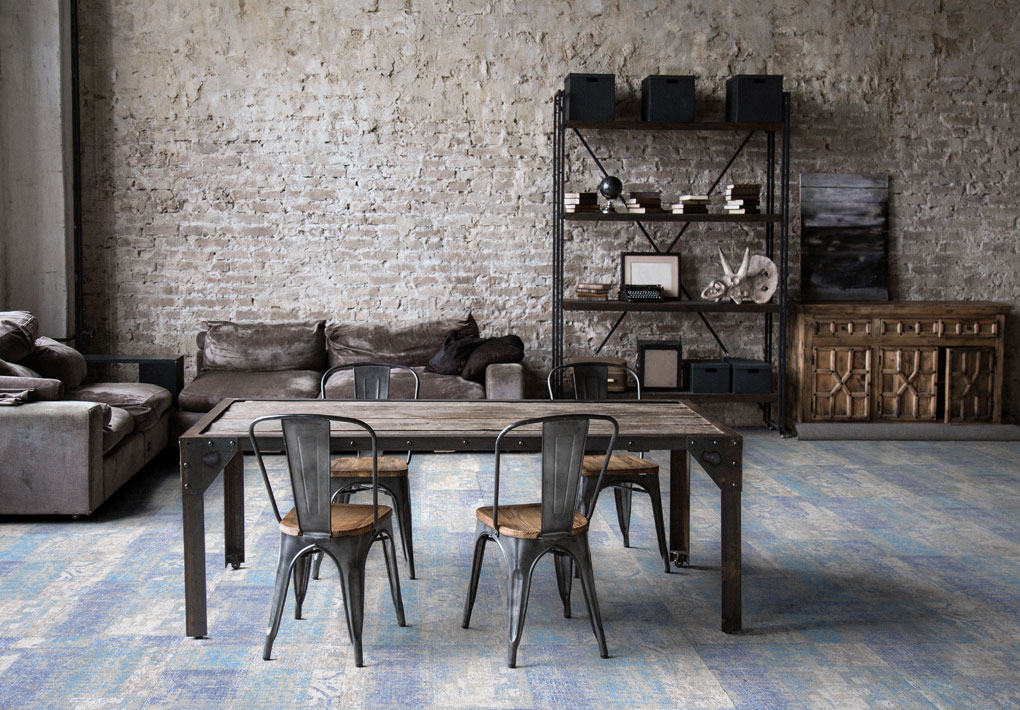 Vintage is perhaps one of Tapibel's most original collections. The artistic patchwork prints create a warm atmosphere. The sustainable ECONYL® carpet is originally made white and is then printed with ChromoJet technology. Dare to think outside the box and design your own unique floor concept. Each room can tell its own story using the three unique Vintage collection patterns:
• Felina
A criss-cross pattern that closely resembles typical patchwork
• Firenze
A static pattern with accents of columns from ancient Florence
• Ferrara
A calmer weave pattern with bright color combinations
The three patterns are available in six colored prints that you can mix and match.
This collection is available in wall-to-wall carpet and 50 x 50 cm carpet tiles.
Other sizes of 25 x 100 cm, 50 x 100 cm and 100 x 100 cm are an option from 100 m².

Style: structured loop pile
Pile composition: ECONYL®
Pile height: 7 mm
Usage class: class 33 (intensive)
Weight: 900 g/m²
Fire class: BfL-S1
---
COLOR OPTIONS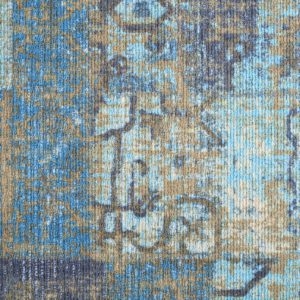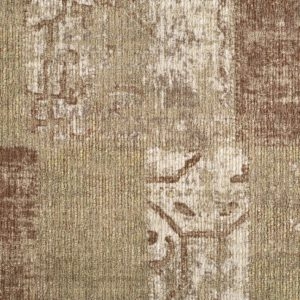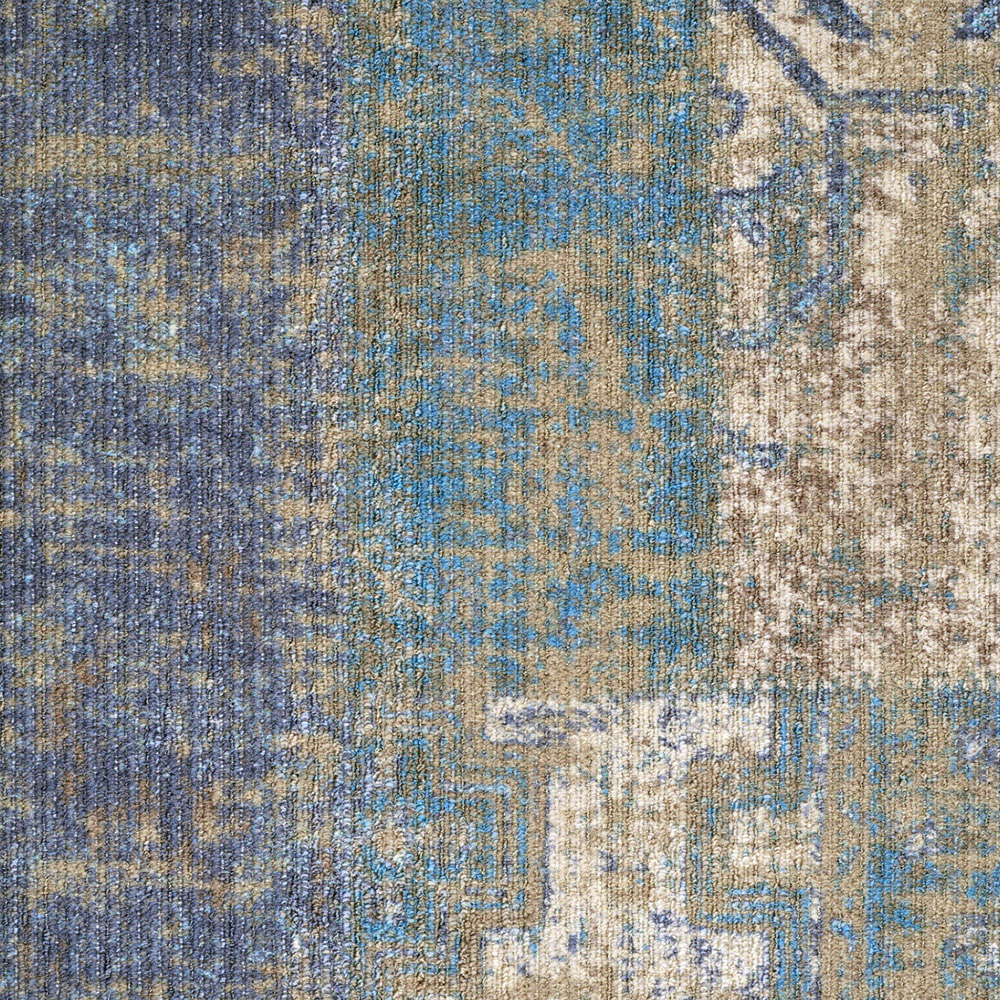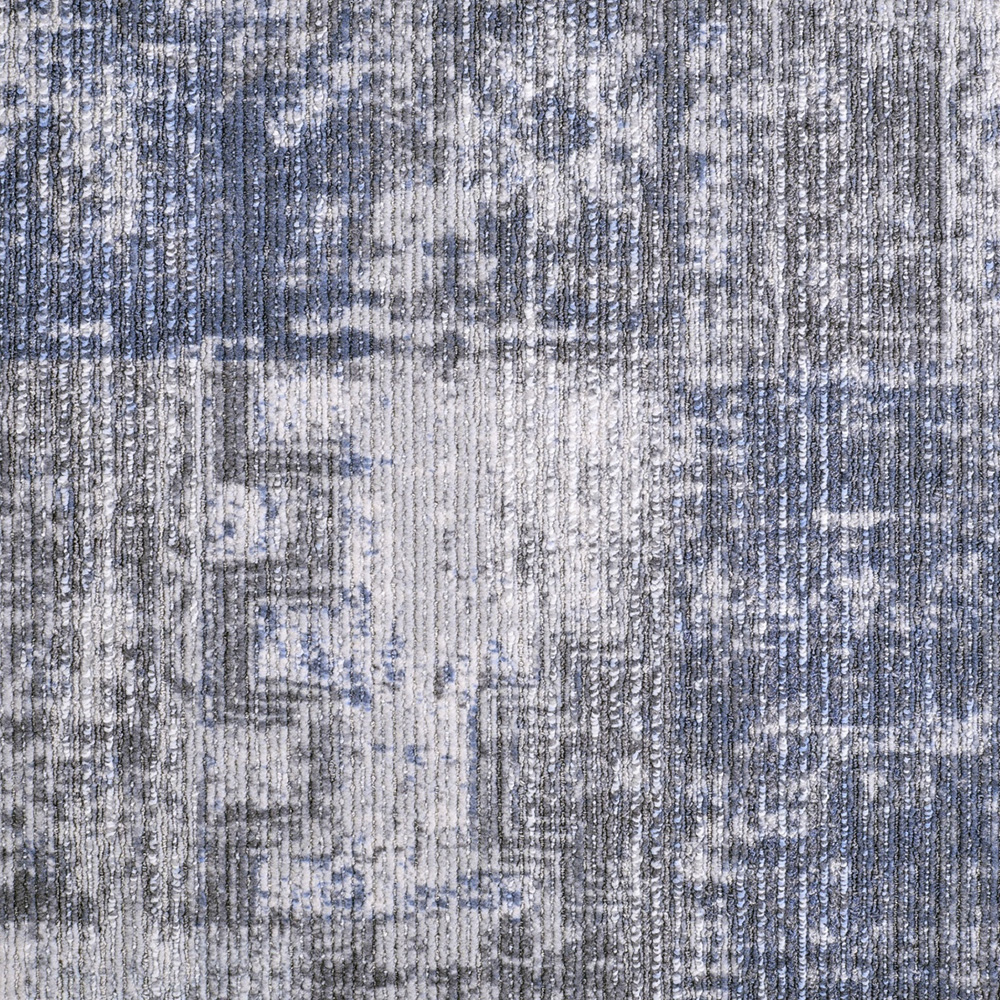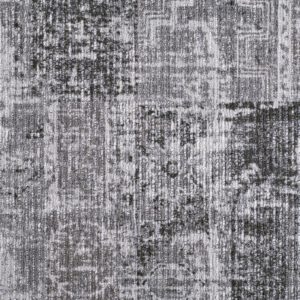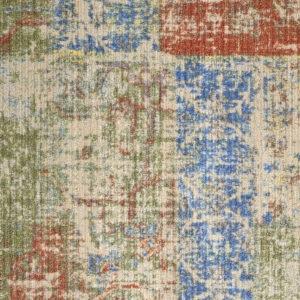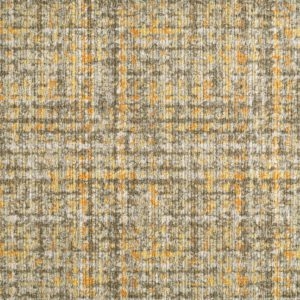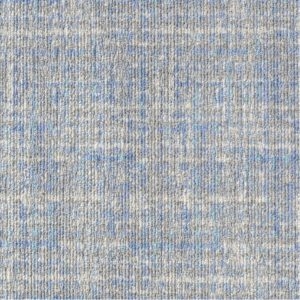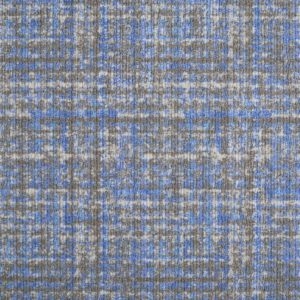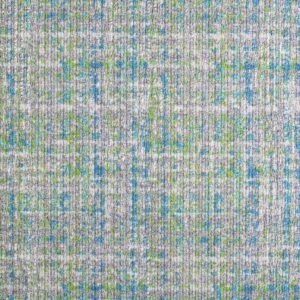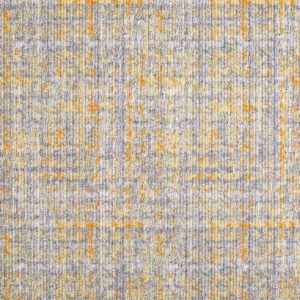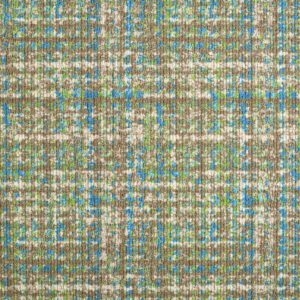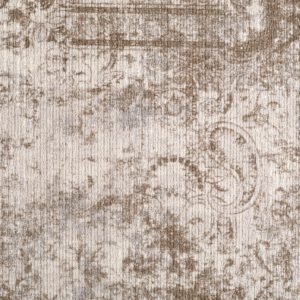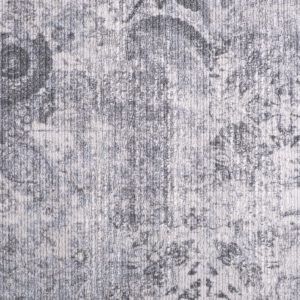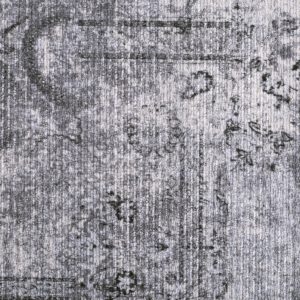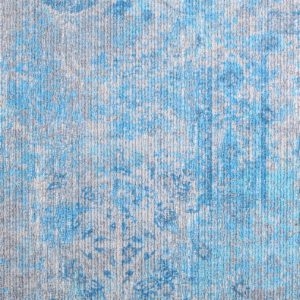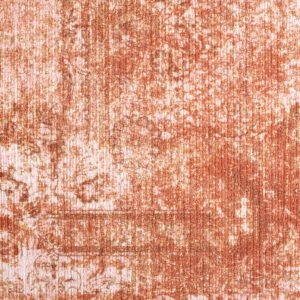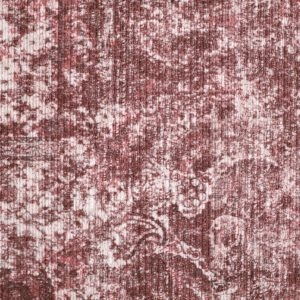 PHOTO GALLERY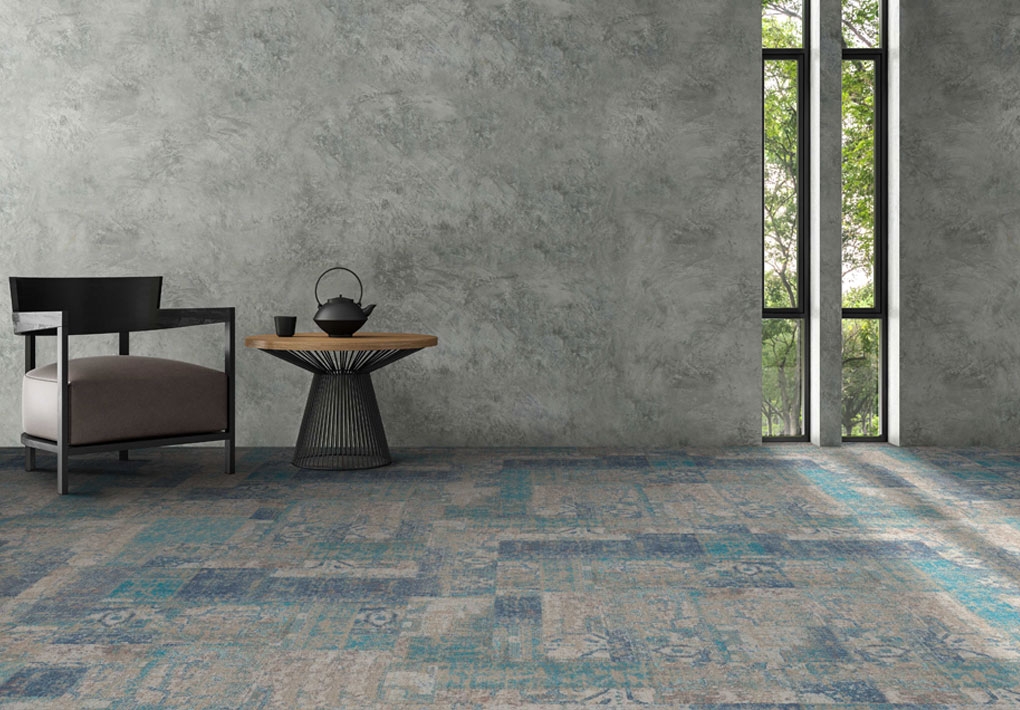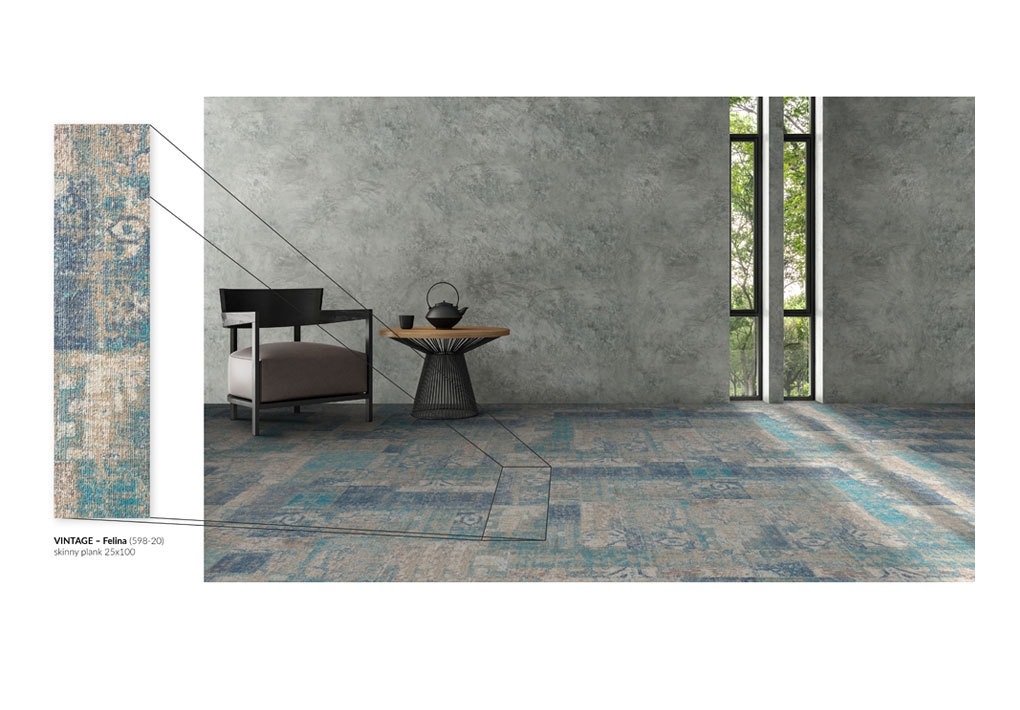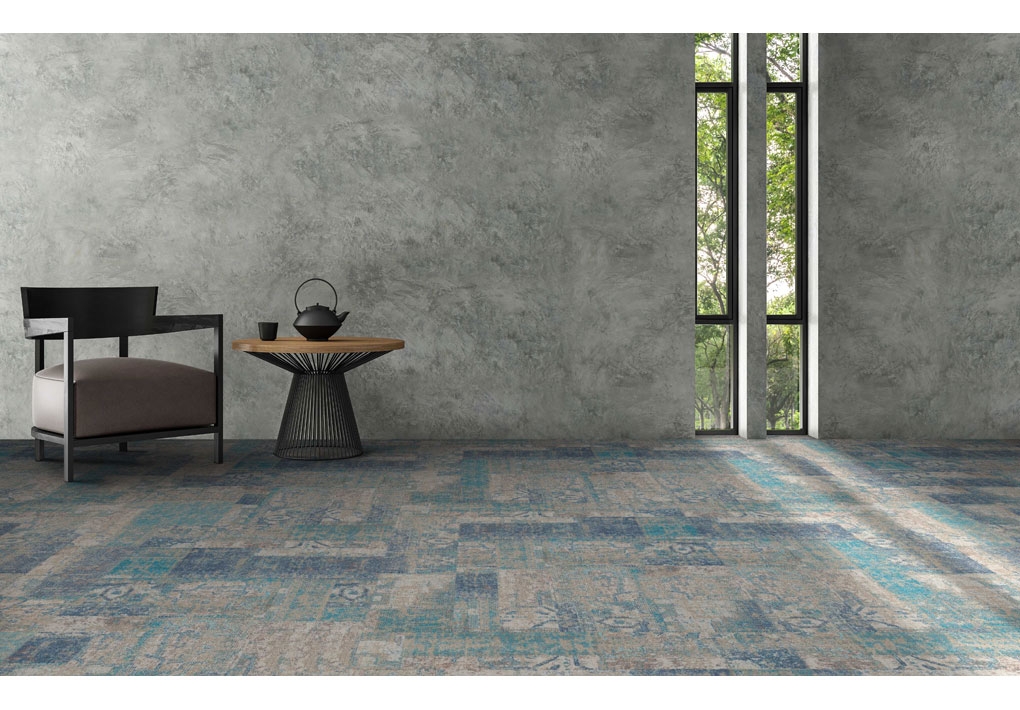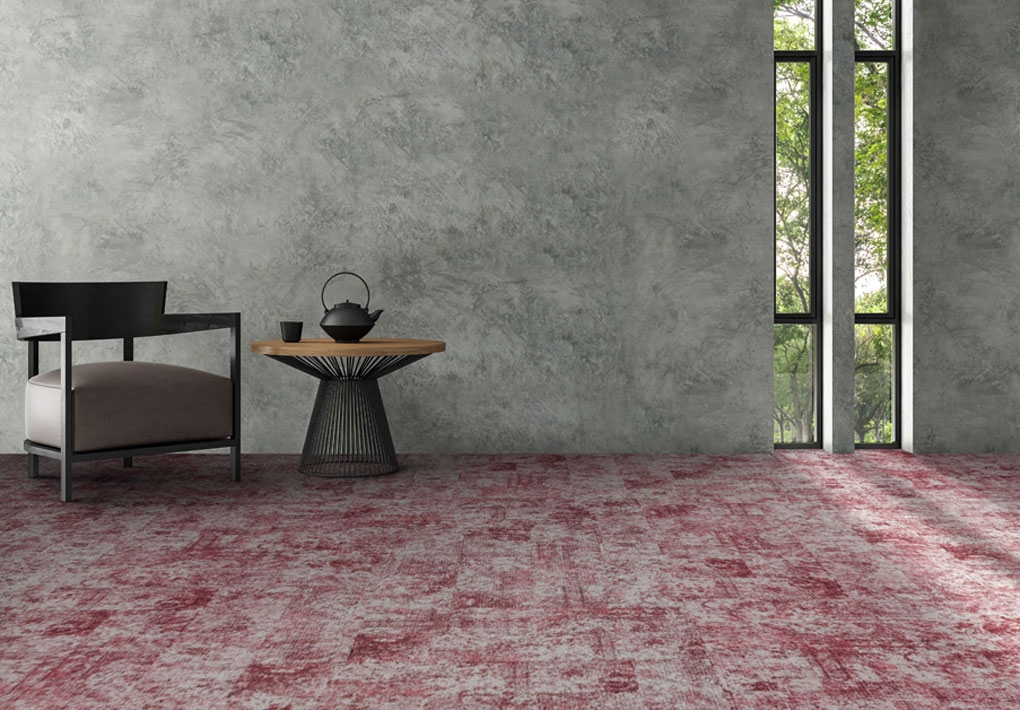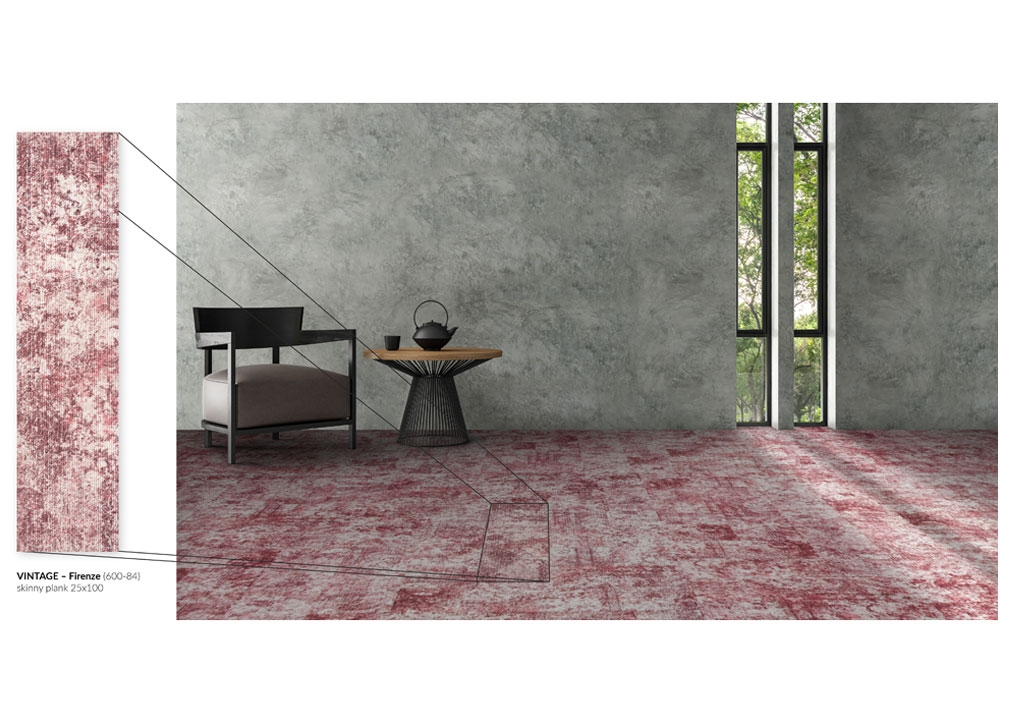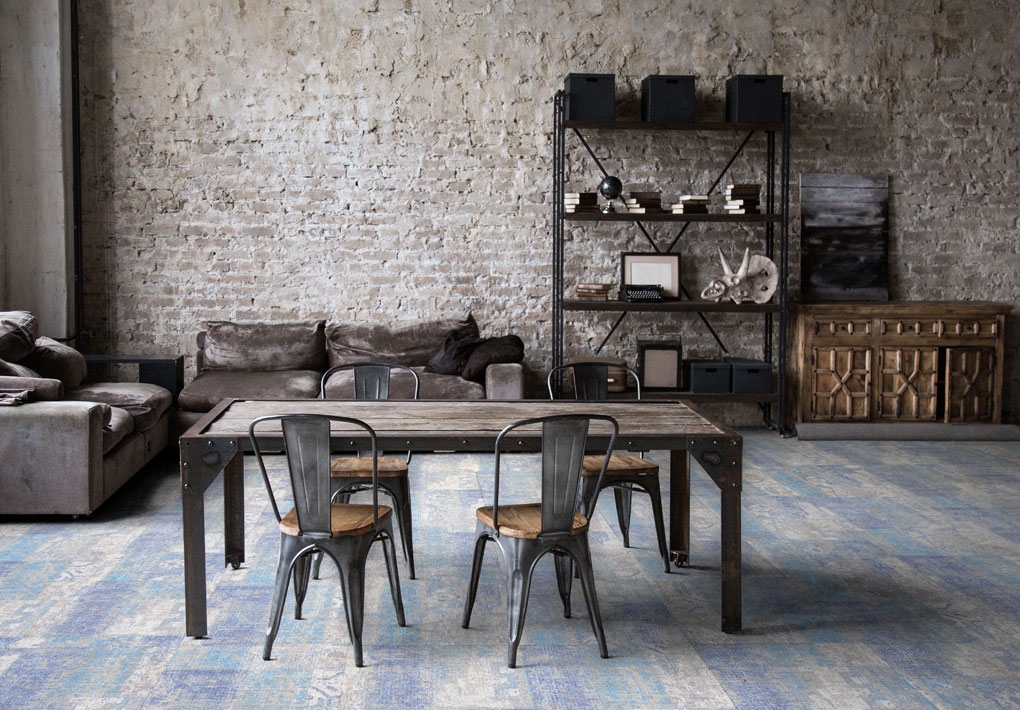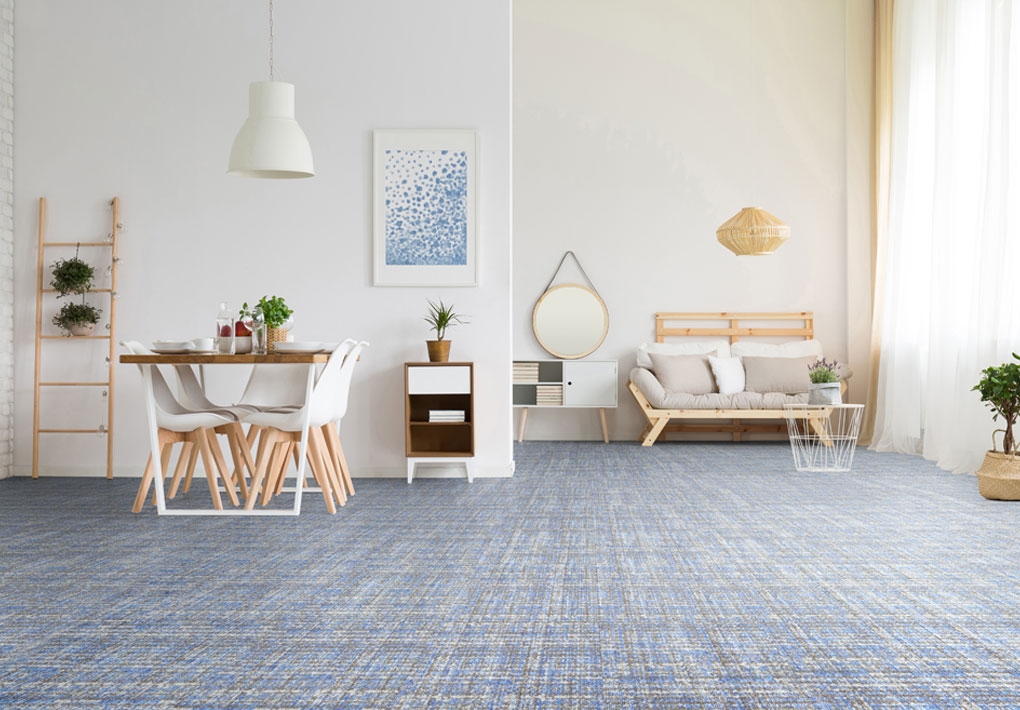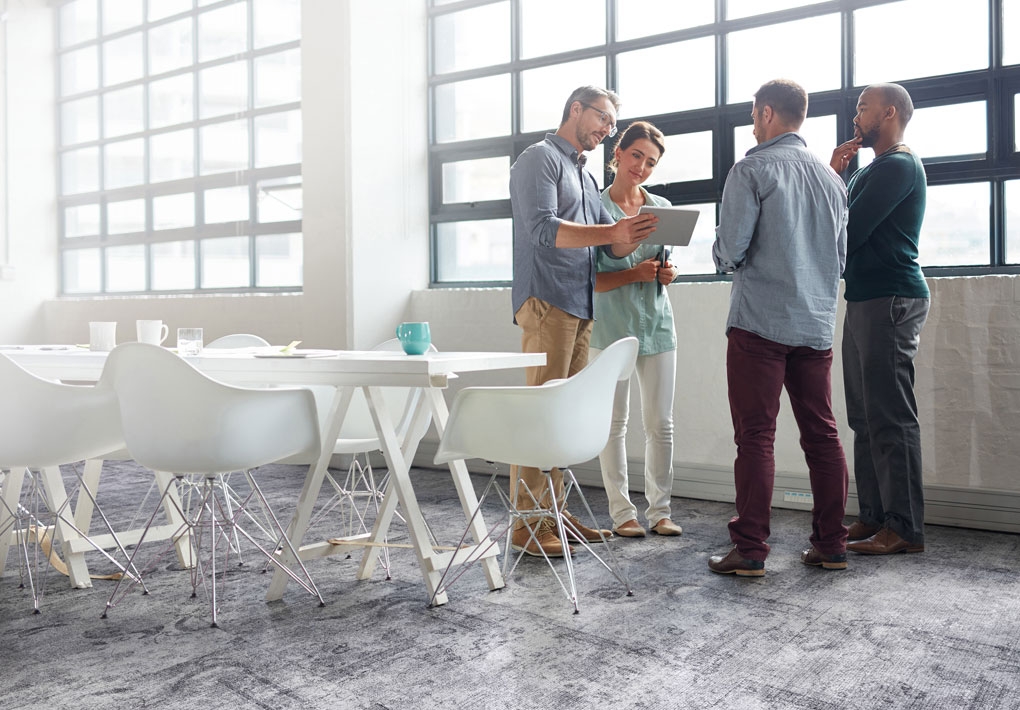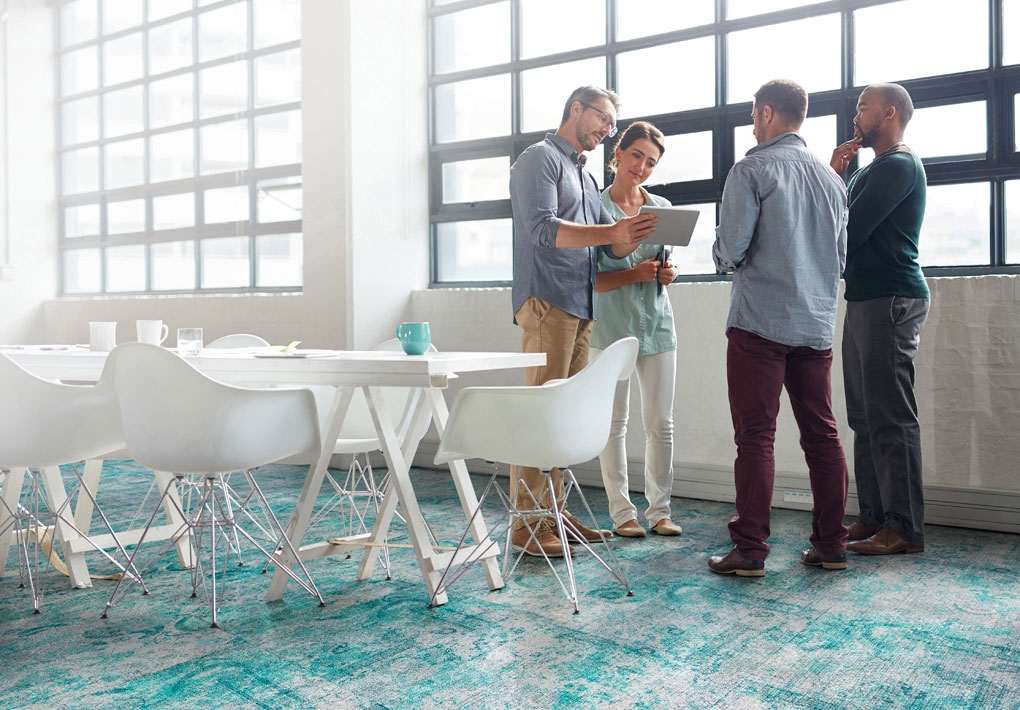 Vintage Pattern Carpet Tile: Unique Style and Quality Combined
If you are looking for a characteristic style that carries the traces of time in your home decoration, Vintage Model Carpet Tile is for you! This special carpet model adds a difference to your home with a modern touch while creating a nostalgic atmosphere. These carpets, which attract attention with every detail, are produced with quality materials and meticulous workmanship.
Vintage Pattern Carpet Tiles are created by combining carefully selected high quality yarns. In this way, you can enjoy it in your home by maintaining its durability for many years. High-quality yarns make the carpet soft and pleasant to the touch. While creating a feeling of cloud under your feet, it also offers an eye-catching look with its elegant patterns.
Vintage Pattern Carpet Tiles are offered to your liking with various pattern and color options. Designed for every taste and style, these carpets easily integrate into the decoration of your home. If you prefer a classic style, you can choose models with simpler and elegant patterns. If you are adopting a more daring style, you can choose the ones with colorful and lively patterns. Vintage Model Carpet Tiles make a perfect match with the furniture in your home, making your space a complementary element.
These special carpets can be an excellent choice not only in homes, but also in many places such as hotels, restaurants and offices. Vintage Model Carpet Tiles, combining elegance and comfort, helps to reduce the noise level of the environment with its acoustic properties as well as adding warmth and aesthetics to your space.
You have several different options for purchasing Vintage Pattern Carpet Tiles. By visiting local carpet shops, you can examine various models and feel their quality by touching them. You can also browse a wide range of products and order easily using online carpet sales sites. These sites often provide detailed information about products and also provide access to customer reviews, making it easier for you to make the right decision.
Vintage Model Carpet Tile, while adding a nostalgic touch to the atmosphere of your home, is a product that you can enjoy for many years with its high quality and aesthetic value. If you want to make a difference in your home and attract attention, you can choose Vintage Model Carpet Tile. It will add elegance and character to your home with its unique style and quality.