PVC Coated Calcium Sulphated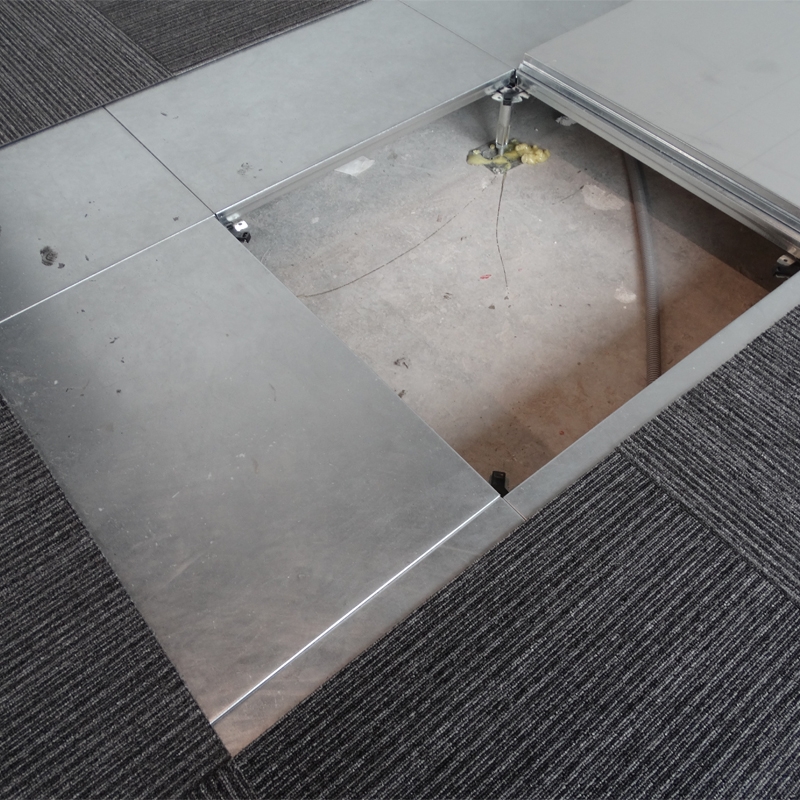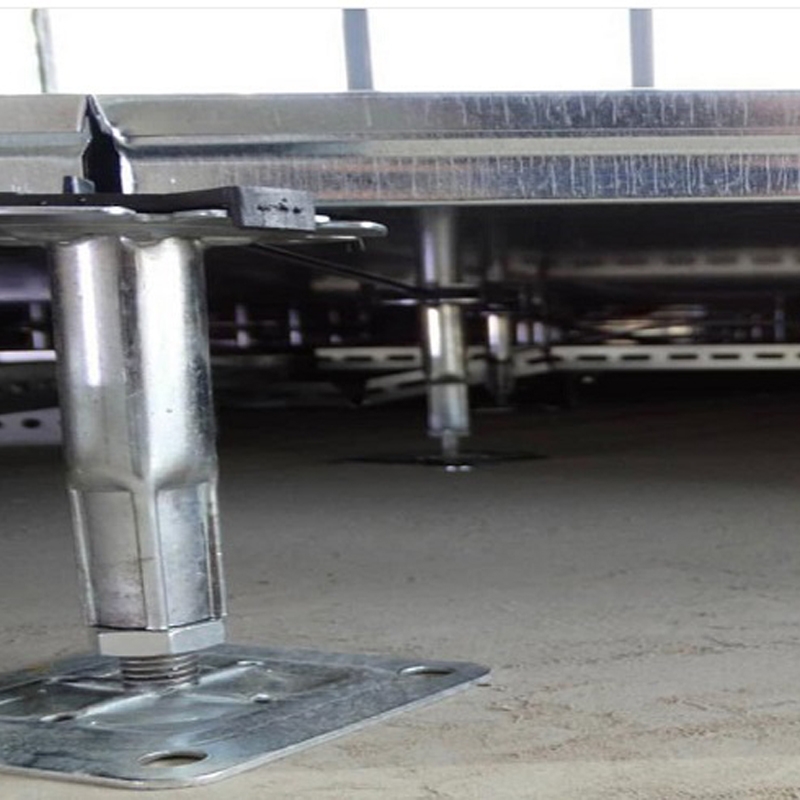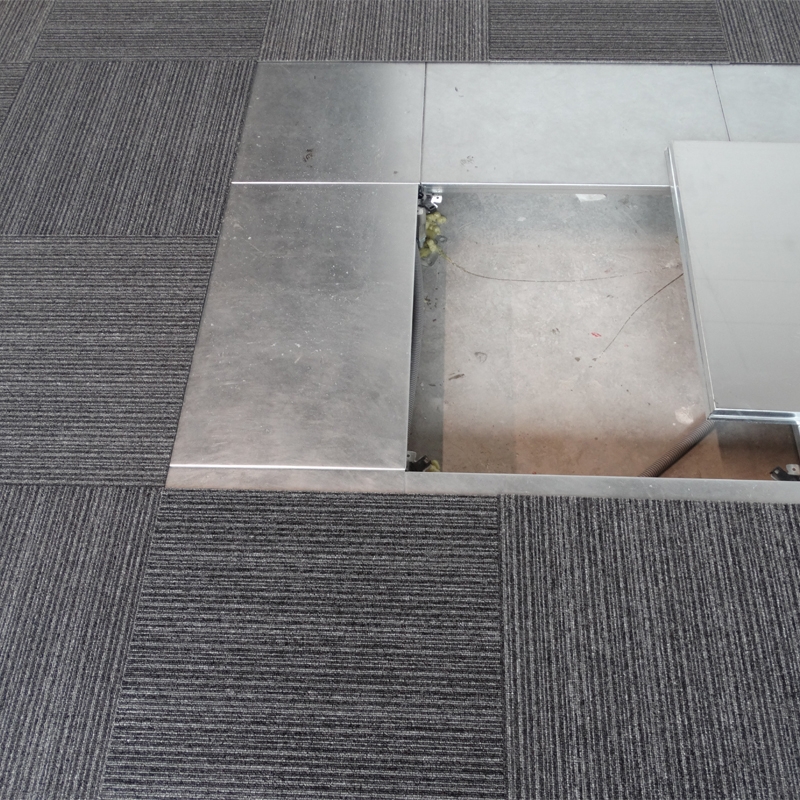 In the construction and decoration sector, it is always of great importance to obtain an aesthetic appearance without sacrificing quality, durability and functionality. Innovative materials and technologies combine these three features while meeting the changing needs of businesses and individuals. At this point, our company combines quality and performance by offering raised floor PVC coated calcium sulfate core systems.
Raised floor offers the perfect solution to meet modern technological needs. By hiding cables and plumbing, it not only provides a more organized and professional appearance, but also allows maintenance and repairs to be carried out more easily and efficiently.
Calcium sulfate based raised flooring offered by our company is the leader in its field. Calcium sulfate is a form of gypsum, a natural mineral, and provides high strength and sound insulation in flooring. In this way, while improving the acoustics of your space, it also creates a durable surface.
PVC coating adds an extra layer of protection to the surface of the flooring. This coating provides extra resistance to scratches, abrasion, stains and liquids, ensuring your flooring will withstand years of heavy use. It also comes in a wide range of colors and patterns, allowing you to give your space the aesthetic look you want.
Our calcium sulfate based raised floor system is ideal for both private and commercial uses. It can be used in all kinds of spaces, from offices, meeting rooms, laboratories and technology rooms to living rooms, kitchens and bathrooms of homes. By choosing this flooring system, you are opting for a durable and high-performance solution against all odds.
Customer satisfaction is always the first priority for us. That's why we not only offer the highest quality products, but also provide full-service support. Our experienced and professional team is always ready to assist you in the installation and maintenance of our products.
By choosing our company's raised floor PVC coated calcium sulphate core systems, you can secure the infrastructure of your spaces, obtain an aesthetic appearance and at the same time save money in the long run. Contact our company today, which offers high quality and durability, striking aesthetics and unrivaled service quality. We are here to maximize the potential of your business or home!
Our calcium sulfate based raised floor system can meet a wide range of needs and expectations, offering a wide range of applications. This flooring solution is also a favorite of our ecologically conscious customers, as it is environmentally friendly, sustainable and produced with a low carbon footprint.
Besides, the PVC coated surface makes it easy to use and maintain. The PVC coating makes cleaning easy and offers a maintenance-free surface. This ensures that your space stays clean and tidy without wasting more time and energy for you and your team. In short, our calcium sulfate-based raised floor system offers you both a practical and aesthetic solution by combining functionality and aesthetics.
Although this flooring system is durable and easy to maintain, we are here and happy to assist you. We have an experienced team that can guide you through everything from installation to maintenance, problem resolution to customization options. This gives you peace of mind and confidence because you know that we are always there for you and always ready to assist you.
We also offer a wide range of products to suit all types of venues and needs. Different color, texture and pattern options allow you to perfectly match and personalize the flooring in your space. Whether you're looking for a minimalist and modern look or a classic and stylish feel, our PVC coated calcium sulfate core raised flooring system lets you make your dreams come true.
As a result, our raised floor PVC coated calcium sulfate core systems perfectly combine aesthetics, functionality and durability. This system, which is an ideal solution for both commercial and individual spaces, is a product of our leading position in the sector and our customer-oriented approach. Come on, contact us today and discover this flooring system where quality, performance and aesthetics come together. You will see how easy it is to transform your spaces and fully utilize your potential. Step into a brighter and more impressive future with us.