PVC Coated Encapsulated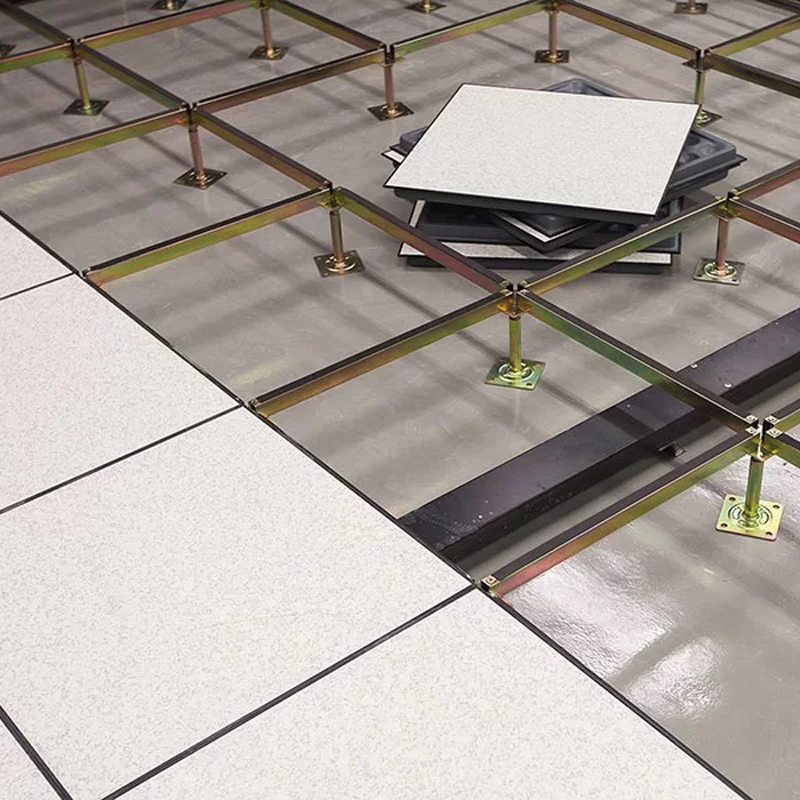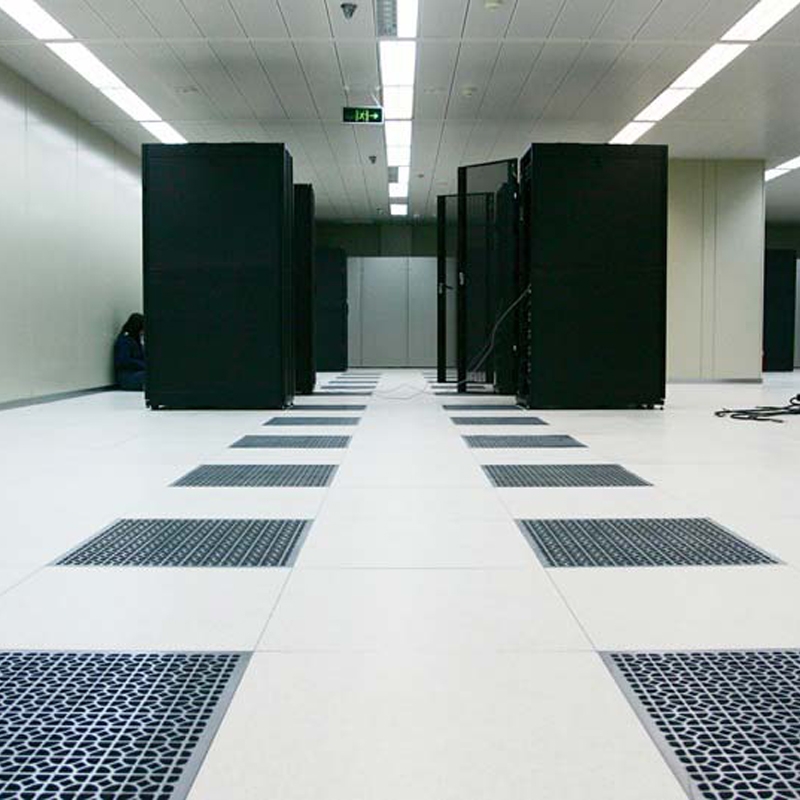 When you plan to build a building or remodel an existing one, the quality of the products and the accuracy of the application largely determine the resulting quality. For this reason, it is best to choose the highest quality materials and work with a professional and reliable company. This is where we come into play. As a company, we give importance to perfectionism in application, while offering high quality and durable materials.
Raised floor offers a solution with many advantages. It enables easy placement and management of electrical and data cables, water and gas installations in computer rooms, server rooms, call centers, laboratories and similar places. This type of flooring is vital, especially in areas where technology infrastructure is important. Thanks to the raised floors, underground installations and cables are easily accessible, which simplifies maintenance and repair work.
The raised floor PVC coated encapsule system offered by our company is the best in its field. This system consists of high-density particle board placed on a closed steel base and covered with PVC. This creates a highly durable structure and also offers a high degree of wear resistance. The coating protects the surface of the flooring from scratches and impacts, but also makes it resistant to water and other liquids.
Another great advantage brought by this system is aesthetics. PVC coating offers a variety of color and pattern options, allowing you to give your space the look and feel you want. This feature can positively influence the first impressions of customers and visitors in particular.
Finally, the products and services of our company are not only of high quality, but also offered at competitive prices. Our leading position in the industry ensures that we can offer our customers the best products and services at the best prices. Moreover, if you have any questions or concerns about our products and services, our experienced and knowledgeable customer service is always happy to assist.
By choosing our raised floor PVC coated encapsulation systems, you can secure the infrastructure of your structures, give your space an aesthetic appeal and at the same time save valuable time and resources. Thank you for choosing to work with us and we look forward to the start of a successful cooperation.
In a constantly evolving and transforming world, you can make your dreams come true with only the highest quality materials and solutions. As a leading company in this sector, we are proud to offer high quality raised floor PVC coated encapsulation systems.
This system combines both functionality and design, providing a high-performance solution. While helping you to create a unique look indoors, it also ensures proper and effective management of your technological infrastructure. That is, with this system, you gain not only aesthetics, but also functionality.
The PVC coating not only makes the flooring strong and durable, but also makes it easy to keep it clean and well-maintained. Cleaning up spills, vacuuming or wiping dust and dirt is extremely simple. Thanks to this feature, our PVC coated raised floor system becomes an ideal solution in workplaces and public areas.
Customer satisfaction is always a priority for us. We not only provide you with the highest quality products, but also provide full support for the installation and maintenance of our products. Thanks to our experience and knowledge in the industry, we can answer all your questions and overcome any problem. So, when you work with us, you not only get products, you also get full service from a leading company in the industry.
As a result, our raised floor PVC encapsulated encapsulation systems offer a suitable solution for all types of spaces and workplaces. When these systems are combined with quality, durability and aesthetics, they will be a solution that can meet all your needs and make your dreams come true. Come on, contact us today and experience for yourself the benefits of our high quality raised floor systems. We look forward to being with you on your journey to transform into a new and impressive venue!