Calcium Sulphate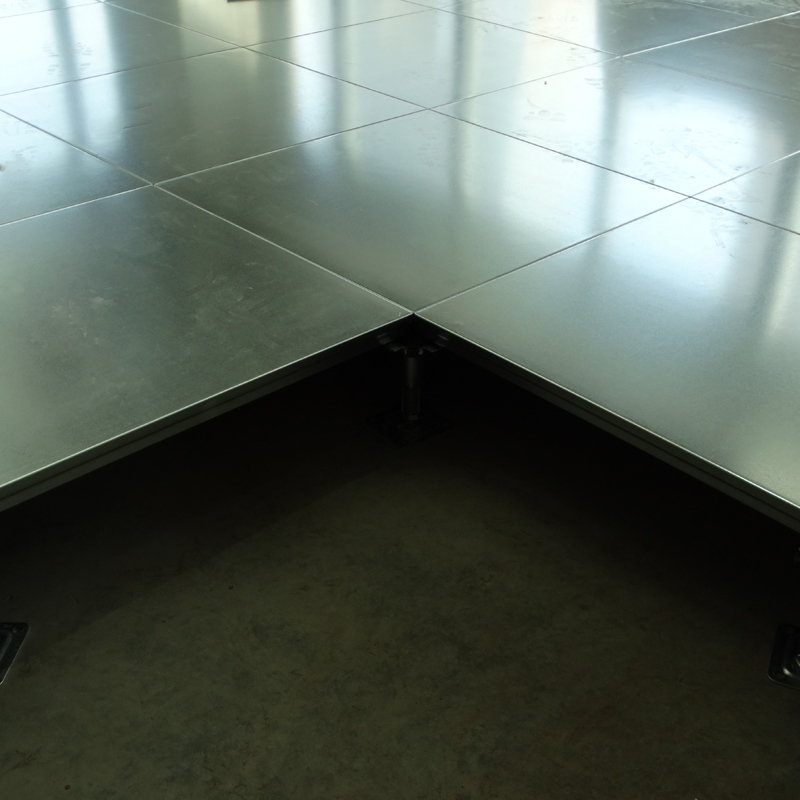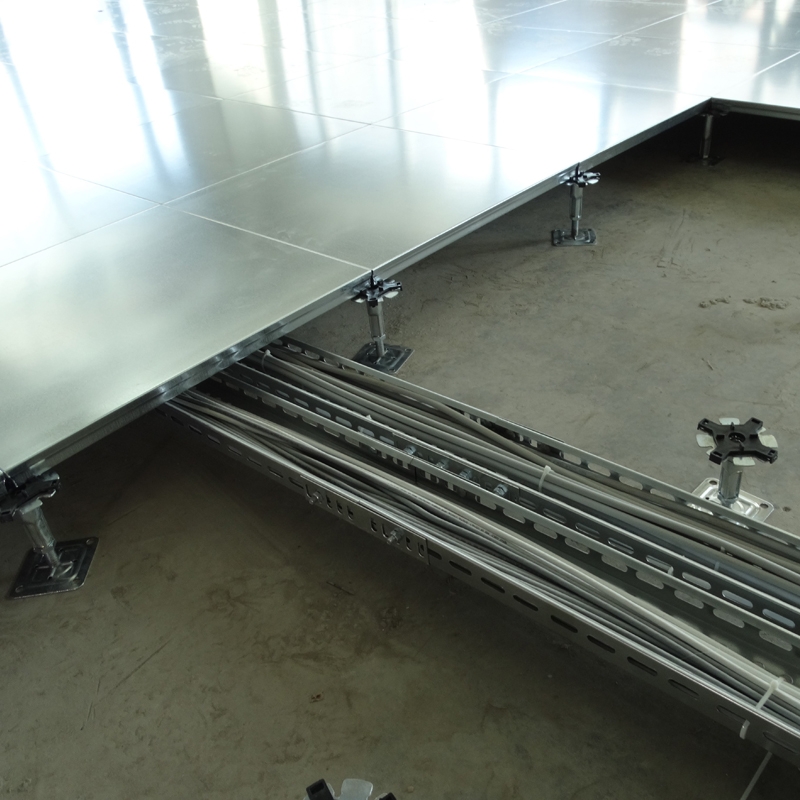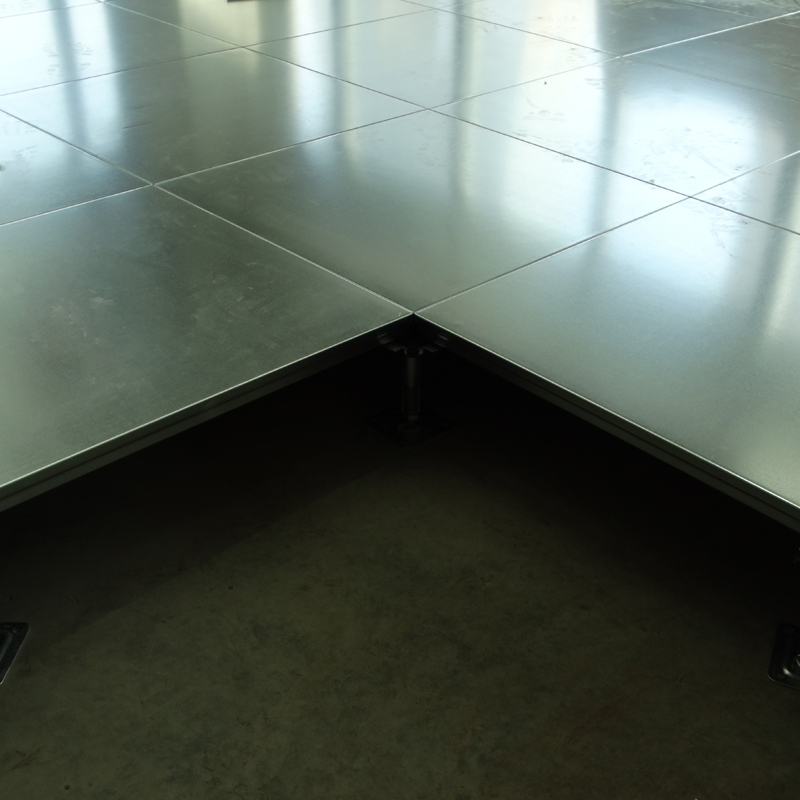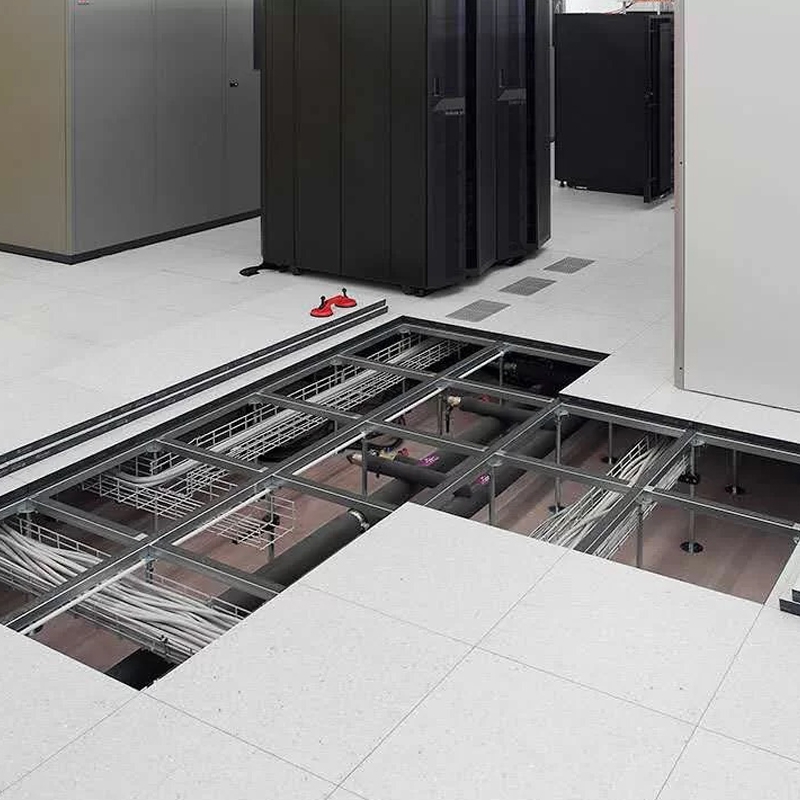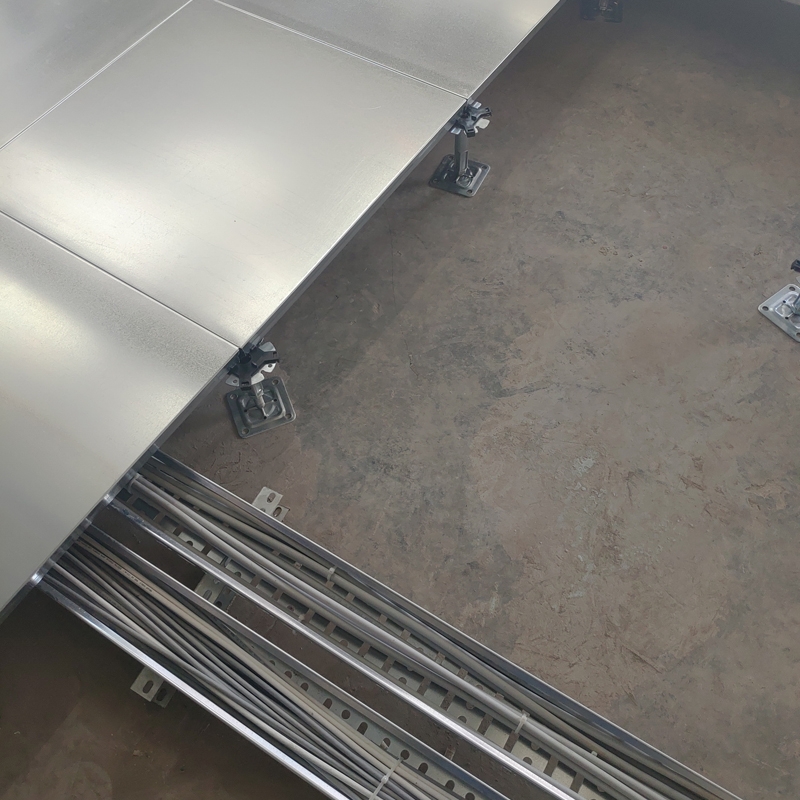 Are you ready to meet an innovative, useful and environmentally friendly product? Offering an advanced flooring solution, our calcium sulfate-based raised floor system combines both functionality and aesthetics. This product, which we have developed using the latest innovations offered by technology, finds wide use in various sectors.
Our product has further developed the raised floor system, which is a flooring system that enables the electrical, data and air conditioning systems to be placed more smoothly and orderly in your facilities. This system was designed using high quality calcium sulfate material. The high density and excellent acoustic insulation properties of this material provide high sound quality and energy savings, while being compatible with underfloor heating systems.
Our raised floor system offers a solution that can be used in information technology, telecommunications, laboratories, data centers, offices and more. It is a pioneer in the sector not only with its technical and functional advantages, but also with its environmental benefits. Since calcium sulfate is an abundant and sustainable material in nature, our product is also extremely effective in protecting our planet.
At this point, we have an offer for you, our valued customers. Try our calcium sulphate-based raised floor system, which not only provides solutions for your flooring needs, but also for energy savings, acoustic performance and environmental sustainability. Modernize your workplaces and facilities and enjoy high productivity with this high quality and innovative product.
We also offer customizable solutions for our customers. We offer the possibility to customize our raised floor system according to your needs and expectations. Our system supports a range of customizations such as size, thickness and color, making it a perfect match with any interior design.
Ultimately, collaborating with us means the ability to both modernize your existing facilities and easily integrate future innovations. All these features and advantages show that our product is both a functional and an economical choice. If you would like to equip your workplace or facility with a raised floor system, do not hesitate to contact us.
Here are a few more examples of why you will be satisfied with our solutions. Here is proof for you why our calcium sulphate based raised floor system is the ideal solution:
1. Durability and Longevity: Calcium sulfate is known for its durability and longevity. This means our raised floor system will last for years to come. Thus, after making your first investment, you do not have to incur any additional expenses for a long time.
2. Flexibility: The raised floor system can be easily replaced and reconfigured as your infrastructure needs change. This allows you to follow technological developments and keep your workplace constantly up to date.
3. Aesthetic Design: Our system is designed in harmony with any interior design. It offers a modern and clean look, thus creating an aesthetically pleasing atmosphere while maintaining a professional image of your workplace.
4. Low Maintenance Cost: The raised floor system comes with low maintenance costs. It provides easy access to cables and pipes under floors, making maintenance much easier and less costly.
5. Occupational Health and Safety: Our system increases safety standards in the workplace as it provides a proper wiring and ventilation system. Cables are properly managed and concealed, reducing the risk of trips and falls.
6. Environmentally Friendly: Calcium sulfate is a material that is abundant in nature and does not harm the environment. This makes our product an environmentally friendly option.
We will be happy to work with you and we are here to help you find the best solution for your needs. Contact us for a high quality, user friendly and sustainable flooring solution and experience for yourself the difference our calcium sulfate based raised flooring system offers. Take your workplace to the next level with this advanced technology, environmentally friendly and useful system. Contact us today, build tomorrow's success today!