Hexagon Art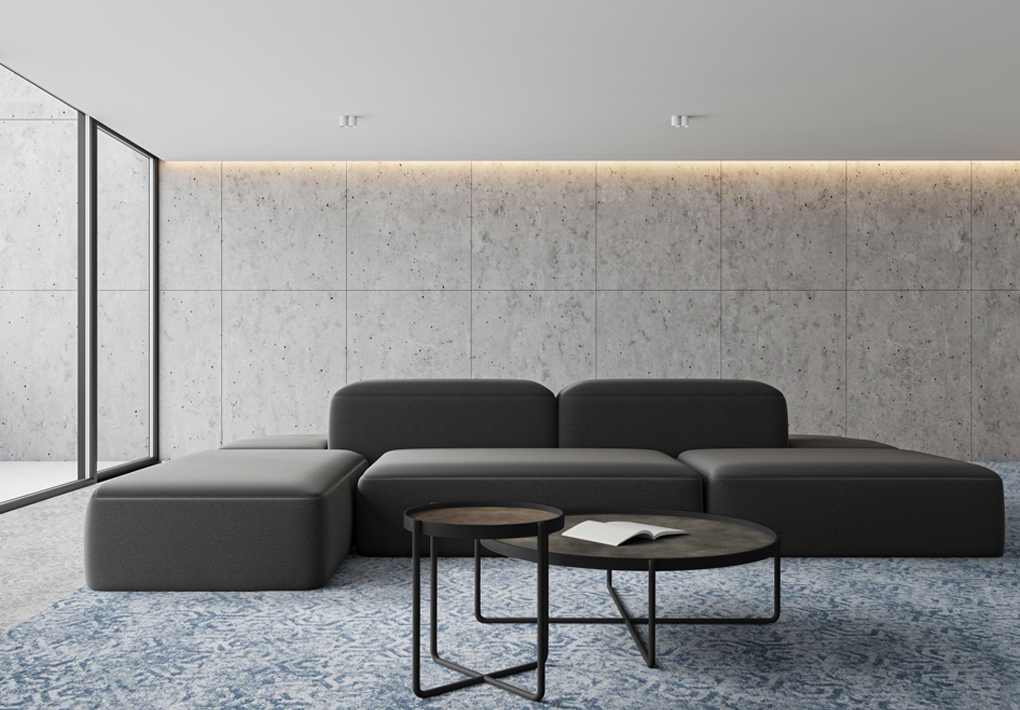 Hexagon Art has original design that draws your gaze to the floor. The stylish honeycomb pattern fits perfectly in hospitality and office environments. Hexagon Art is available in 16 different colours, ranging from organic to bright shades. Can it be a bit more? Combine the bold print with the matching uni colours from the Cobalt SDN collection. That way, you create a unique flooring concept.
Hexagon Art is designed with high-quality, durable materials that promote user well-being through good comfort underfoot and quiet acoustics.
This collection is available in 50 x 50 cm carpet tiles and wall-to-wall carpet.

25 x 100 cm is available from 100 m². Other sizes 100 x 100 cm and 100 x 200 cm are available from 200 m².

Style: structured loop pile
Pile composition: nylon (polyamide)
Pile height: 4,0 mm
Classification: class 33 (intensive use)
PIle weight: 650 g/m²
Fire resistance: BfL-S1
---

Datasheet
COLOR OPTIONS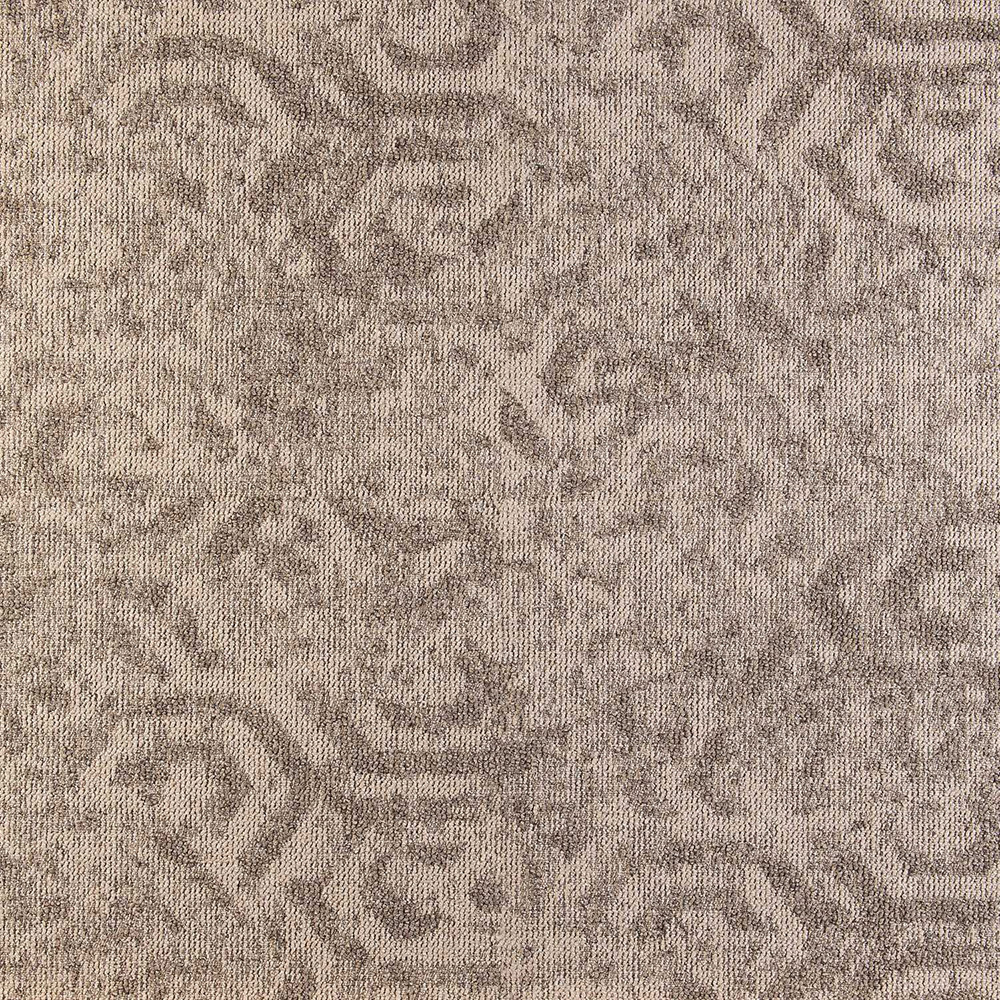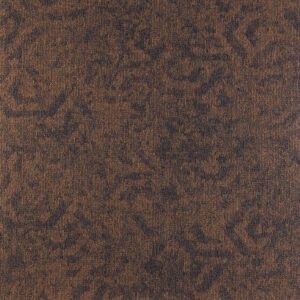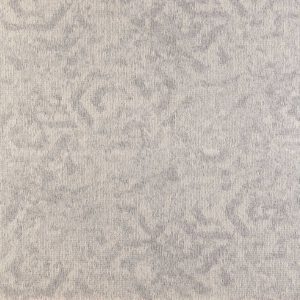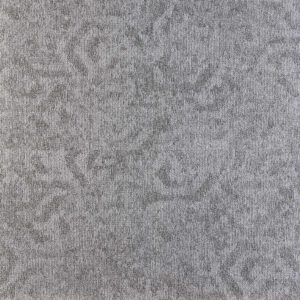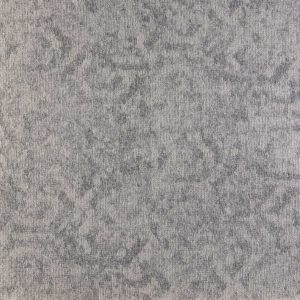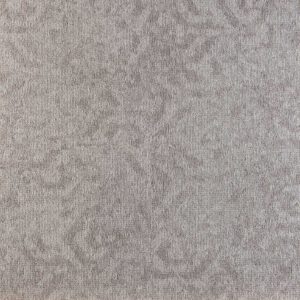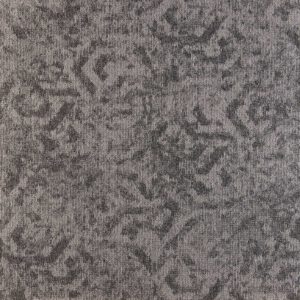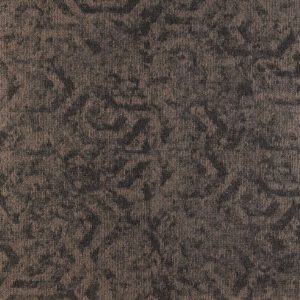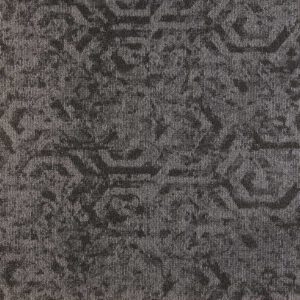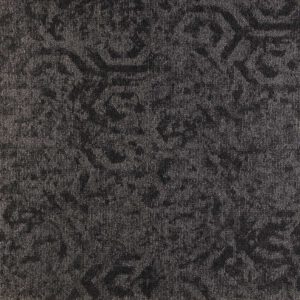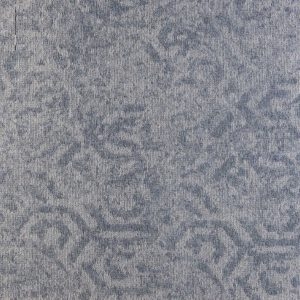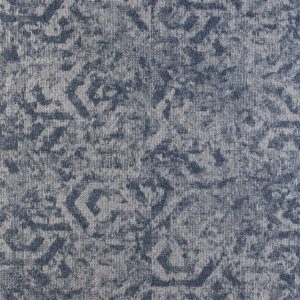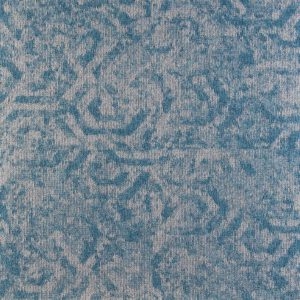 PHOTO GALLERY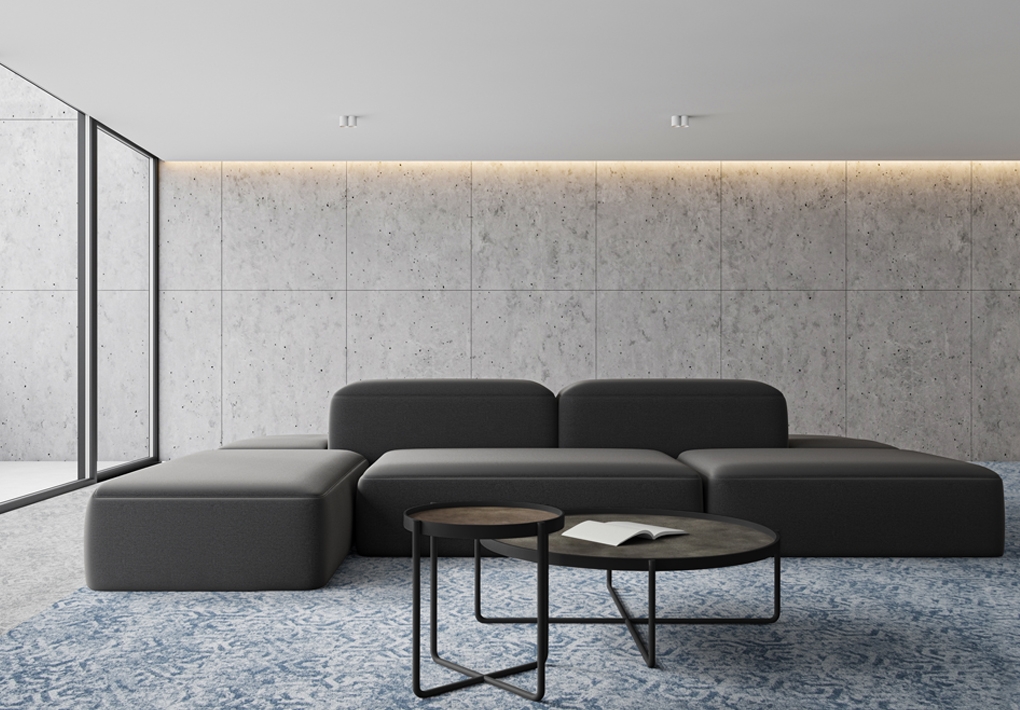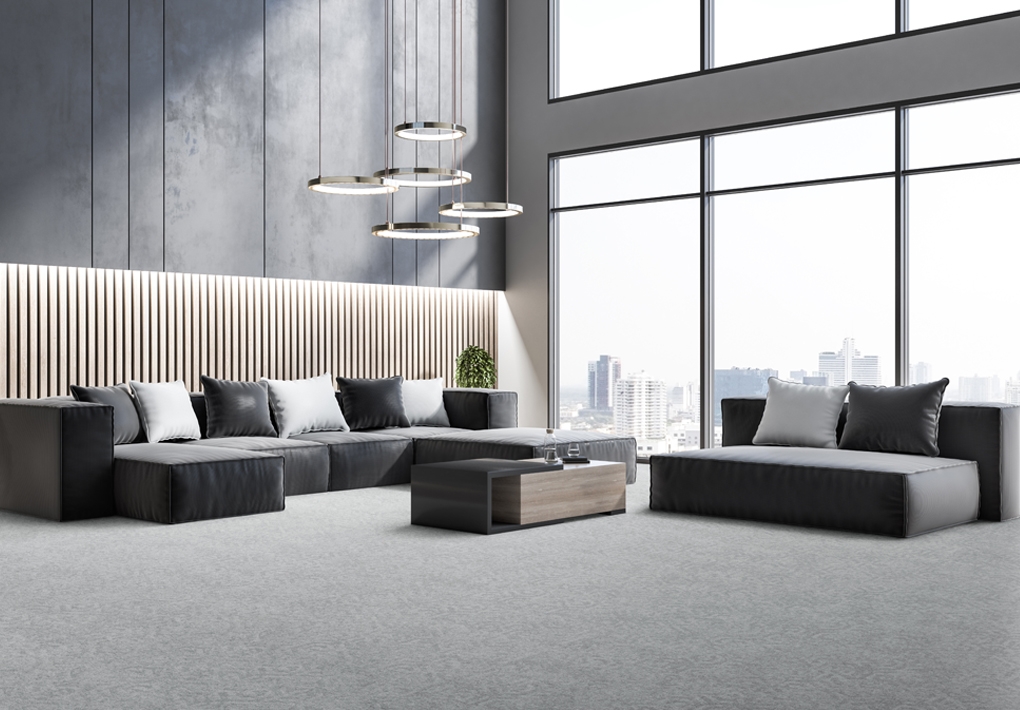 Associated Hexagon Art Carpet Tile: The Stylish Way To Reflect Your Style!
Do you want to revitalize the atmosphere of your home or office and show your taste and style in every detail? Then we are happy to introduce you to Associated Hexagon Art Carpet Tile!
This unique design will fascinate you and your guests by adding an extraordinary atmosphere to your spaces. This carpet tile, which fascinates those who see it with its original hexagon form and contemporary design, aims to add a modern touch to your homes and offices.
Associated Hexagon Art Carpet Tile also draws attention with its quality and durability. Carefully selected materials and excellent workmanship provide long-lasting use while preserving its aesthetic appearance. Therefore, it is ideal for both home and office use.
This carpet tile, which also has practical and functional features, allows you to flexibly furnish your usage area. By combining the tiles, you can cover an area in the size and shape you want, so you can make the most suitable arrangement for your space. In addition, thanks to the replaceable features of carpet tiles, you can renew your design whenever you want.
Associated Hexagon Art Carpet Tile, which will impress you with its color options, brings life to your spaces. This carpet, which you can reflect your own style and color preference, raises the energy of your room and attracts everyone's attention.
In short, Associated Hexagon Art Carpet Tile provides an exceptional experience, both visually and functionally. This product meets the needs of those looking for a quality, stylish and useful solution.
If you want to take your home or office decoration to the next level and create a brand new atmosphere in your spaces, experience Associated Hexagon Art Carpet Tile. This wonderful product that will add color, energy and style to your life is waiting for you!