Gravity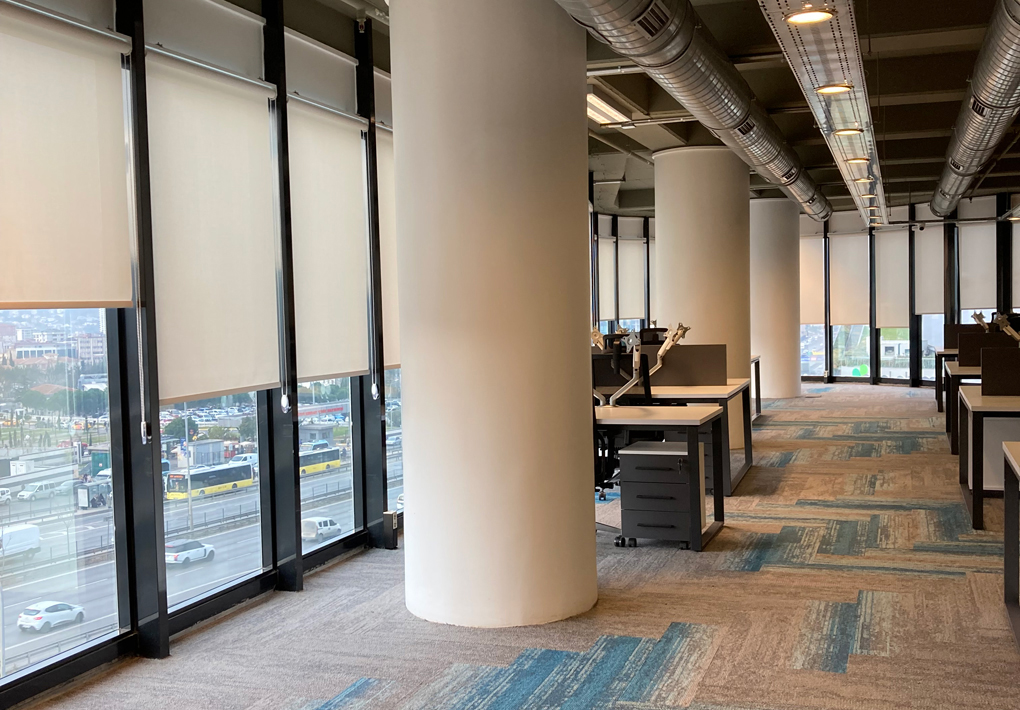 It is a collection of layered loop carpet tiles, 25x100 cm, resistant to light and water discoloration; Thus, it becomes very suitable for mixed use in a wide range of educational institutions, nursing homes, guesthouses and office spaces.
It is a bitumen-based product, does not contain any solvents and PVC, has an environmentally friendly base, does not create moisture and does not create a basis for bacteria that will form under the carpet.
Green area certified.
Size: 25x100 cm
Pile Composition: Polypropylene (PP)
Backing: Bitumen
Style: Loop pleat/Multi-Level loop
Quantity in package: 20 Pieces
Fire Resistance: CflS1
Pile Height: 4.0 mm
Class: Class 33 (intensive use)
Pile Weight: 715 g/m²
---

Datasheet
COLOR OPTIONS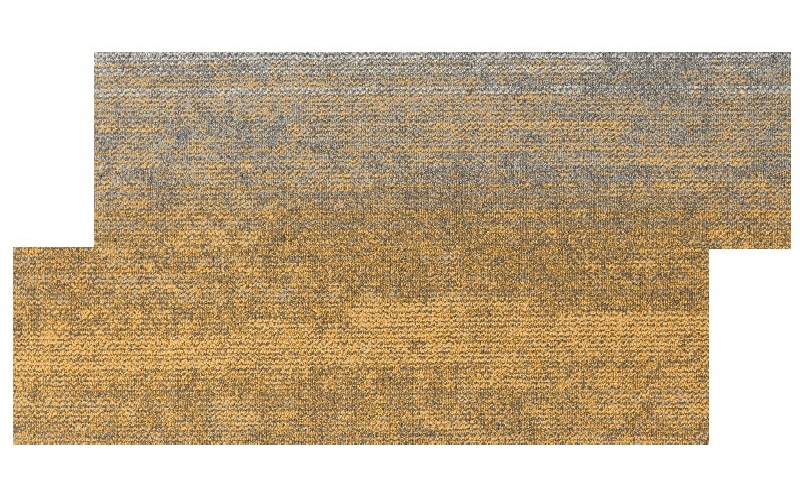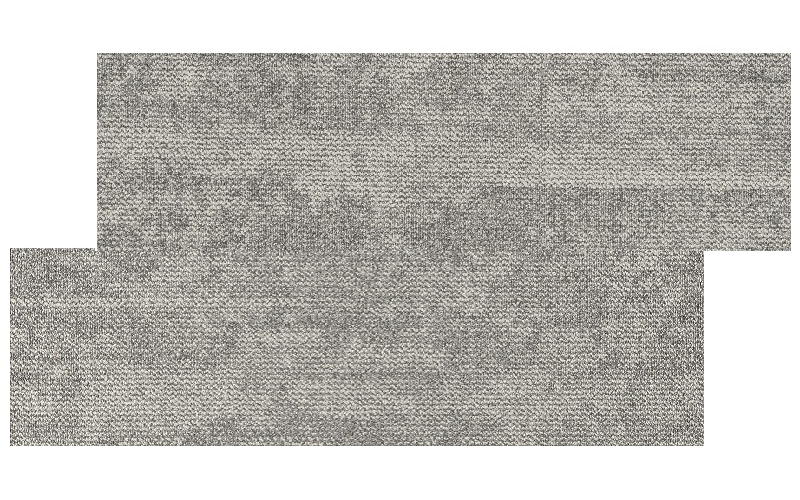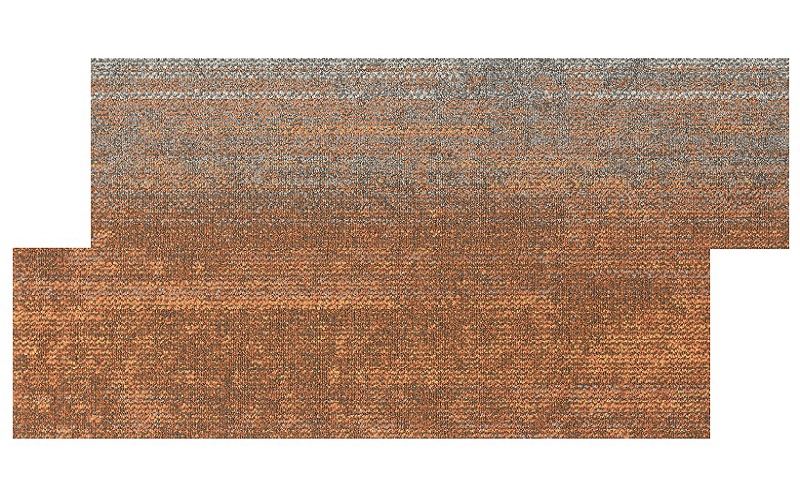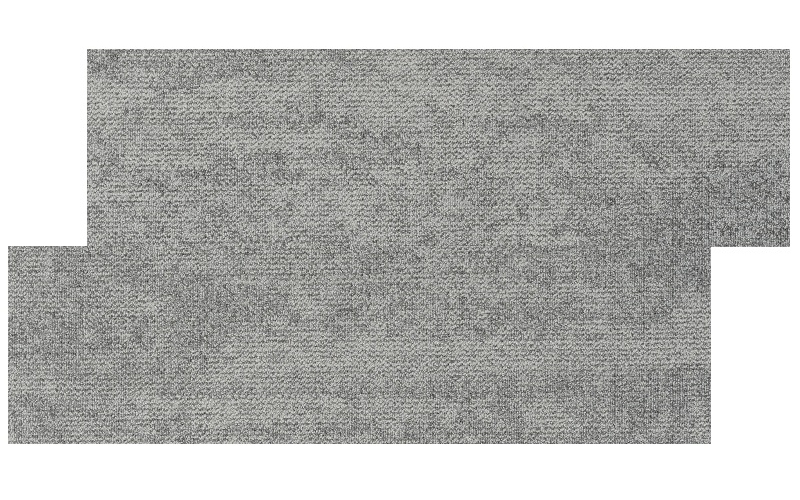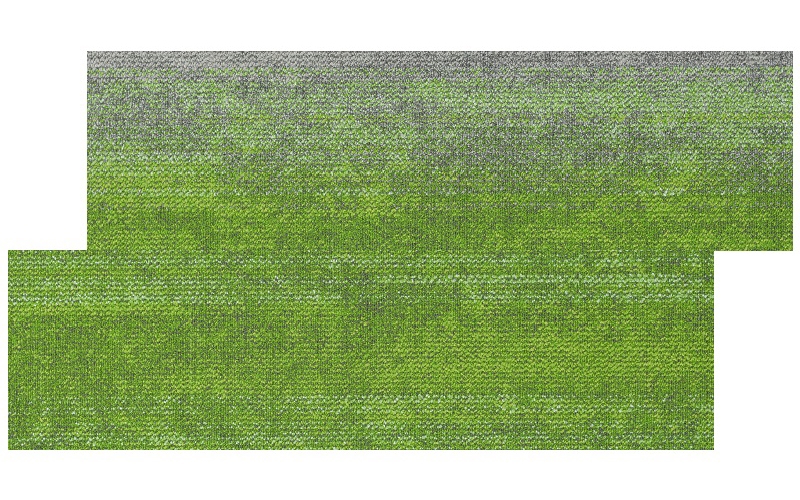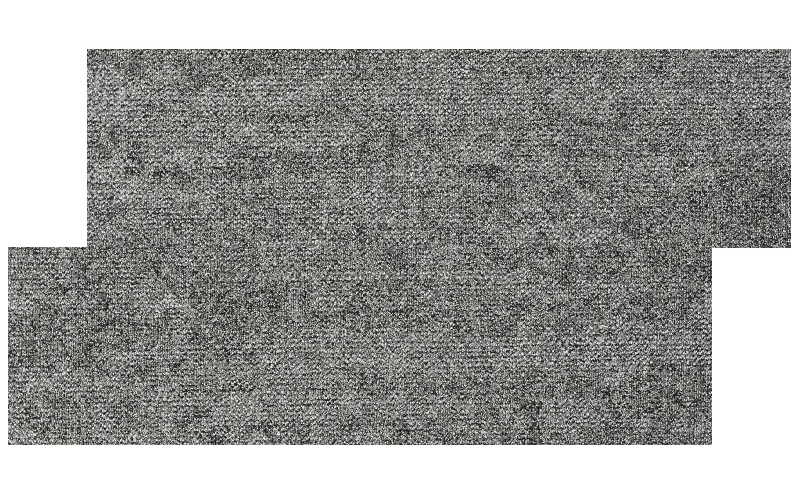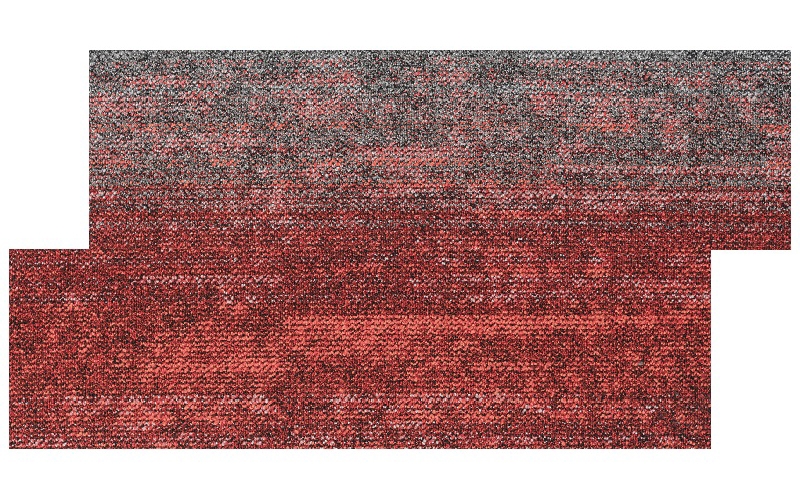 PHOTO GALLERY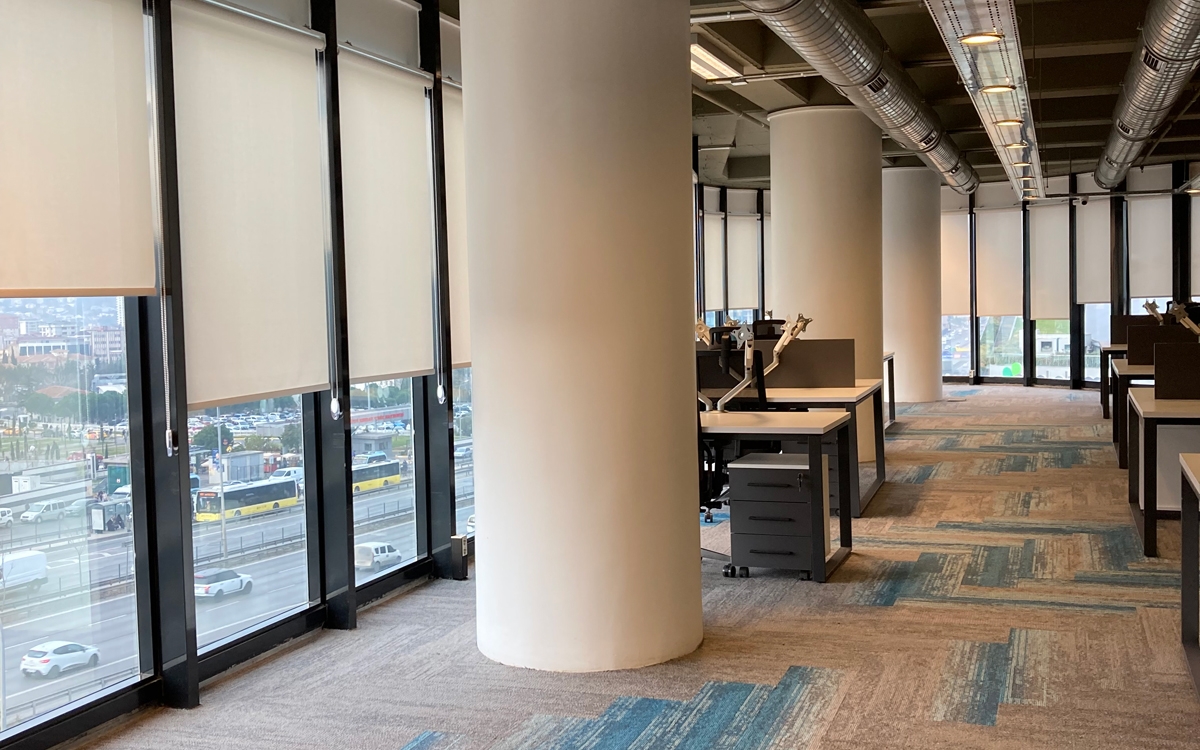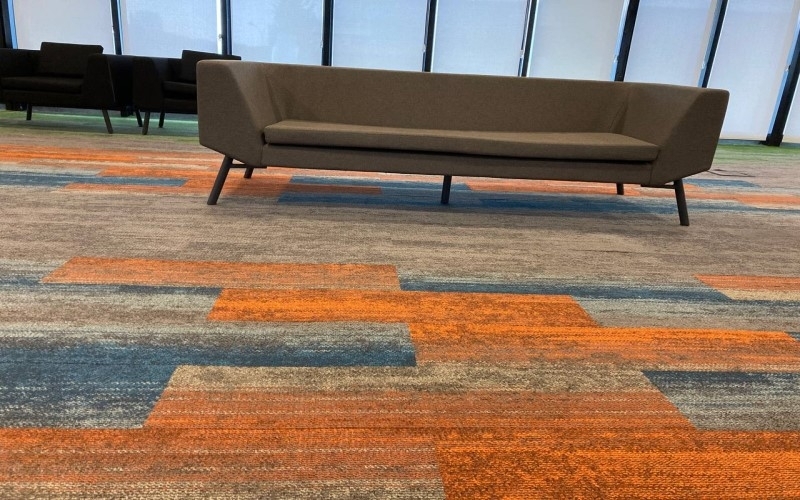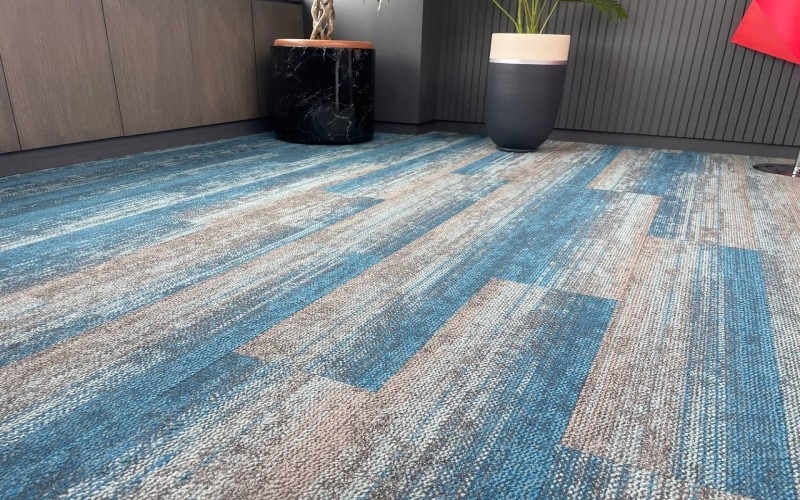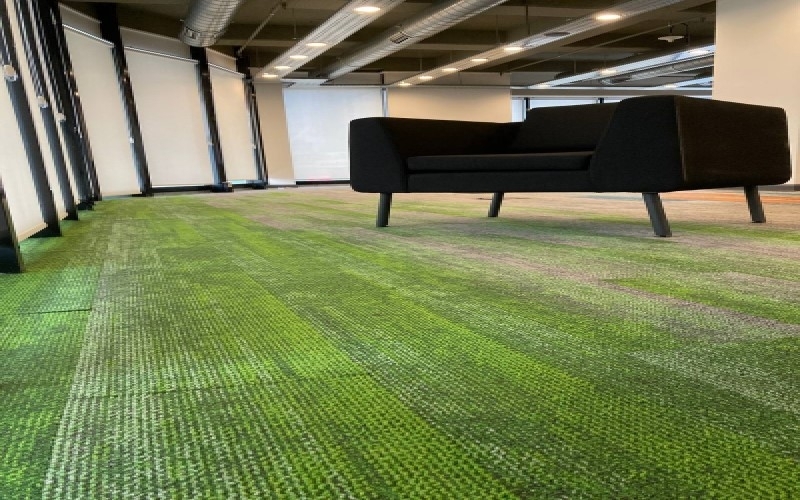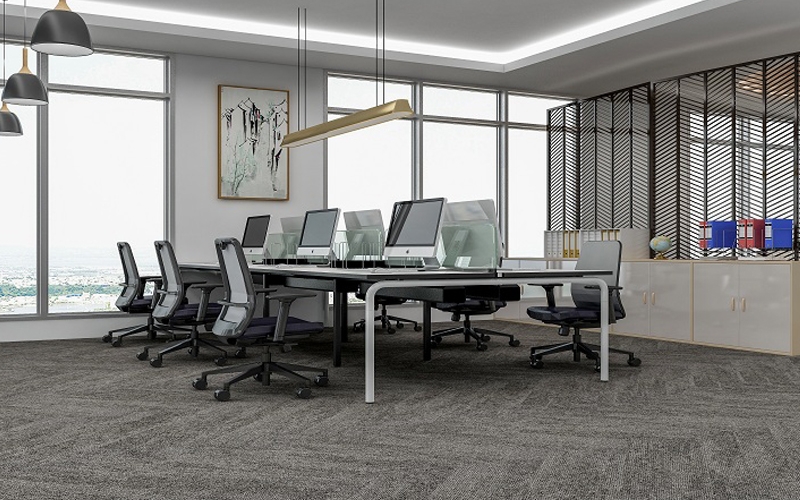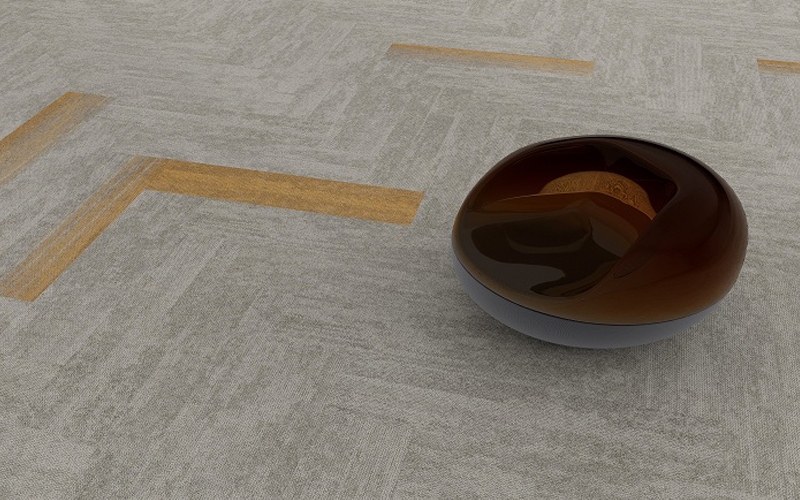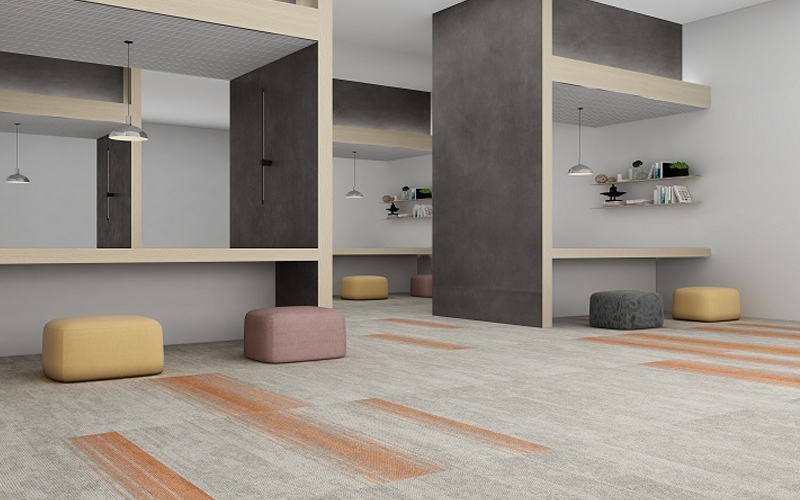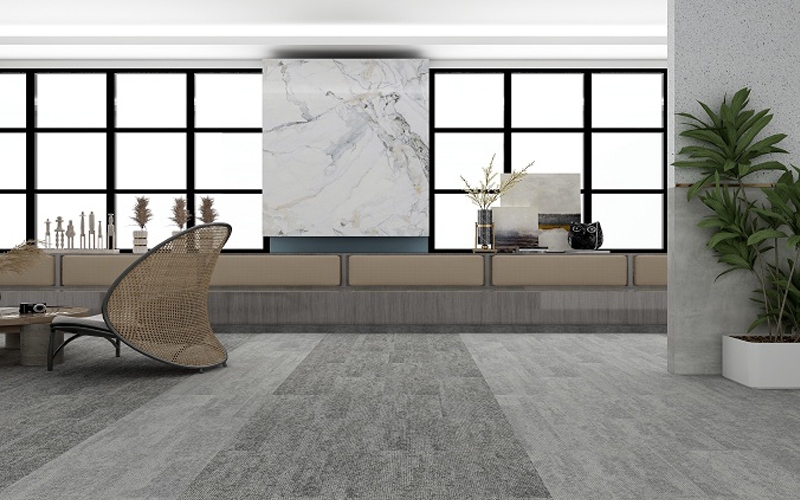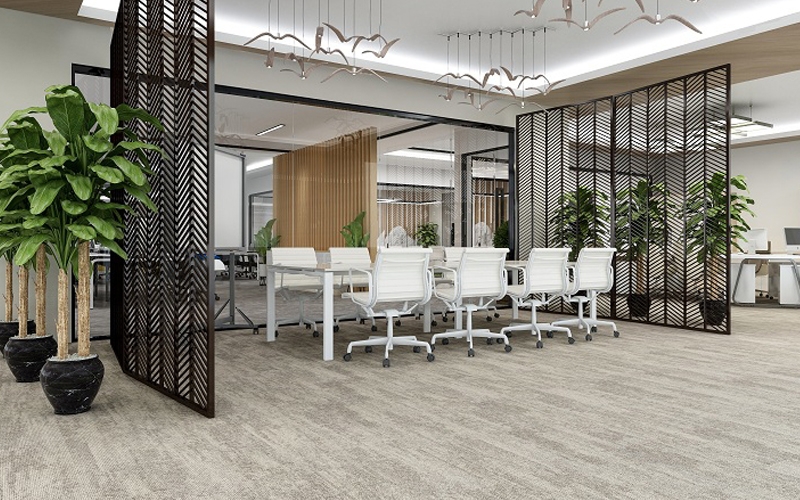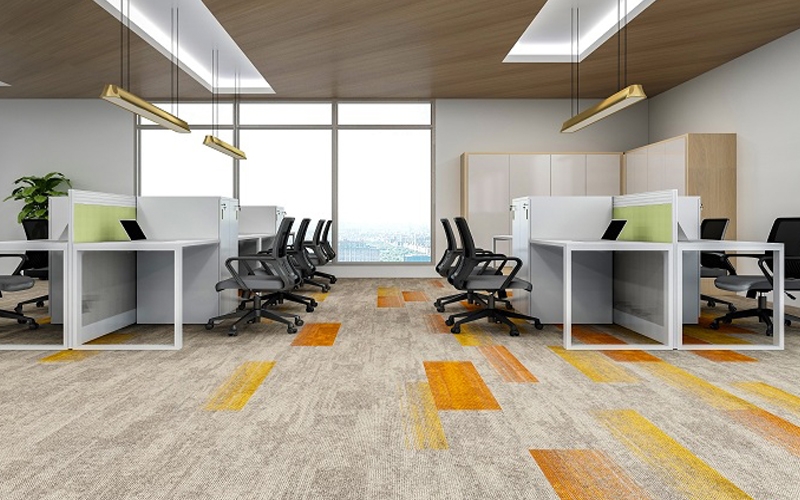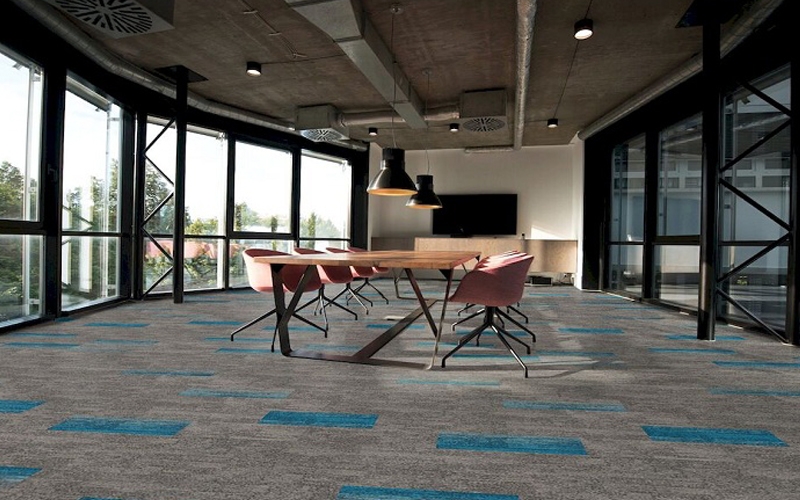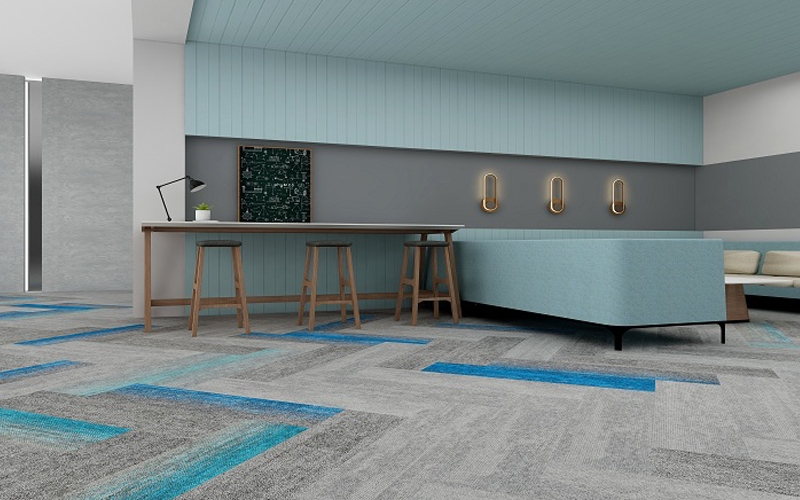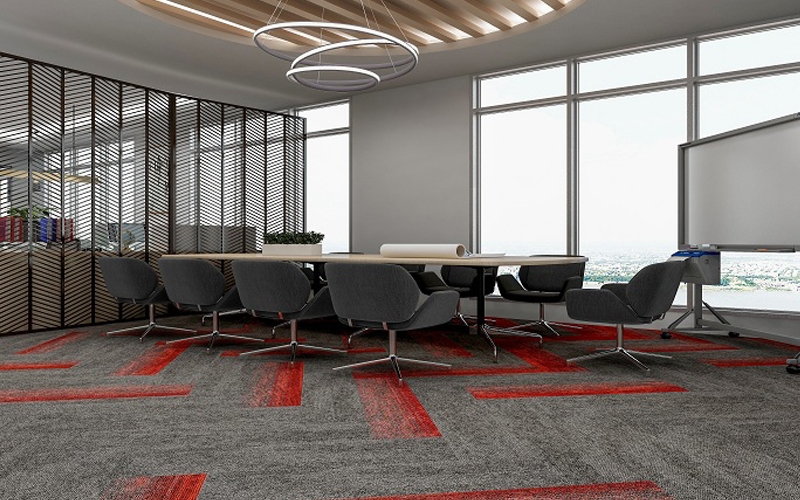 International trade and marketing theories have a variety of tools that help analyze the complexity and details of the business world. One of these tools, the gravity model, is generally used to explain trade flows between countries. However, this model can also be applied for a sector or a specific product, for example the carpet sector. In this article, we will examine how we can apply the gravity model to carpet tile sales.
The gravity model explains the trade flow between two regions depending on their economic size and the distance between them. First of all, more intense trade flows are expected between regions with large economic dimensions. On the other hand, trade flows generally decrease as the distance between regions increases.
By applying this model to carpet tile sales, we can gain insight into potential markets and sales strategies. First, markets with large economic dimensions – that is, often highly populated and/or high-income areas – may demand more carpet tiles. Therefore, concentrating on such areas can increase sales. It may also be beneficial to offer a wider range of products in these regions, as these regions can often have more diverse needs and preferences.
On the other hand, the gravity model reminds us that selling to distant markets is often more costly and difficult. However, this does not mean that all remote markets should be neglected. Optimizing logistics and distribution strategies can help meet these challenges when selling to remote markets. Also, there may be a special demand for carpet tile in some remote markets, for example because of a particular design or feature. Identifying such opportunities and developing products specific to these markets is another way to achieve success in distant markets.
As a result, when applying the gravity model to carpet tile sales, it is important to focus on markets with large economic dimensions and when selling to distant markets.
Emphasizes the importance of optimizing ategies. This can help both develop the overall sales strategy and create strategies specific to specific markets. Thus, the gravity model can be an important part of developing a successful marketing and sales strategy in the carpet tile industry.