Galapagos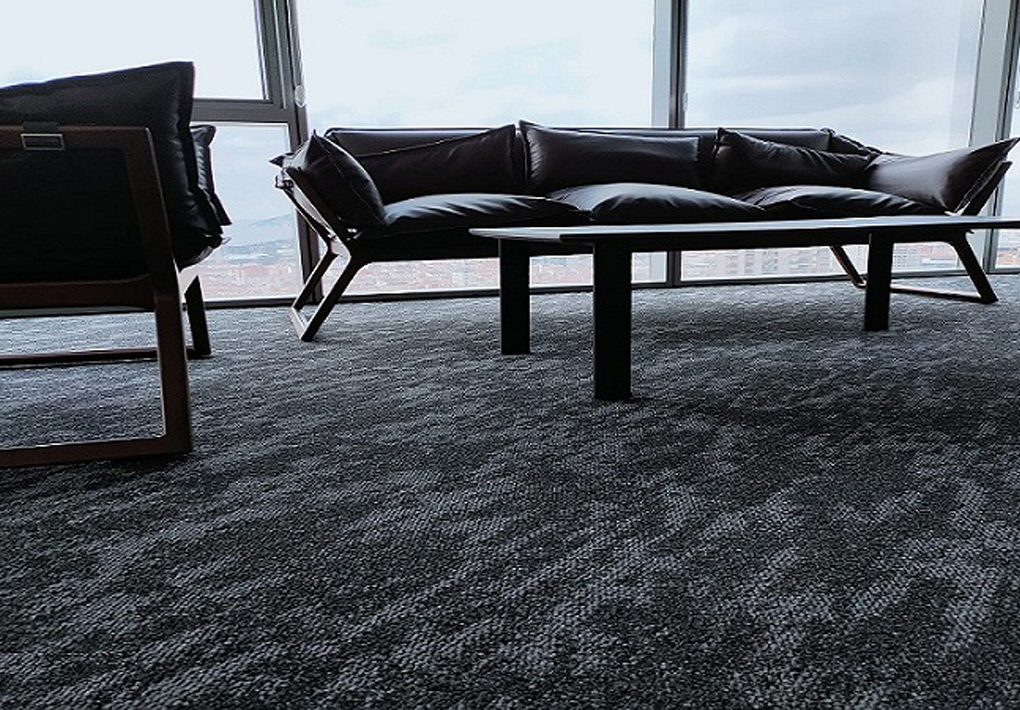 COLOR OPTIONS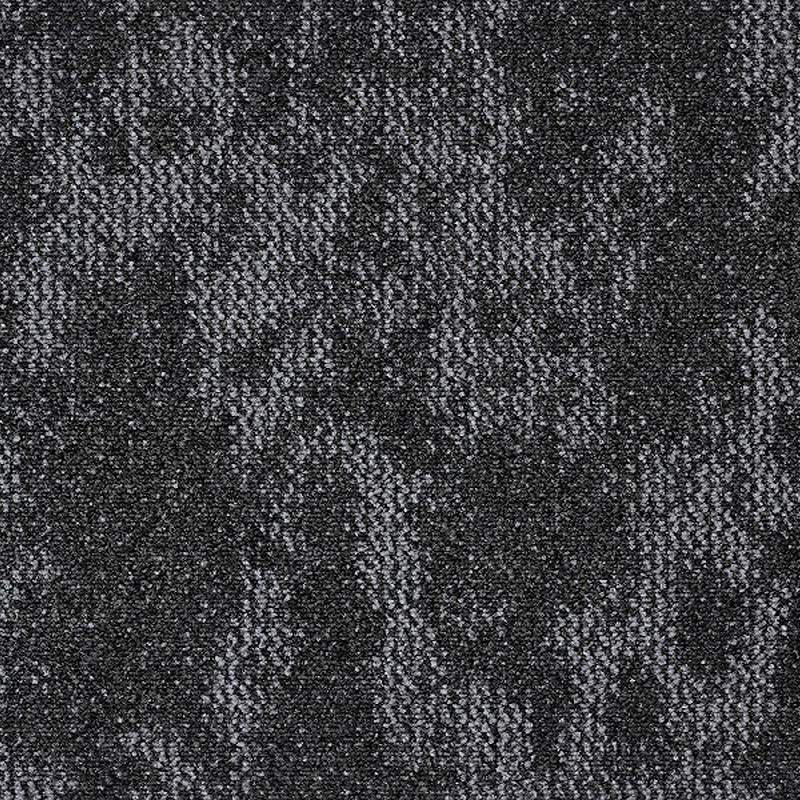 Galapagos Model Carpet Tile: Not Just a Carpet, It's a Lifestyle
The warmth, comfort and spirit of a home is determined by the details inside. The most important and perhaps the most neglected of these details are the carpets. And here comes the most special of our Carpet Tiles, the Galapagos Model. This unique design adds a new dimension, both aesthetically and functionally, beyond adding a touch of luxury to your home and lifestyle.
Galapagos Model Carpet Tile takes its name from the Galapagos islands, which are home to a world-famous and unique biodiversity. This name underlines that the carpet is an extraordinary product in its design and quality. With its eye-catching details and superior quality, Galapagos is more than just an ordinary carpet, it is an element that adds a different character to your living space.
First of all, let's talk about the design of the Galapagos Model Carpet Tile. An ideal choice for those looking for a modern and stylish look, this rug fits into any decoration with its striking geometric patterns and elegant color combinations. Moreover, thanks to its modular structure, you have the freedom to place it in any size and shape you want. In this way, the Galapagos becomes a reflection of not only your home, but also your personality.
Another important feature of this carpet is the quality of the material used. Manufactured using high quality materials, Galapagos promises durability and longevity. This carpet, which can be easily cleaned and is resistant to abrasion, remains as the first day for many years despite intensive use. This shows that the Galapagos is not just a carpet, it is also an investment.
Comfort is one of the most important factors when purchasing a rug. Galapagos Model Carpet Tile offers not only aesthetics but also maximum comfort. Its soft texture and thick structure make you feel heaven under your feet. This rug creates a warm and pleasant atmosphere, making every corner of your home more inviting.
As a result, Galapagos Model Carpet Tile is both aesthetically pleasing.
It is an excellent choice, as well as a quality and durable product in terms of functionality. With its eye-catching design, high-quality materials and unmatched comfort, Galapagos offers a lifestyle, not just a carpet. This unique product makes your living space more elegant, more comfortable and more personal. Add a bit of luxury to your living space and transform your home with the Galapagos Model Carpet Tile. Meet with Galapagos and feel the difference in your living space.