Foil Coated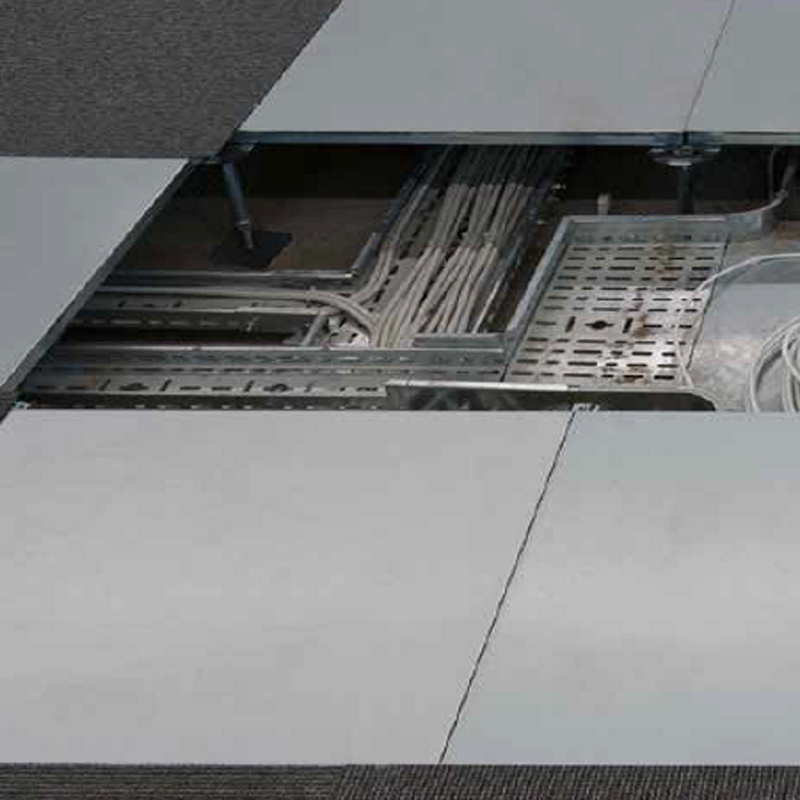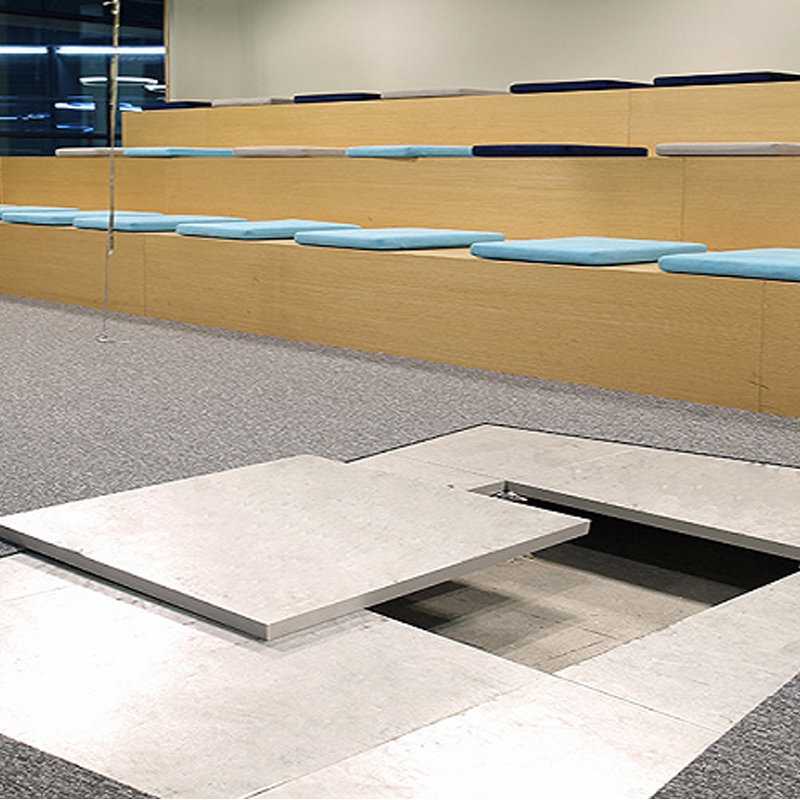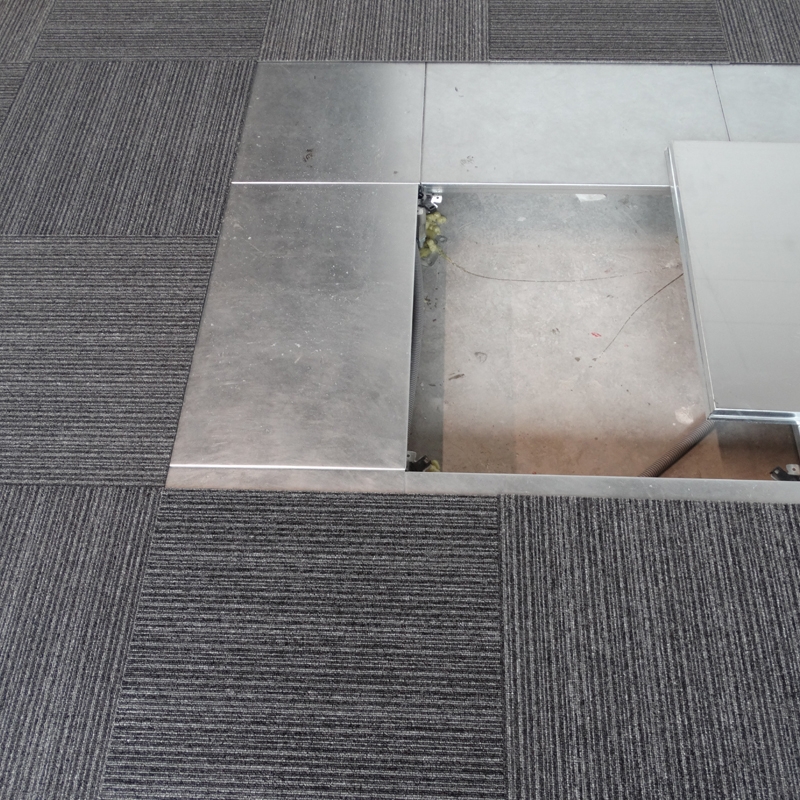 Raised Floor Foil Covered System: We Offer Quality, Durability and Aesthetics Together
In the world of construction and design, the latest and most advanced technology solutions are always sought and preferred options. One of the options you come across in this area is the Raised Floor Foil Covered System. This system adds value to your spaces by combining a modern and stylish look with durability and practicality.
Our foil-covered raised floor system offers an enhanced look and superior performance. Available in a wide variety of color and texture options, foil coatings adapt to any interior design and are effective in adding a privileged touch to your space. The foil coating provides an extra layer of protection to the upholstery and prevents the surface from being scratched or frayed.
This raised floor system offers easier and faster installation than ever before. Foil covering facilitates the concealment and access of infrastructure services, while maintaining the aesthetic appearance of your space. Cables, pipes and other infrastructure elements are neatly and securely stored under the flooring.
Our Raised Floor Foil Covered System is suitable for use in offices, shopping malls, schools and more. It is an ideal option for any business looking for a modern and functional flooring solution.
Contact us to learn more about the advantages of our Raised Floor Foil Covered System and how much value it can add to your workplace. Combining quality, durability and aesthetics, this system is the perfect option to meet the needs of your business and improve your space. Contact us today to take your workplace to the next level!
Raised Floor Foils: Solutions for Your Needs
Raised floor foils are a flooring solution designed to meet the infrastructure requirements of modern structures. These foils provide a durable surface even in high-traffic areas, while also providing easy access to infrastructure items such as wiring and pipes.
Raised floor foils are overlaid on raised floor panels made of various materials. Foil coverings are usually made of materials such as PVC, vinyl, laminate or rubber, creating a durable and aesthetic surface. The thickness and material of the foil may vary depending on the area in which it will be used and the expected load capacity.
These foils are available in many different colors and patterns, so they blend in with any interior design and color scheme. In addition, foil coatings often offer properties such as stain resistance, easy cleanability and durability.
Another important advantage of raised floor foils is their flexibility. When it is necessary to add or replace new wiring, pipes or other infrastructure items, the panels can be easily removed and replaced. This saves time and labor on large-scale rewiring or renovation projects.
This type of flooring system is ideal for shopping malls, offices, schools, hospitals, data centers and more. Raised floor foils offer high performance and aesthetic solutions and an effective way to meet the infrastructure requirements of modern spaces.
Contact us to learn more about raised floor foils or to find the best solution for you. Our comprehensive product range and industry experience has everything it takes to meet your needs and take your business one step ahead.