Encapsulated Steel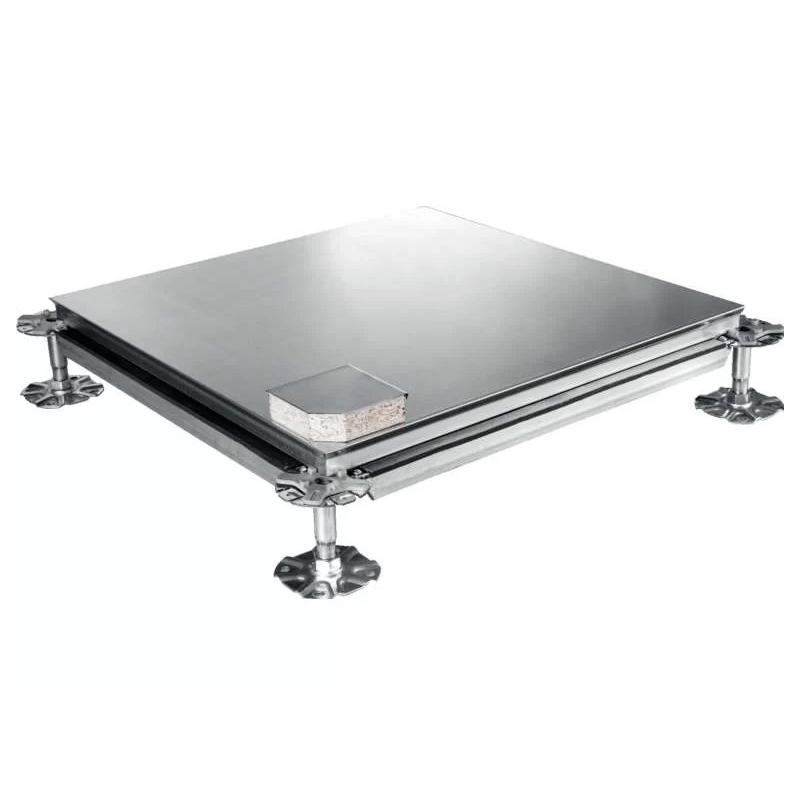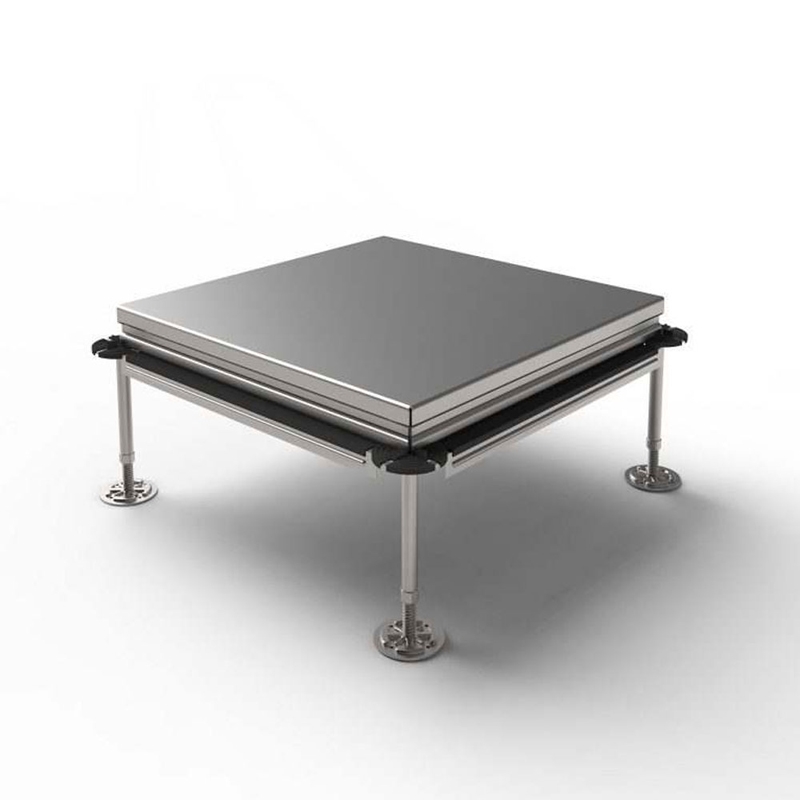 Raised Floor Encapsulation Steel System: We Meet Your Needs With Innovative Solutions
Raised floor technology offers an ideal solution for a range of applications, from modern offices to data centers, shopping malls to laboratories. At this point, we can say that the Raised Floor Encapsulation Steel System is the most advanced technology solution in the market.
What takes this technology one step further and makes it a market leader? In fact, our Encapsulation Steel System stands out for ease of use, durability and flexibility.
This system is a preferred solution with its excellent performance and superior durability even in high-traffic areas. High-quality steel panels are embedded in the cladding materials, thus resisting years of intense use. What's more, this raised floor system provides a quick and easy installation and integrates seamlessly into your space.
Whatever your company's needs, our Raised Floor Encapsulation Steel System may be the ideal solution for you. This system provides functionality in the workplace with the ability to store infrastructure services such as power cables, telephone lines or internet cables. In addition, this system provides a decorative feature and can be customized with various coating options.
If you want to create the perfect floor for the operation of your company, our Raised Floor Encapsulation Steel System will be the ideal solution. This system becomes particularly valuable in remodeling and expansion projects, thanks to its ability to transform a floor quickly and effectively. In addition, this product is easy to maintain, which reduces the workload and costs for your business.
Contact us to see how flexible and effective the Raised Floor Encapsulation Steel System is to meet the needs of your business. We are here to increase your company's competitive advantage and increase productivity in the workplace. Contact us today to take your workplace to the next level!