Wall Profiles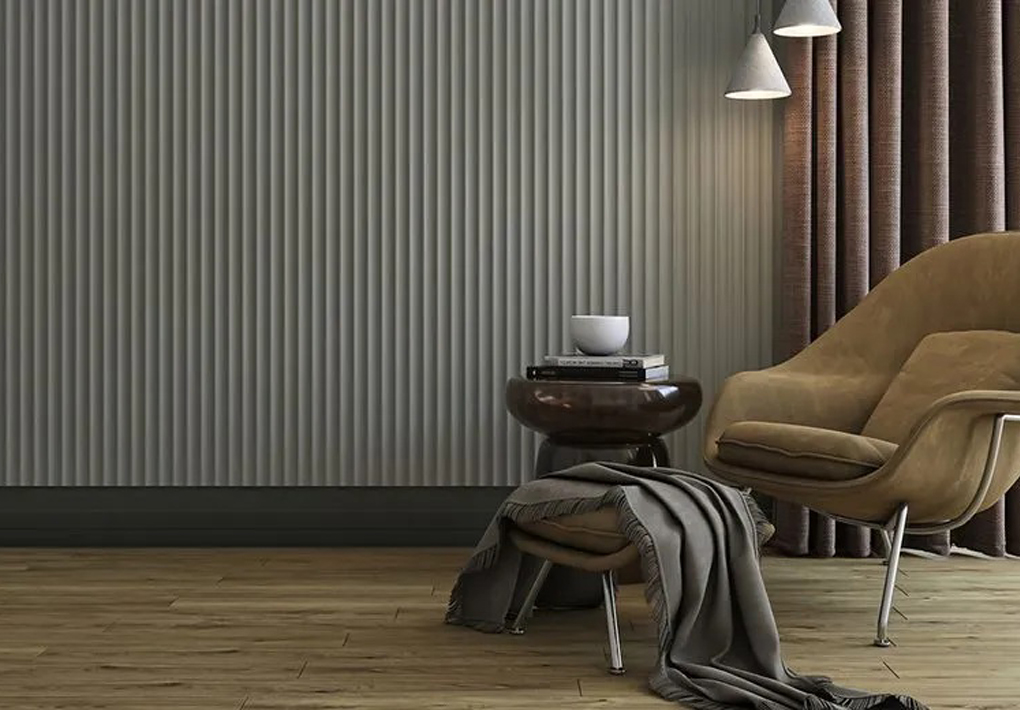 COLOR OPTIONS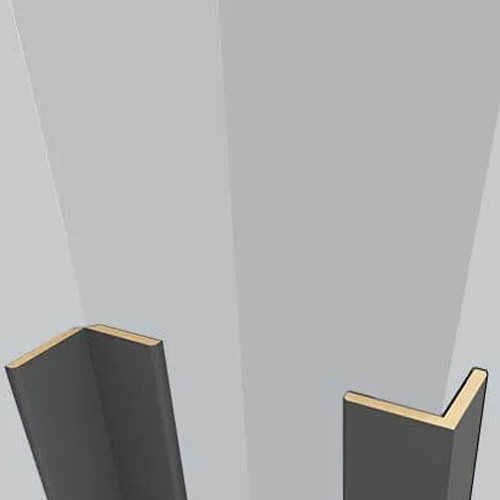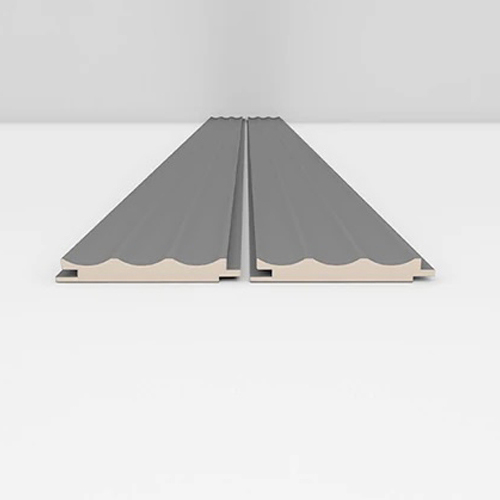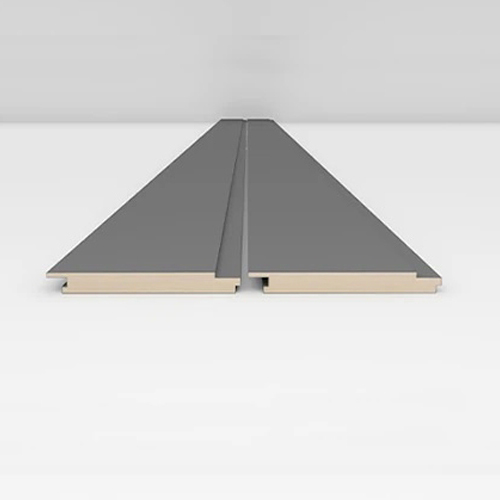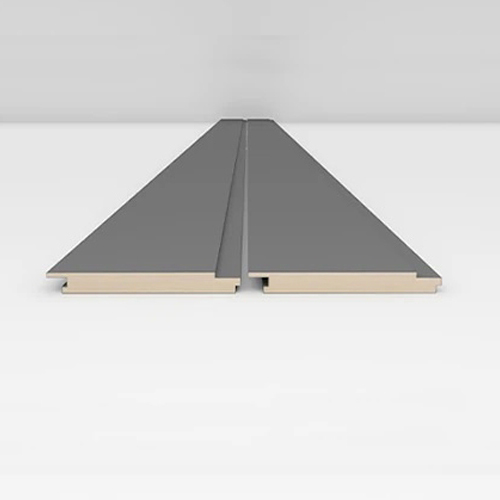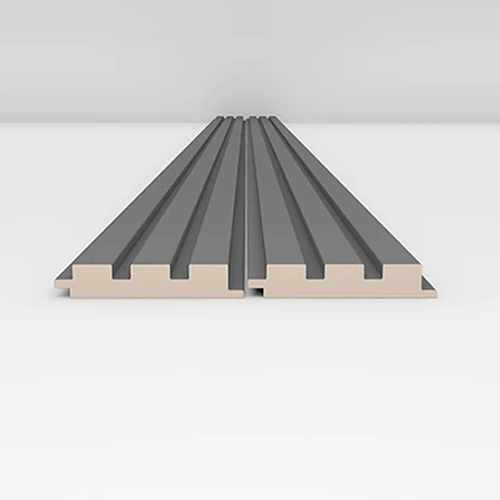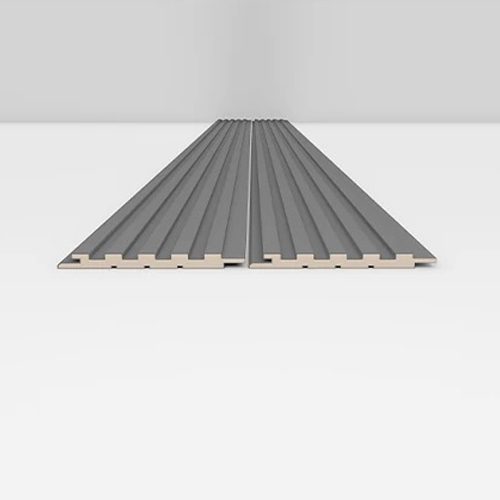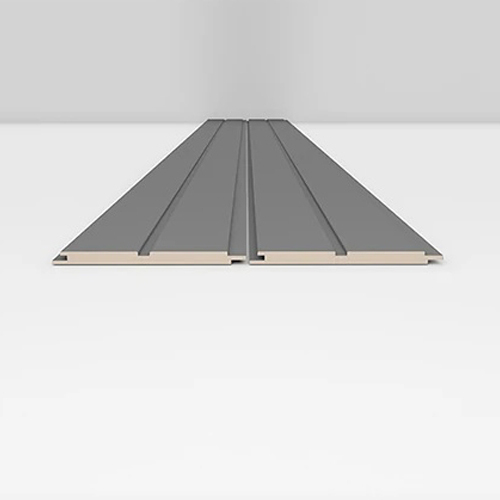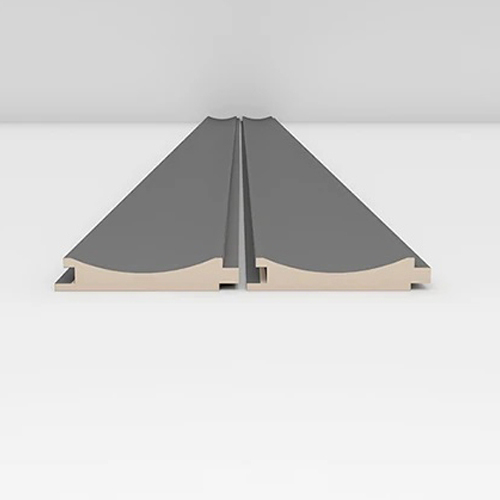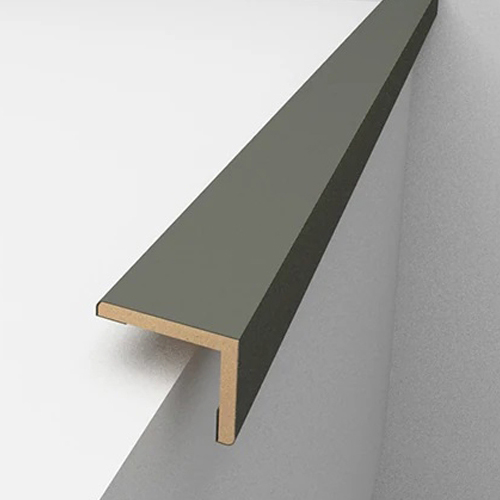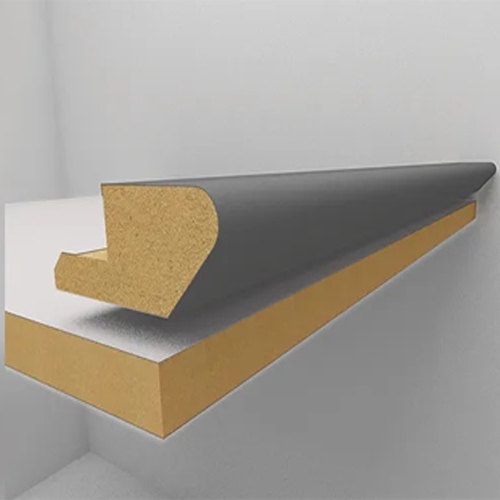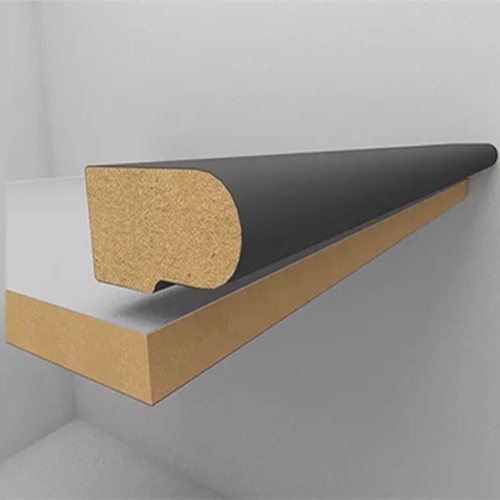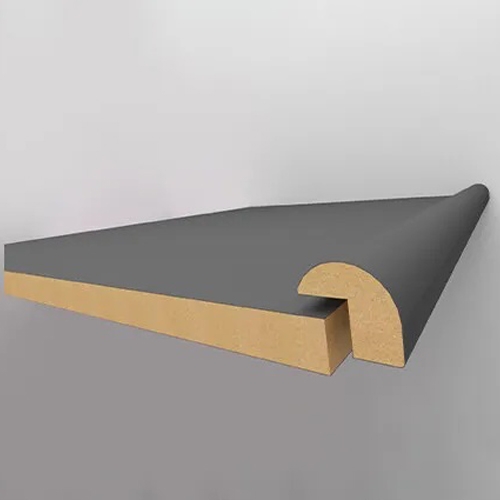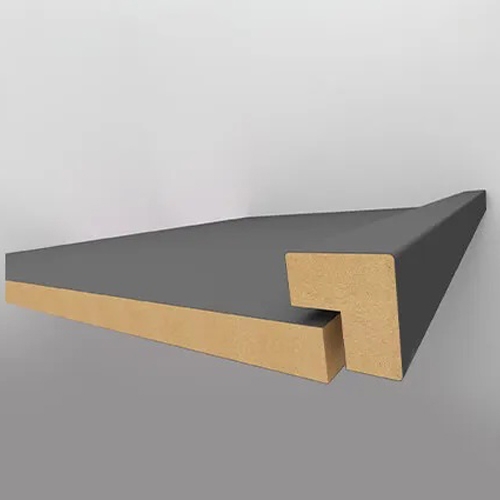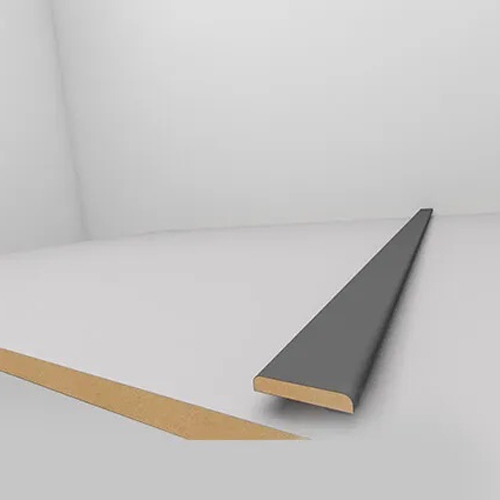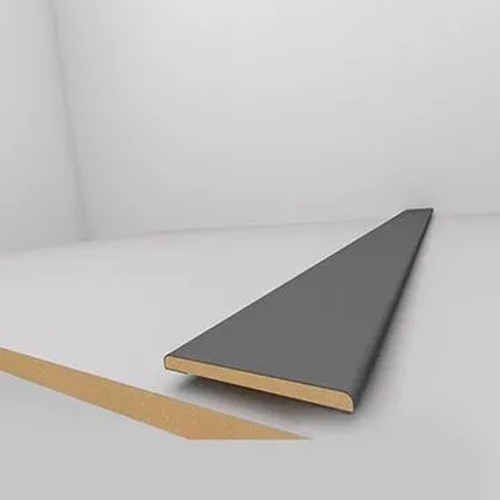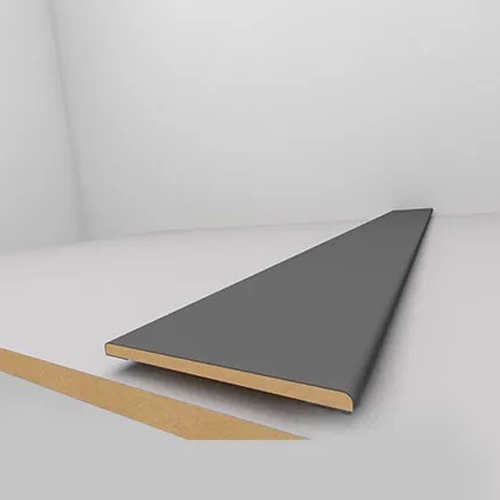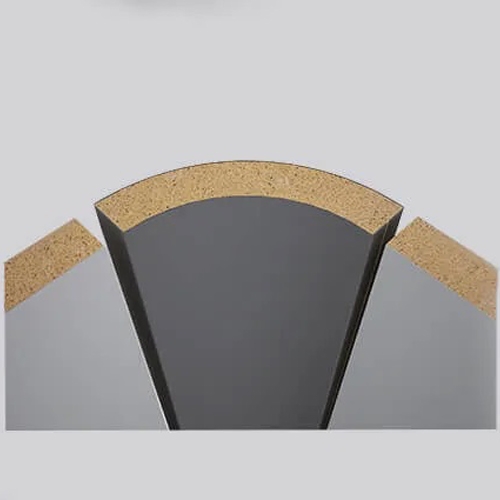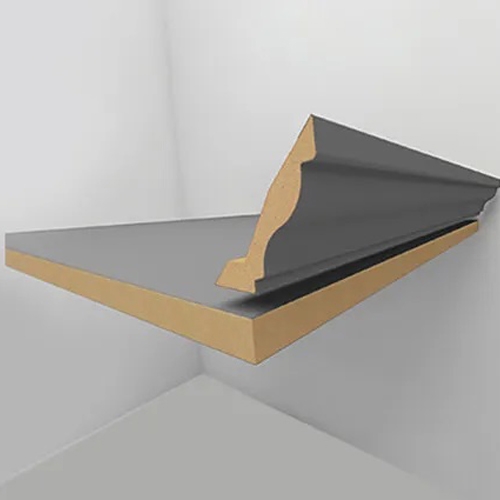 PHOTO GALLERY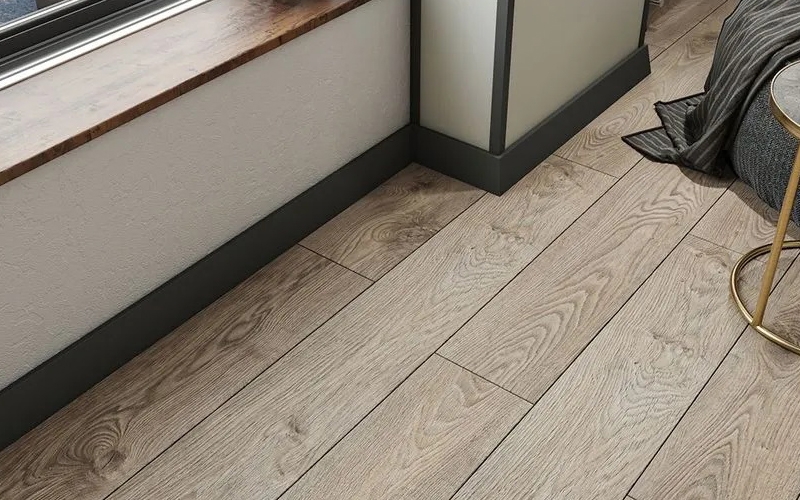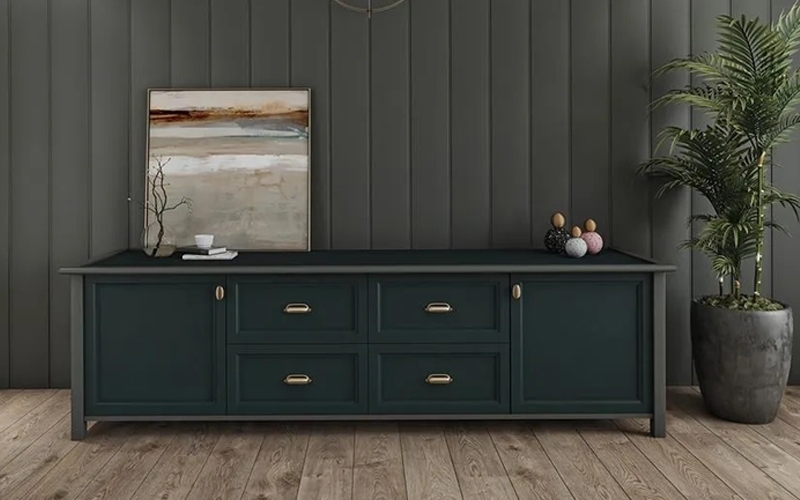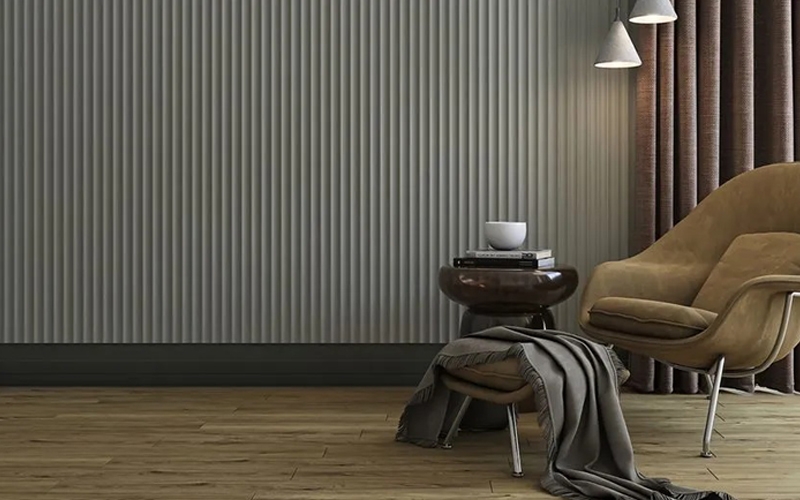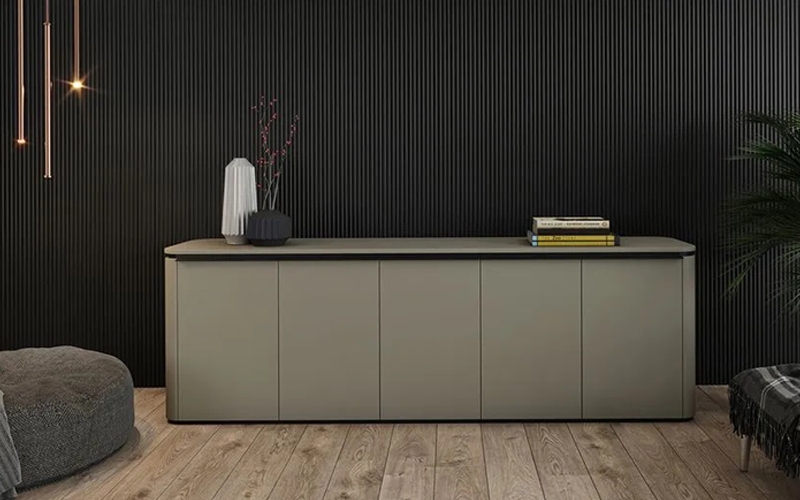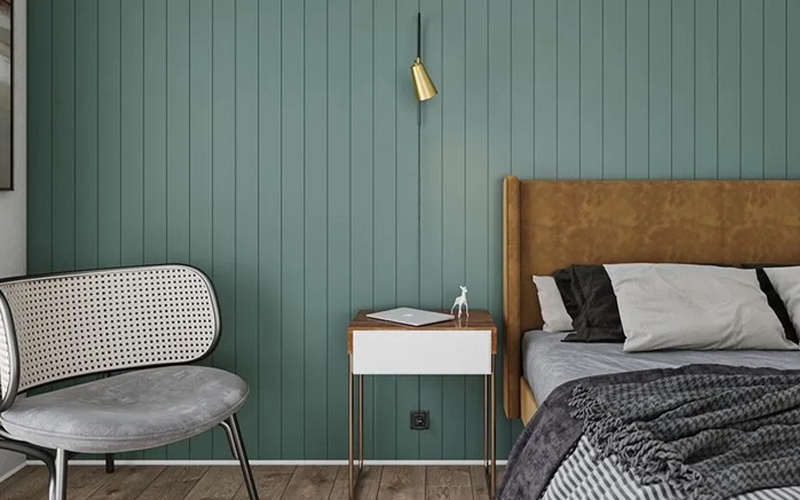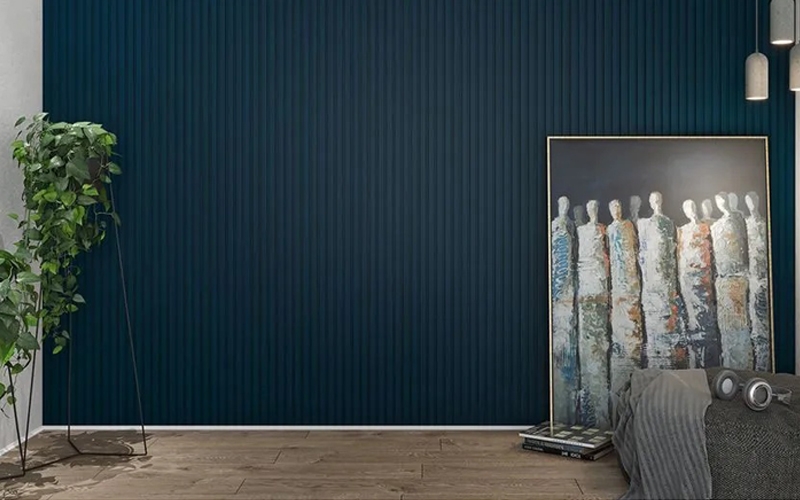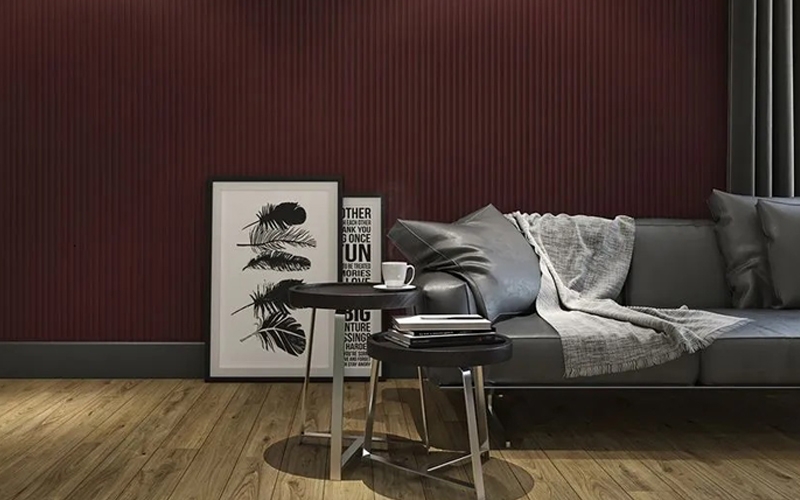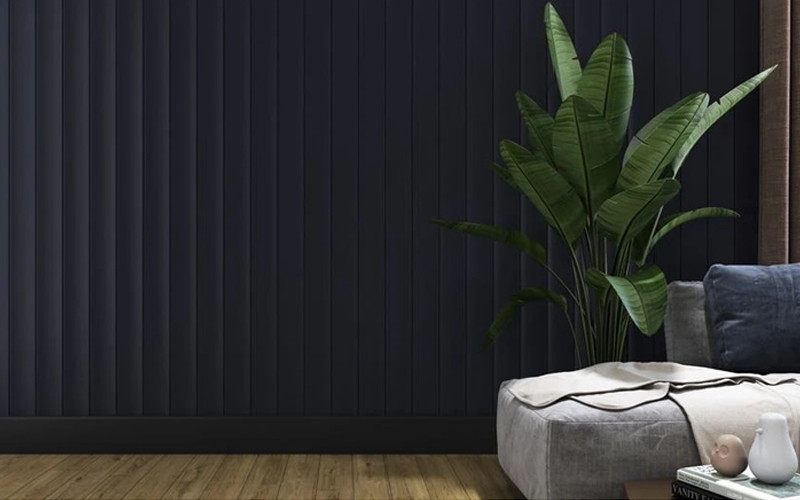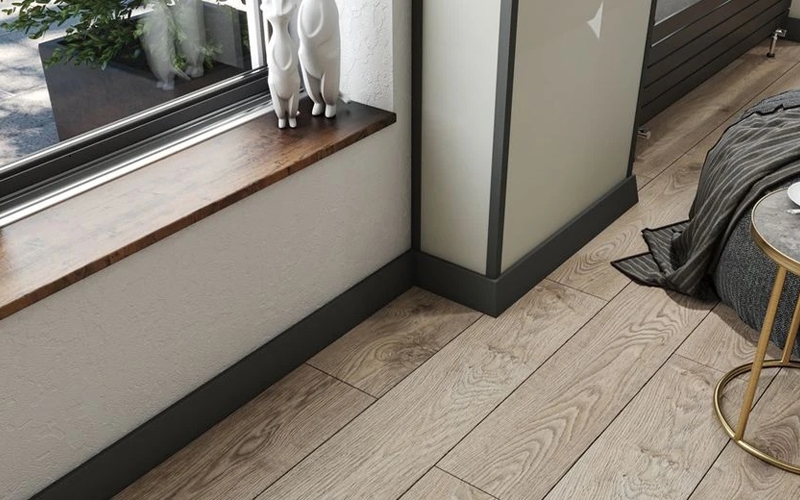 With the wall profile series, you can remove the boundaries in design and use them in your furniture and decorations. Thanks to its rich variety and decorations, it allows you to create unique spaces.
One of the most important details of decoration in homes and workplaces is wall coverings. Wall coverings complement the interior design, provide an aesthetic appearance and even help with heat and sound insulation. Wall covering profiles play an important role in wall decoration in this context. We bring you the highest quality wall covering profiles.
We have a wide range of wall covering profiles that can complement different styles of home and office decorations. Modern, minimalist, classic, rustic or industrial... Whatever your style, we're sure you'll find the perfect wall covering profile for you. We also offer customized solutions that can meet your special design demands.
Our wall cladding profiles stand out not only with their aesthetic appearance, but also with their durability. Our wall covering profiles, which are made of high quality materials, remain as the first day for many years. In addition, it offers you practicality with its easy assembly and maintenance features.
At the point where interior design meets imagination and creativity, trust us to recreate your home or workplace with our wall covering profiles. You can add warmth and elegance to your spaces with our high quality and durable wall covering profiles that reflect your own style.
Our wall cladding profiles have the versatility to adapt to any space. Whether it's a traditional home or a modern office decoration, our wall covering profiles fit into any decoration and give it a unique look.
You don't have to worry about the installation and maintenance of our products. Thanks to its user-friendly design, our wall covering profiles can be easily installed and are extremely easy to maintain. Moreover, the longevity of our wall cladding profiles saves you both time and money.
When you contact us, a sales consultant will greet you and help determine the most suitable wall covering profile for you. After understanding your needs and expectations, it recommends the most suitable products for you and guides you through the purchasing process.