Diamond Art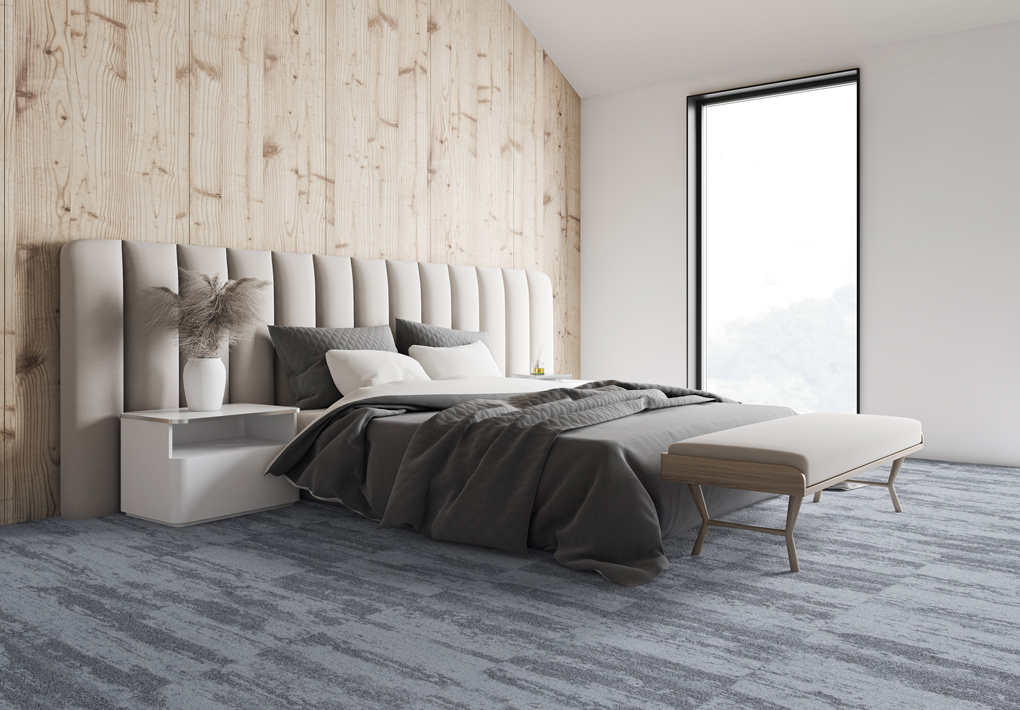 Diamond Art has a concrete-like checkered pattern that draws your gaze to the floor. It also has a diamond pattern inside. This stylish pattern fits any interior, from the contract market to the hospitality industry. The renewable ECONYL® yarn also makes it an ecological choice. Diamond Art is available in 12 different neutral colors. Combine the bold print of Diamond Art with Groove Tones to create an original look.
Winner Innovation Award
Diamond Art stood out among the jury members of the 2022 Flooring Innovation Awards. Tapibel won the 'Category First' award in the 'Design' category.
Available carpet sizes
This collection is available in 50 x 50 cm carpet tiles and wall-to-wall carpets.
25 x 100 cm Available from 100 m². Other dimensions 100 x 100 cm and 100 x 200 cm are available from 200 m².
Size: 50x50 cm / 25x 100 cm
Pile Composition: Polyamide (PA)
Backing: Bitumen
Class: Class 33 (intensive use)
Style: Loop pleat/Multi-Level loop
Quantity in package: 20 Pieces
Fire Resistance: BflS1
Pile Height: 4 mm
Total thickness: 7mm
Pile Weight: 650 g/m²
Total Weight: 4400 g/m²
---

Datasheet
COLOR OPTIONS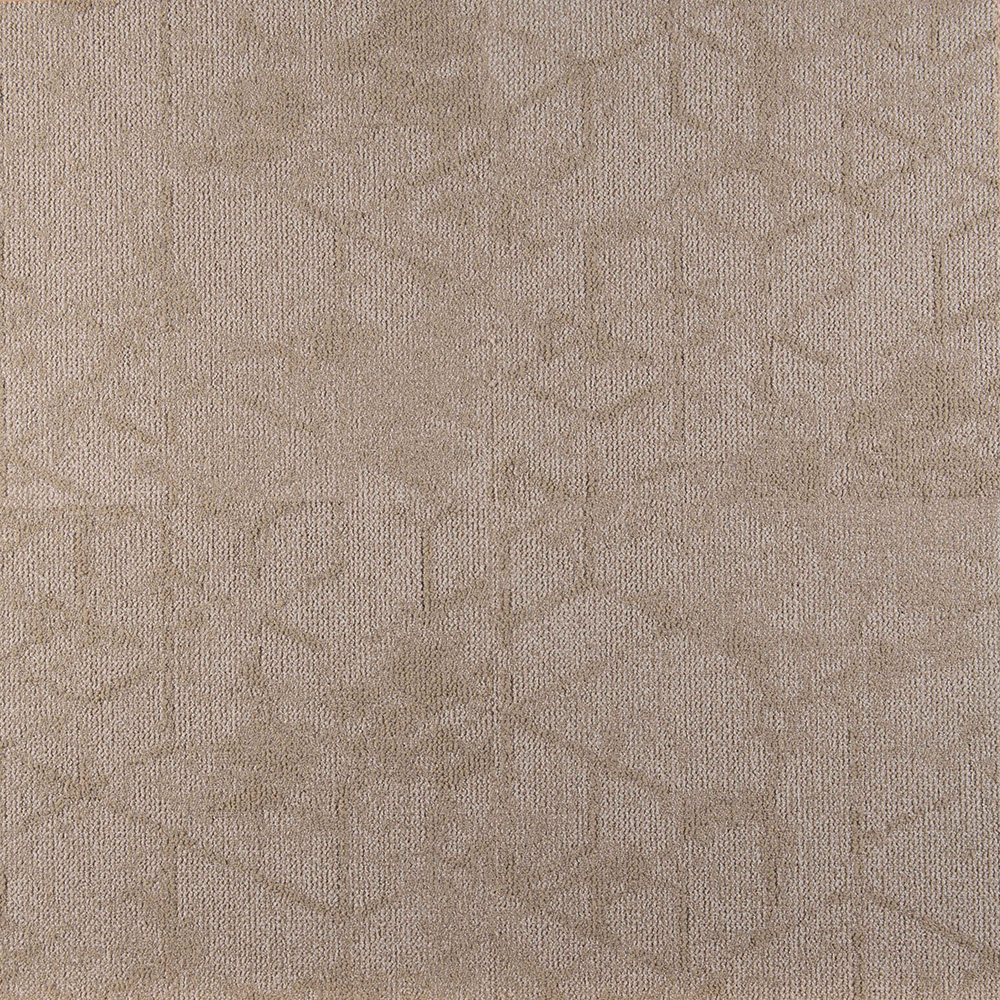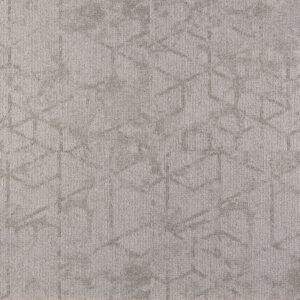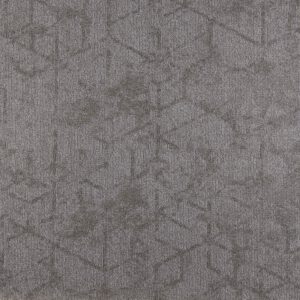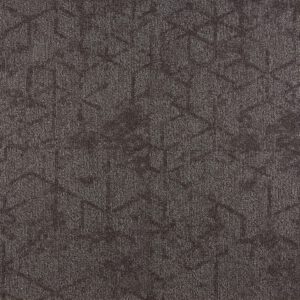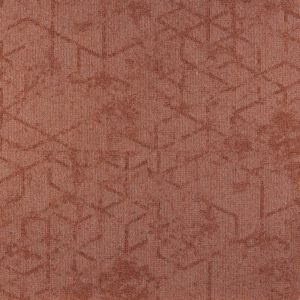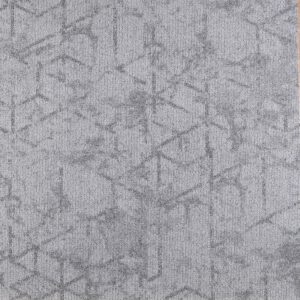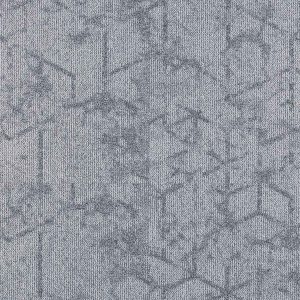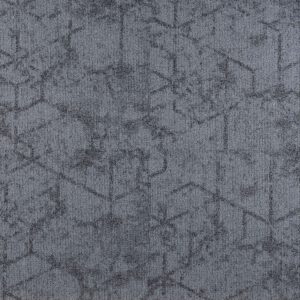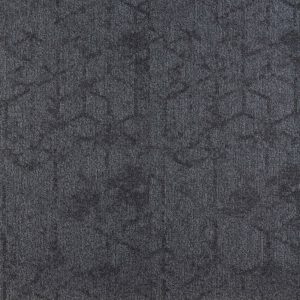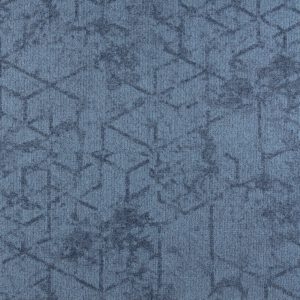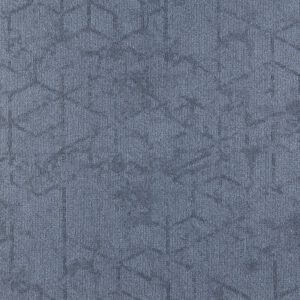 PHOTO GALLERY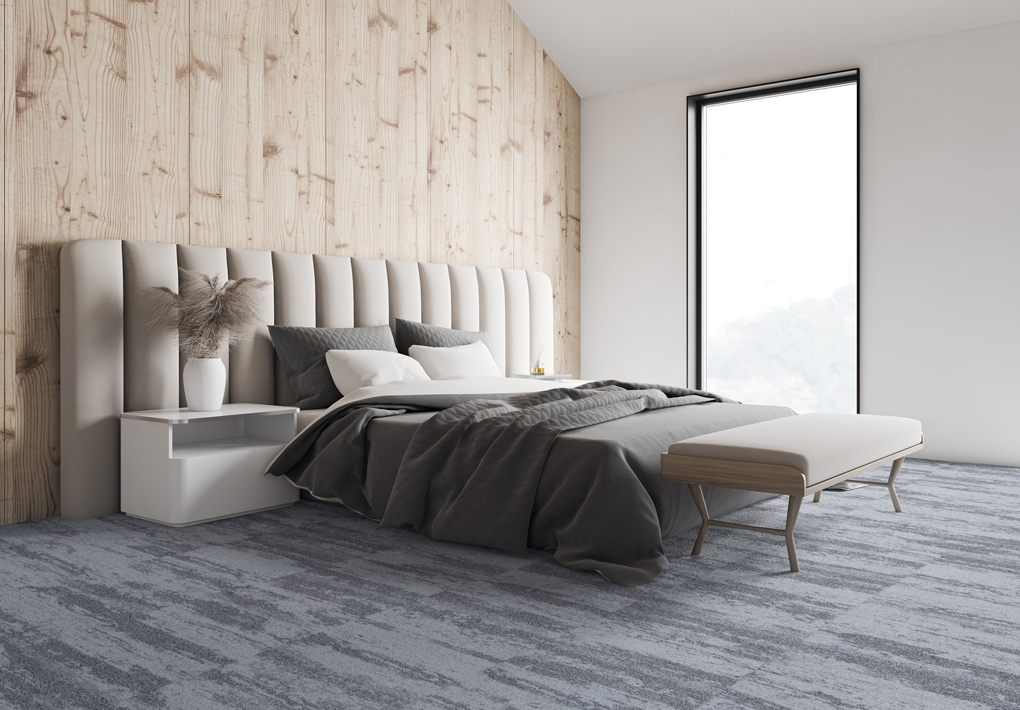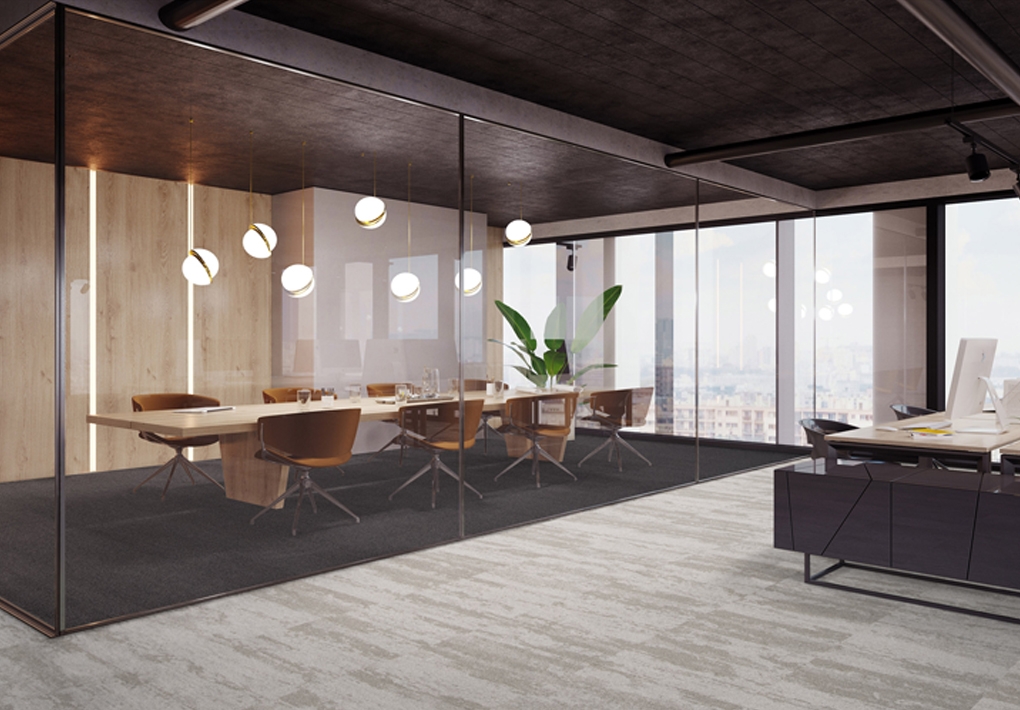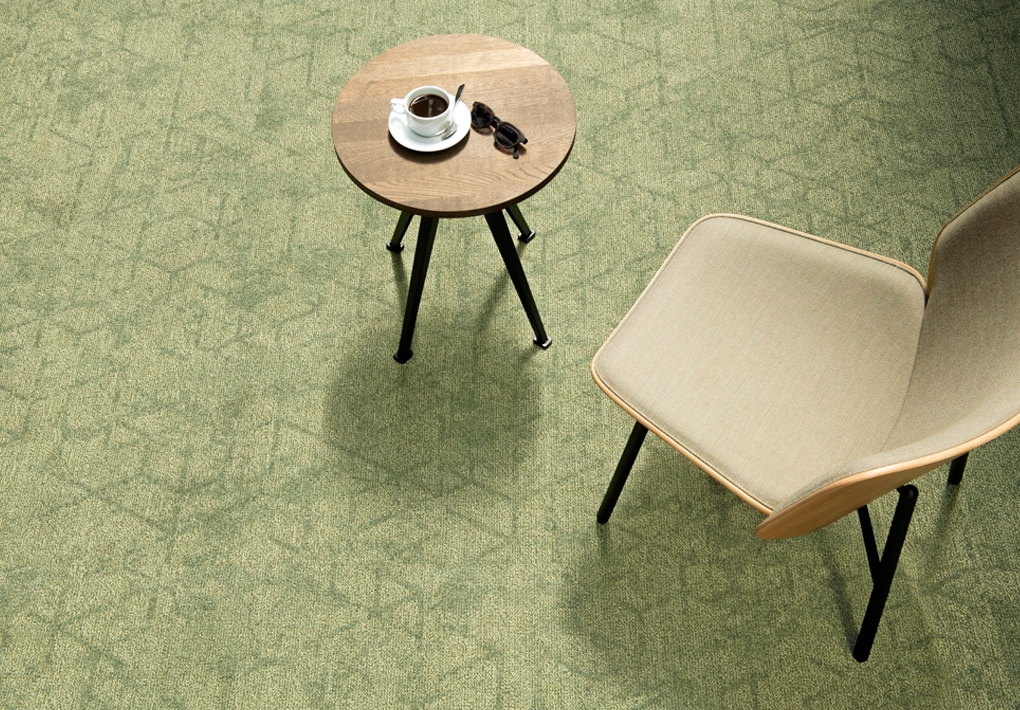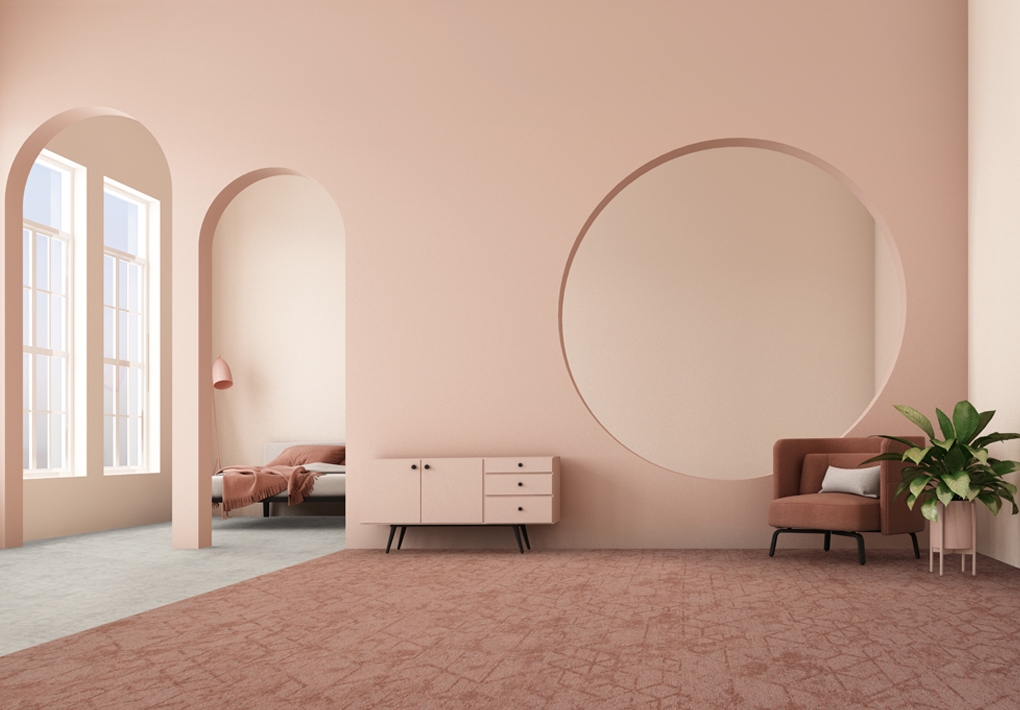 Diamond Art Model Carpet Tile: The Magnificent Meeting of Comfort and Aesthetics
One of the details that makes a house, office or any place meaningful and unique is undoubtedly the floor covering. Diamond Art Model Carpet Tile makes the floor not just a walking area, but an indispensable part of the room. With this marvelous product, you can maximize comfort and convenience as well as adding an aesthetic touch to all your spaces.
Diamond Art Model Carpet Tile stands out primarily with its durability and longevity. Produced to superior quality standards, these carpets perform perfectly even in areas with heavy foot traffic. Whether you use it at home, at work or in commercial areas, these rugs will look like new for many years to come.
The richness of color and pattern options is another outstanding feature of Diamond Art Model Carpet Tile. In this series, where traditional and modern motifs come together, it is possible to find an option suitable for every taste and decoration. Whether you aim to create a lively and energetic environment or to create a calmer and serene atmosphere, you can find what you are looking for in this model.
These tiles are also extremely easy to install and maintain. You can lay your own, easily replacing a single piece of tile as needed. In addition, these carpets provide a great advantage in terms of cleaning with their stain-proof feature compared to standard carpets. In case of a spill or accident, it can be cleaned quickly and easily and return to its original appearance.
Diamond Art Model Carpet Tile is an excellent investment. Each tile is produced with the best quality materials and advanced technology. This means that when you choose these carpets, you get a long-lasting product and lasting comfort. Moreover, you can get all these benefits at a very competitive price.
As a result, the Diamond Art Model Carpet Tile is a product that can completely change the look and feel of a space. Whether you are designing a new office or deciding to redecorate your home, these tiles will be the perfect option for you. What are you waiting for for a long-lasting, stylish and practical floor covering? Now is the time to meet Diamond Art Model Carpet Tile!