Country SDN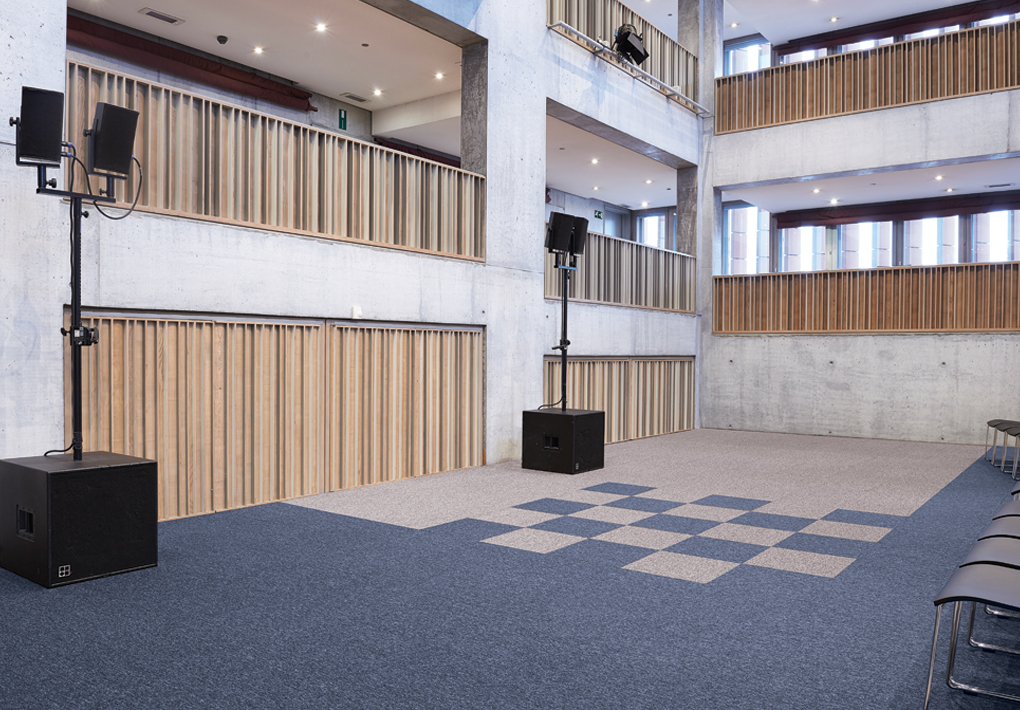 Country SDN is without doubt a unique collection thanks to the ultratuft technology. This special production method results in an extremely durable and wear-resistant carpet. Country SDN is the ideal choice for demanding and frequently used areas such as entrance halls, corridors and offices. The typical flat weave look and appearance of Country SDN can often be found in Scandinavian countries. Available in nine minimalist solid colours.
This collection is only available in 50 x 50 cm carpet tiles.

Other sizes of 25 x 100 cm, 50 x 100 cm and 100 x 100 cm are an option from 100 m².

Style: Loop pile (ultratuft)
Pile composition: Nylon (polyamide)
Pile height: 5.5 mm
Usage class: Class 33 (intensive use)
Weight: 550 g/m²
Fire class: BfL-S1
---
COLOR OPTIONS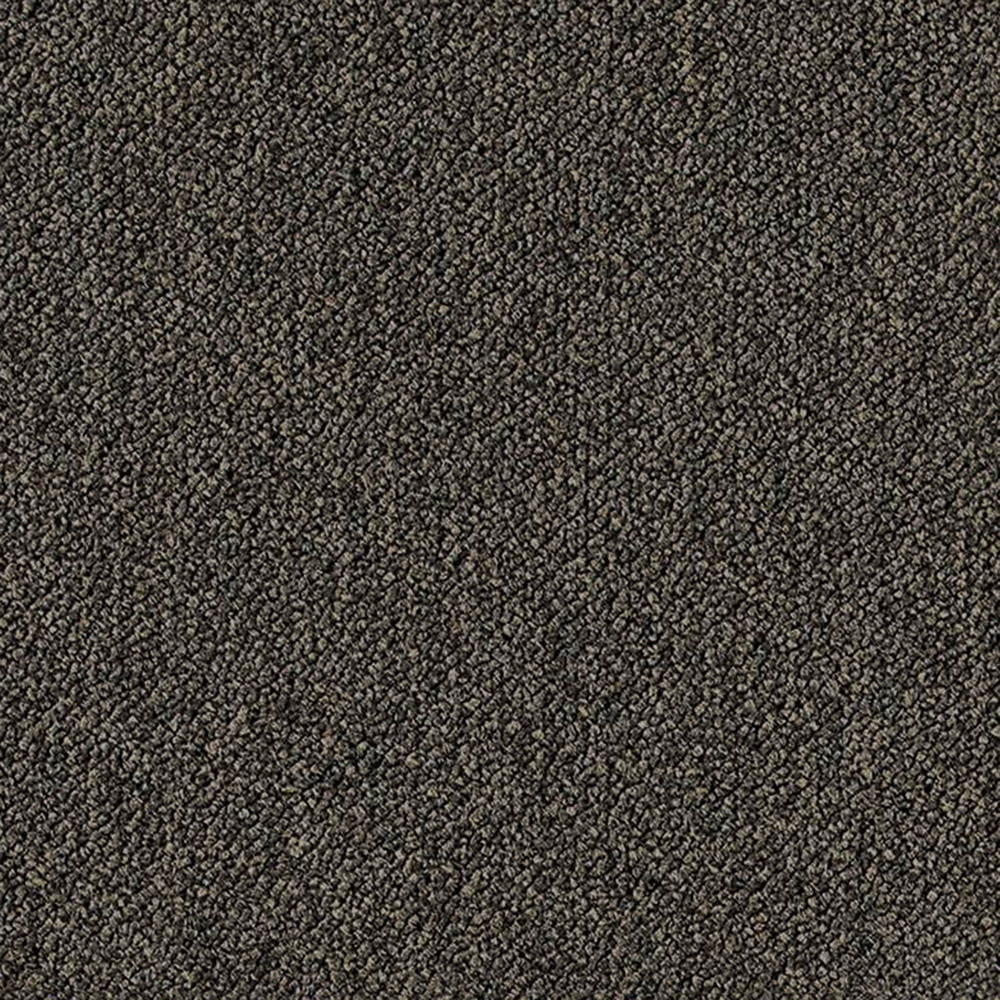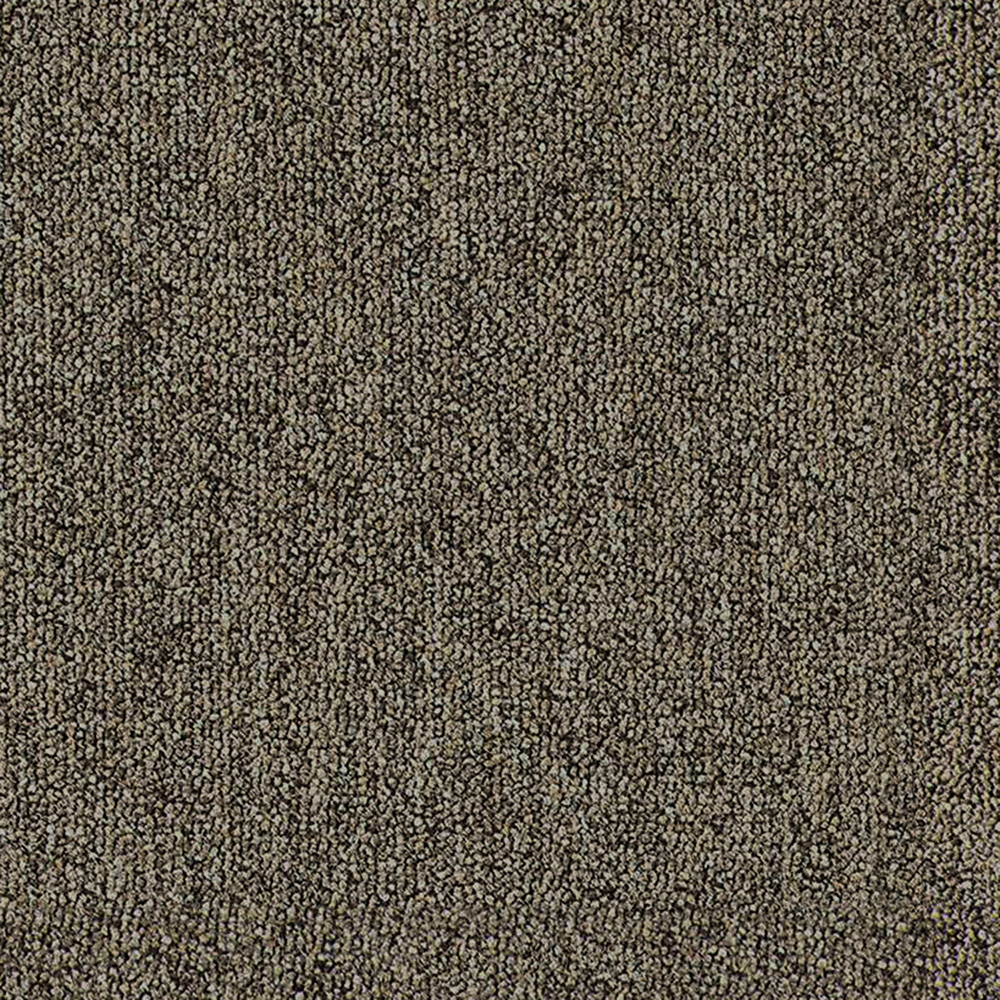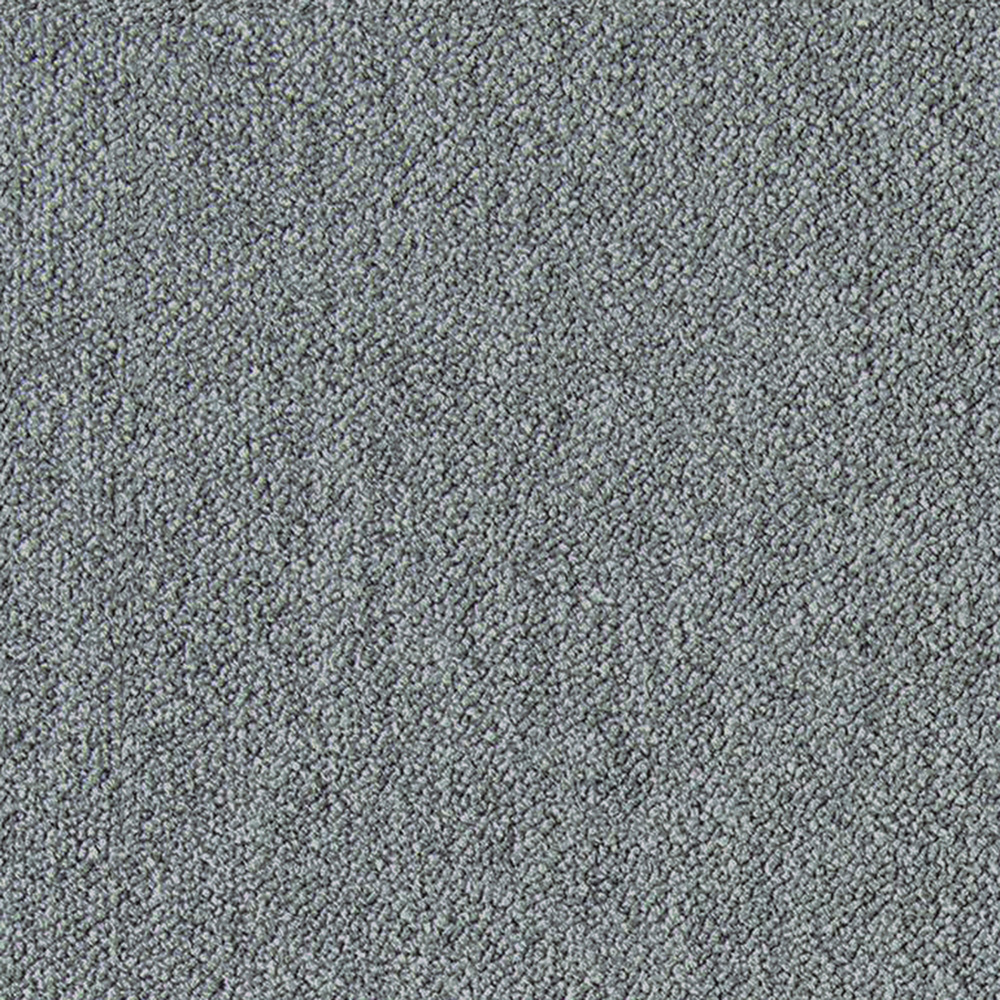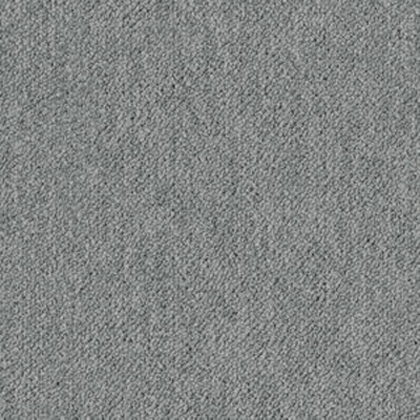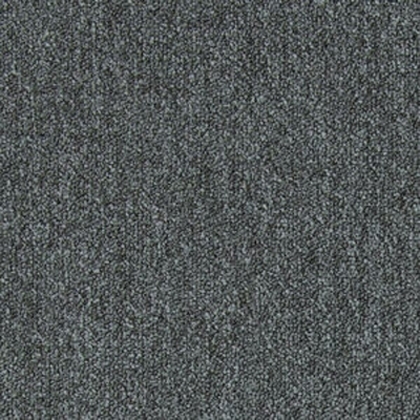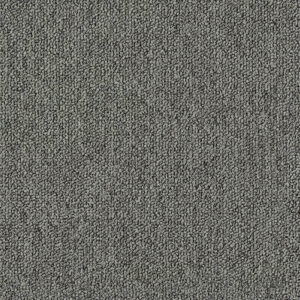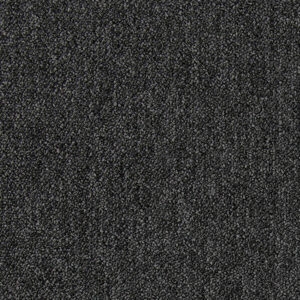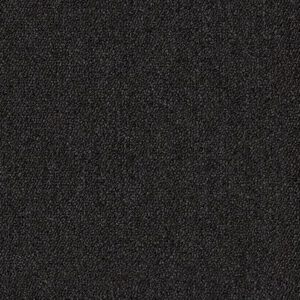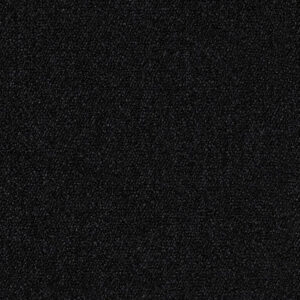 PHOTO GALLERY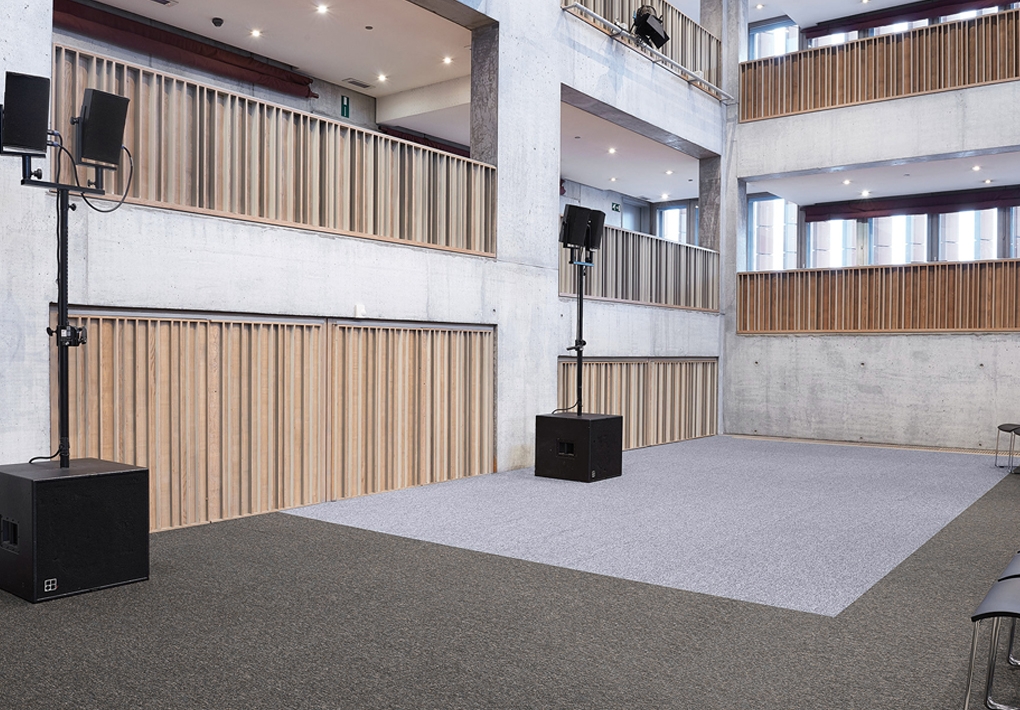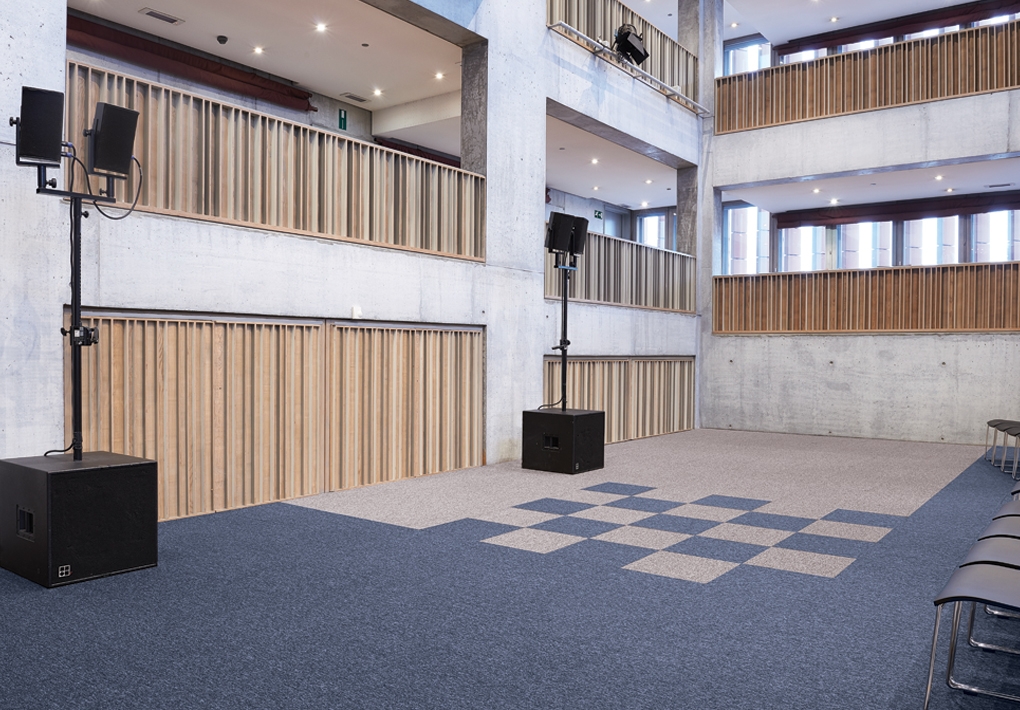 Country SDN model carpet tile is one of the most special products that can make your home warm, comfortable and inviting. This product has a unique design and quality that will help furnish your living spaces aesthetically and functionally.
First, let's talk about the design of Country SDN carpet tiles. These rugs are available in a wide variety of colors and patterns to complement modern and minimalist decorations. Country SDN's carpet tiles are ideal for creating a distinctive atmosphere in every corner of your home. These products can be easily combined with traditional and modern decorative elements, thus complementing the interior design of your home in the best way.
These carpets are produced with high quality and durable materials. High-tech SDN (Solution Dyed Nylon) yarns guarantee stain resistance, color fastness and long-term use. These features make the Country SDN model carpet tile suitable for various usage conditions such as areas with heavy traffic.
In addition, these carpets are easy to clean and maintenance is very simple. As with traditional carpets, these products retain their new look for a long time with regular vacuuming and spot cleaning. These features are very important for those who are looking for practicality in the busy pace of life.
Country SDN model carpet tiles are also very flexible thanks to their modular structure. Each carpet tile can be combined with other tiles and create a number of different designs. This gives you the freedom to create a custom design that fits your space.
As a result, Country SDN model carpet tiles are ideal for those looking for a durable, flexible and aesthetic solution. While this product makes your home or workplace warm and comfortable, it also protects the integrity of your decoration. Choose Country SDN carpet tiles to furnish your space to reflect your own personal style. With their superior quality and perfect design, these carpets will change the atmosphere of your living space and create a more comfortable and relaxed environment. Impress everyone who comes to your home or office with Country SDN model carpet tiles and experience the quality and comfort of this superior product for yourself.