Cobalt Creations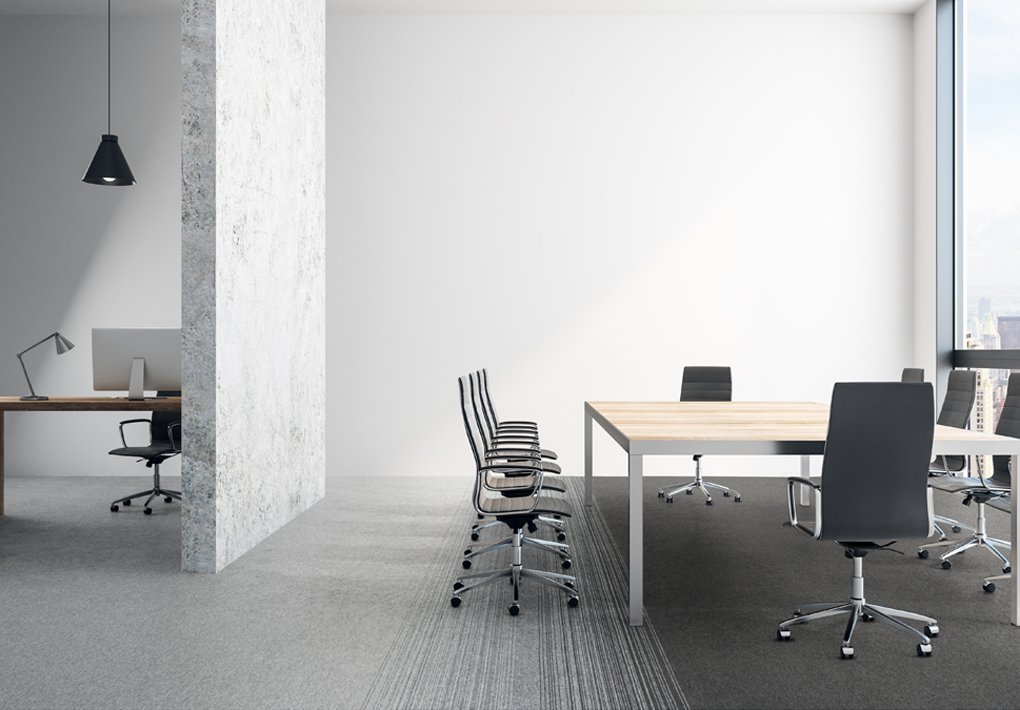 HIGHLY DURABLE CARPET TILES FOR HEAVY COMMERCIAL USE

Cobalt CREATIONS Carpet Tile is an extremely durable 25x100 cm layered loop carpet tile collection suitable for heavy commercial use. This product has passed the Class A wheelchair and UV test completely, it exhibits high durability and quality even against serious pressures.

A SAFE CHOICE IN HEAVY COMMERCIAL APPLICATIONS

The presence of 5 dexterously woven solid colors provides many options for creating and combining tile patterns. Moreover, the Cobalt CREATIONS Carpet Tile collection; It is a complement to the Cobalt SDN collection with its stylish, asymmetrical, striped design. Both collections can be produced as 25x100 cm; Thus, it becomes very suitable for mixed use in a wide range of educational institutions, nursing homes, guesthouses and office spaces.

Incati Cobalt CREATIONS and Cobalt SDN Carpet Tile is a bitumen-based product, does not contain any solvents and PVC, has an environmentally friendly base, does not create humidity, does not form a basis for bacteria that will form under the carpet.

Green area certified

Combustion resistance: BflS1 EN 13501-1

Wheelchair: Class A EN985

Castor chair: Class A according to EN985
---
COLOR OPTIONS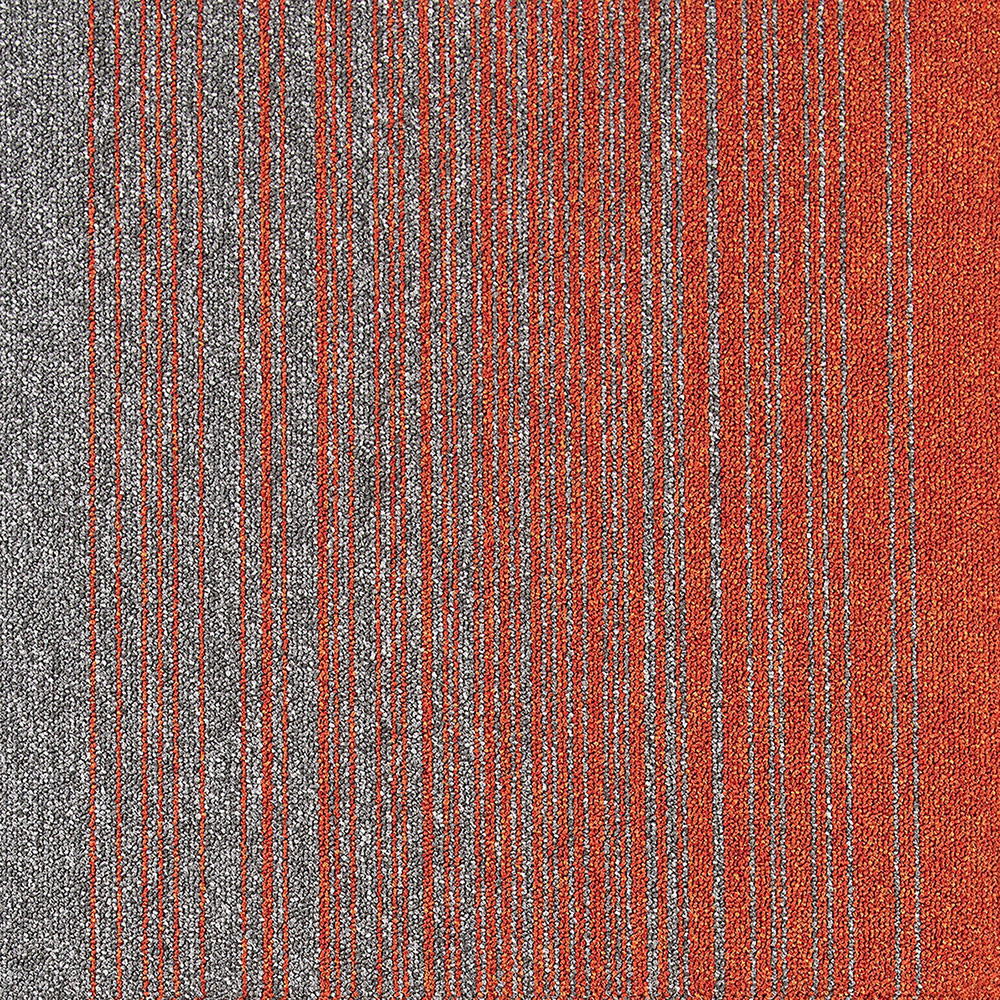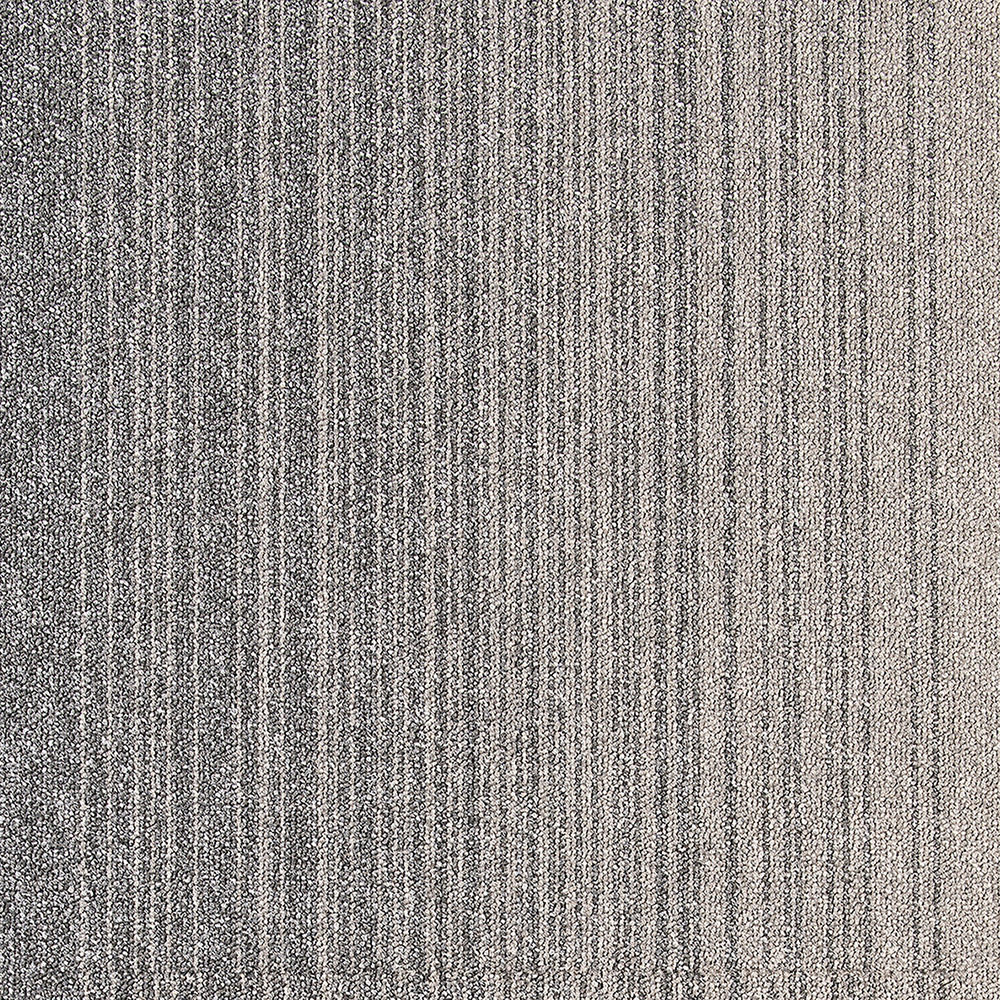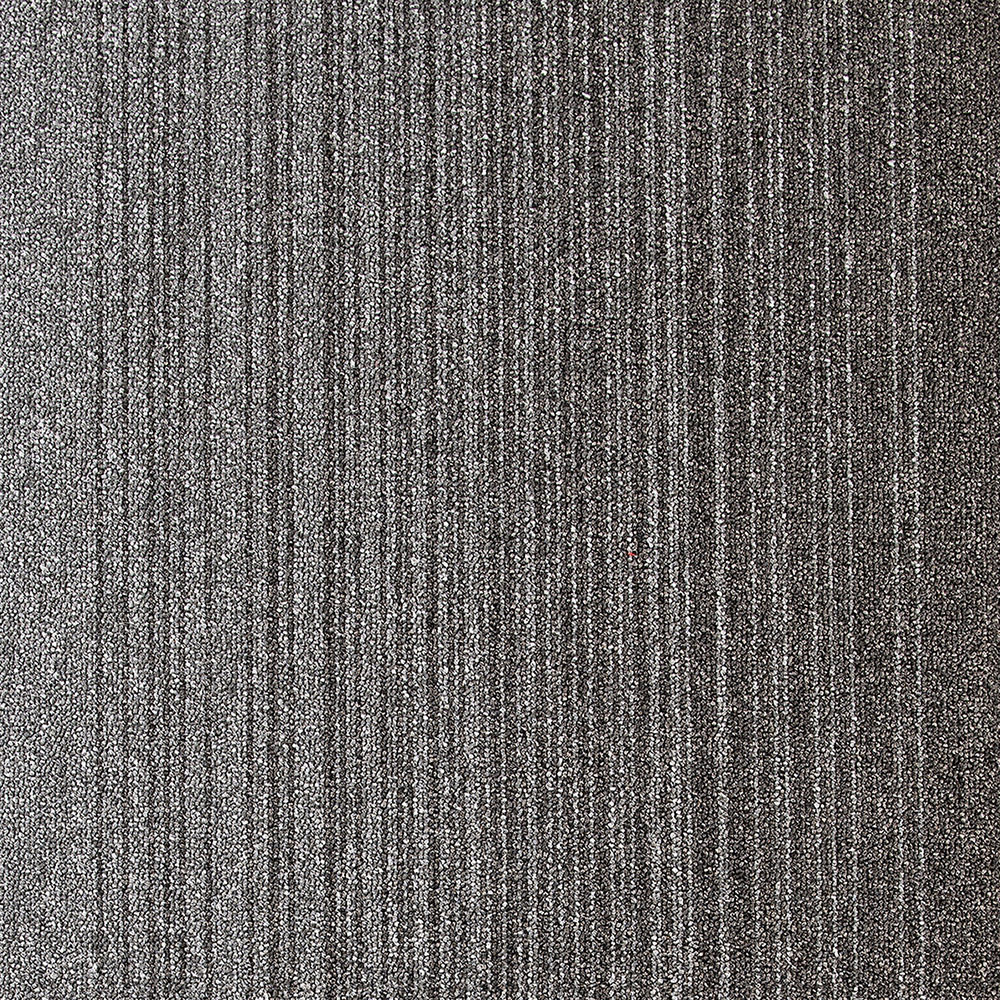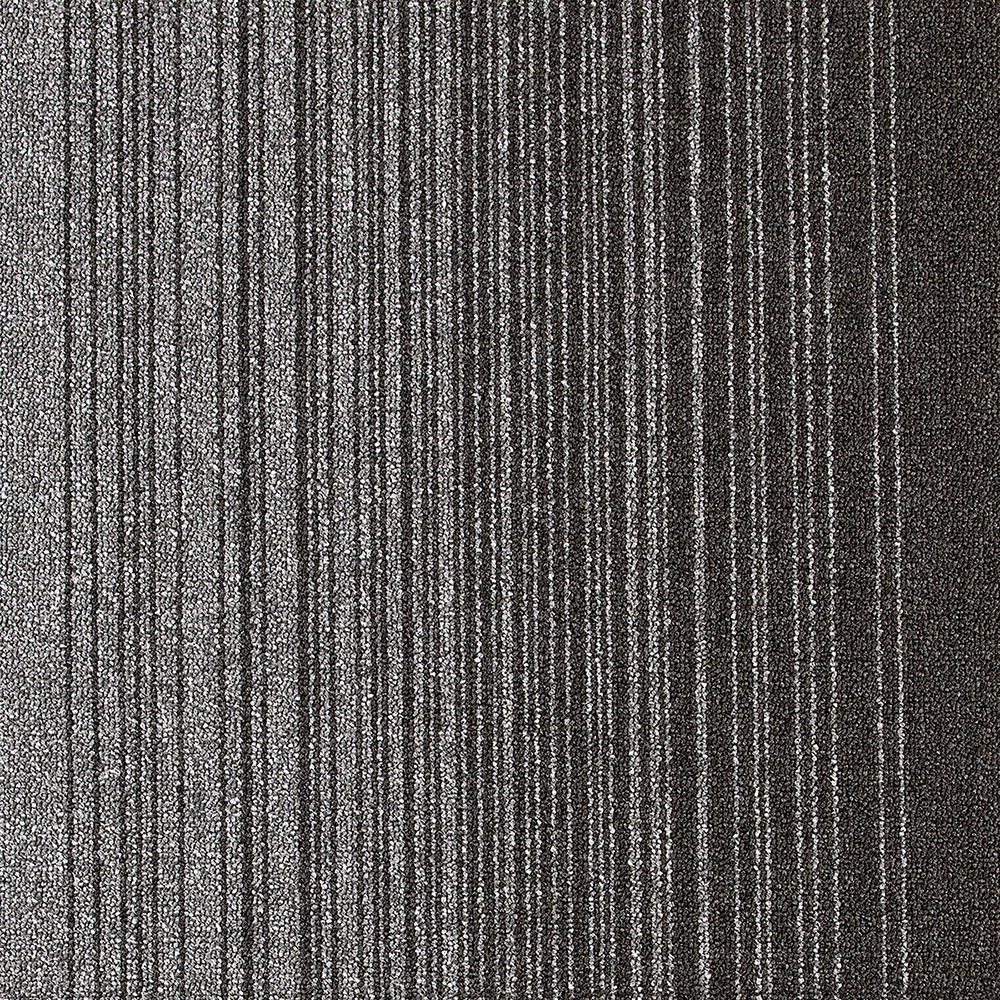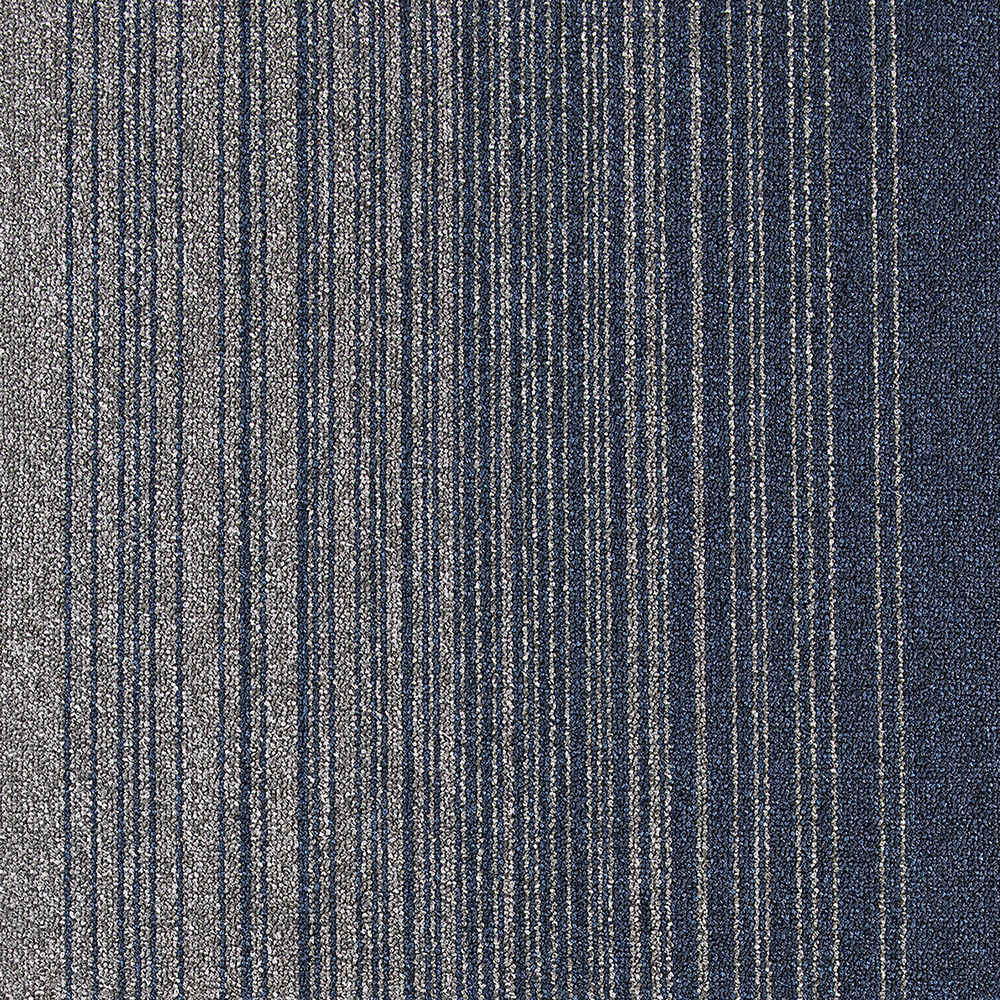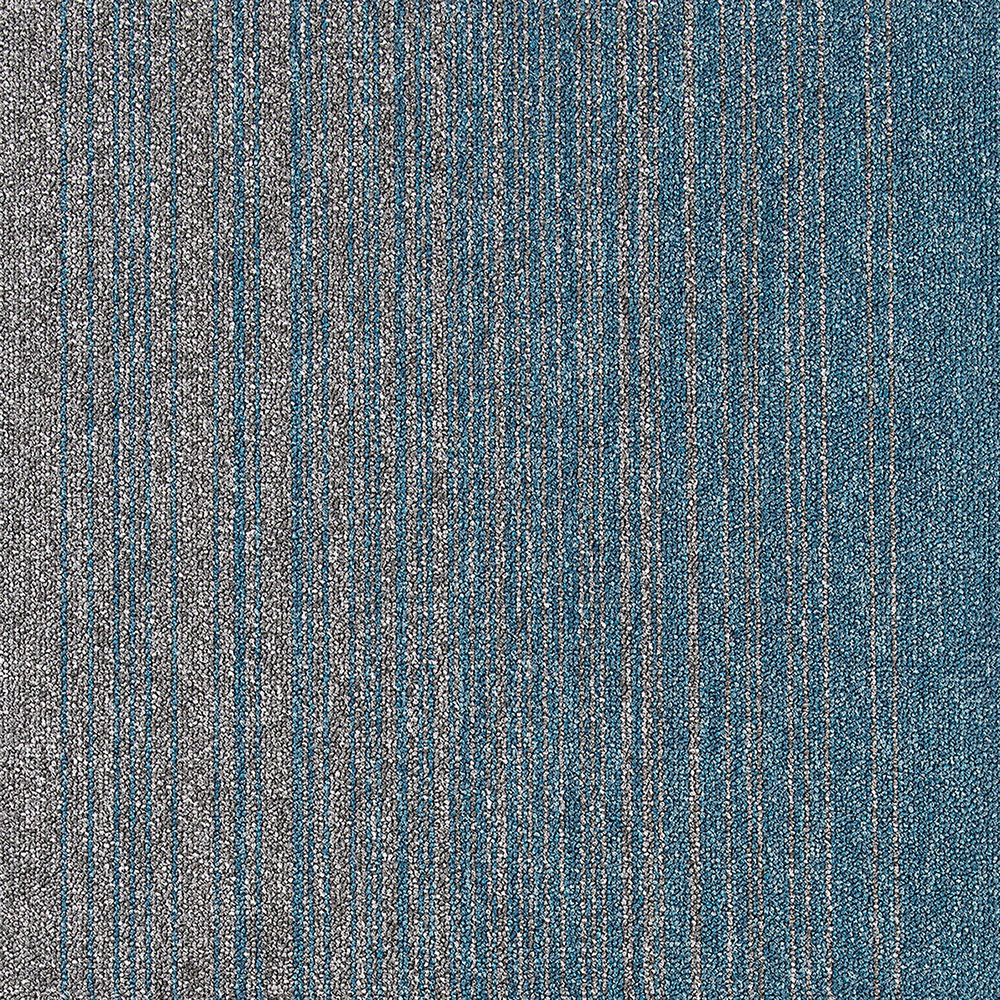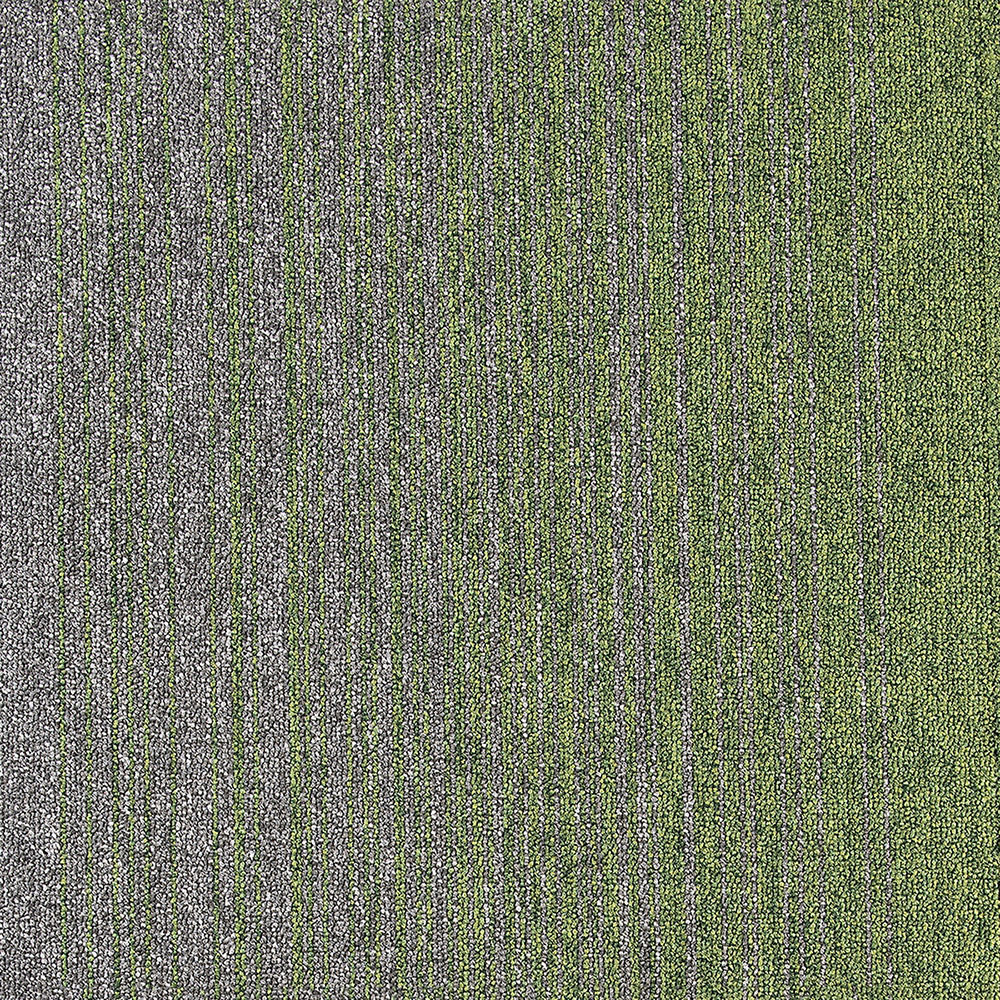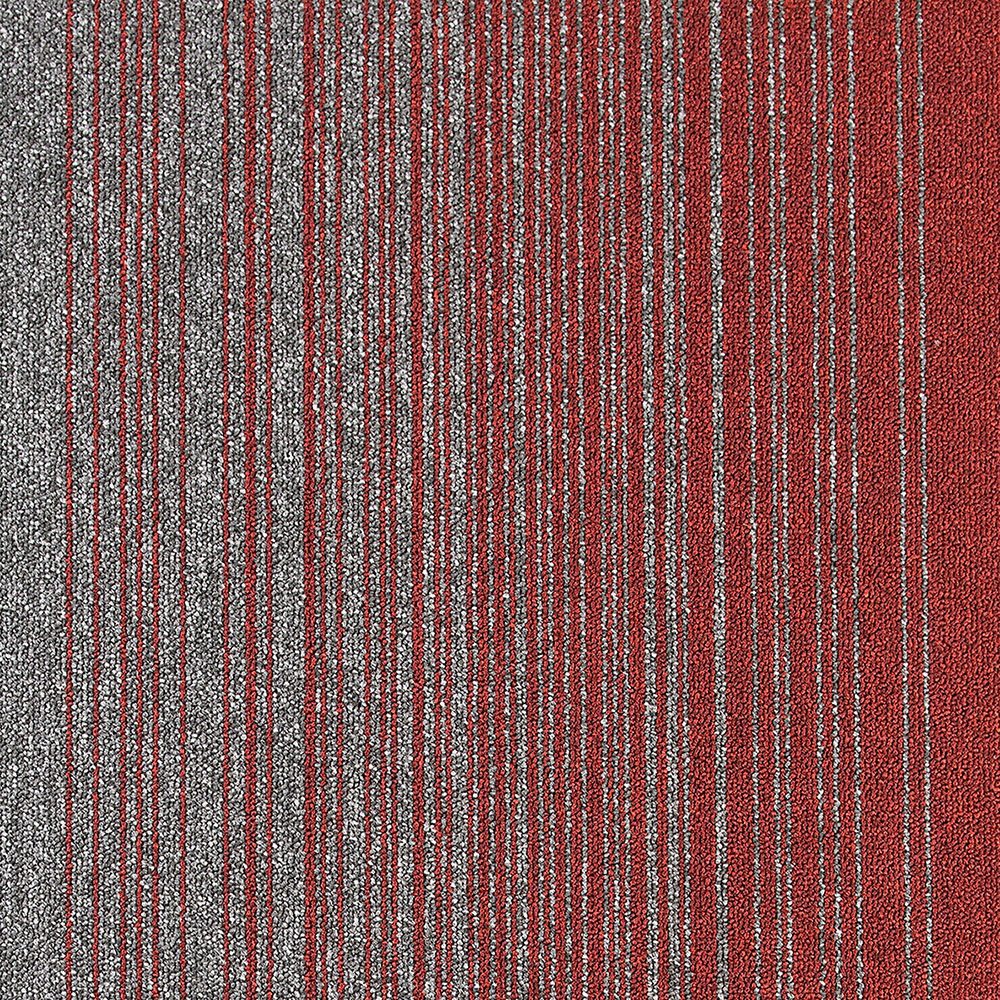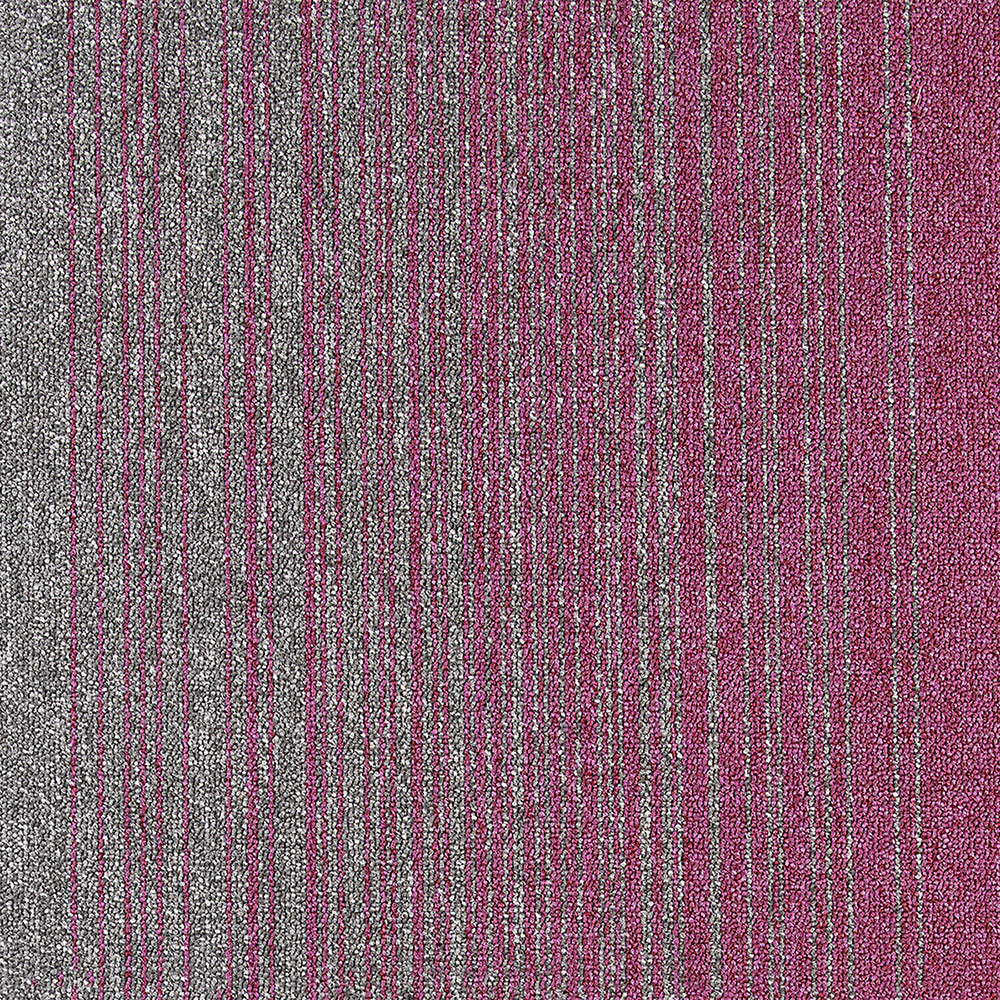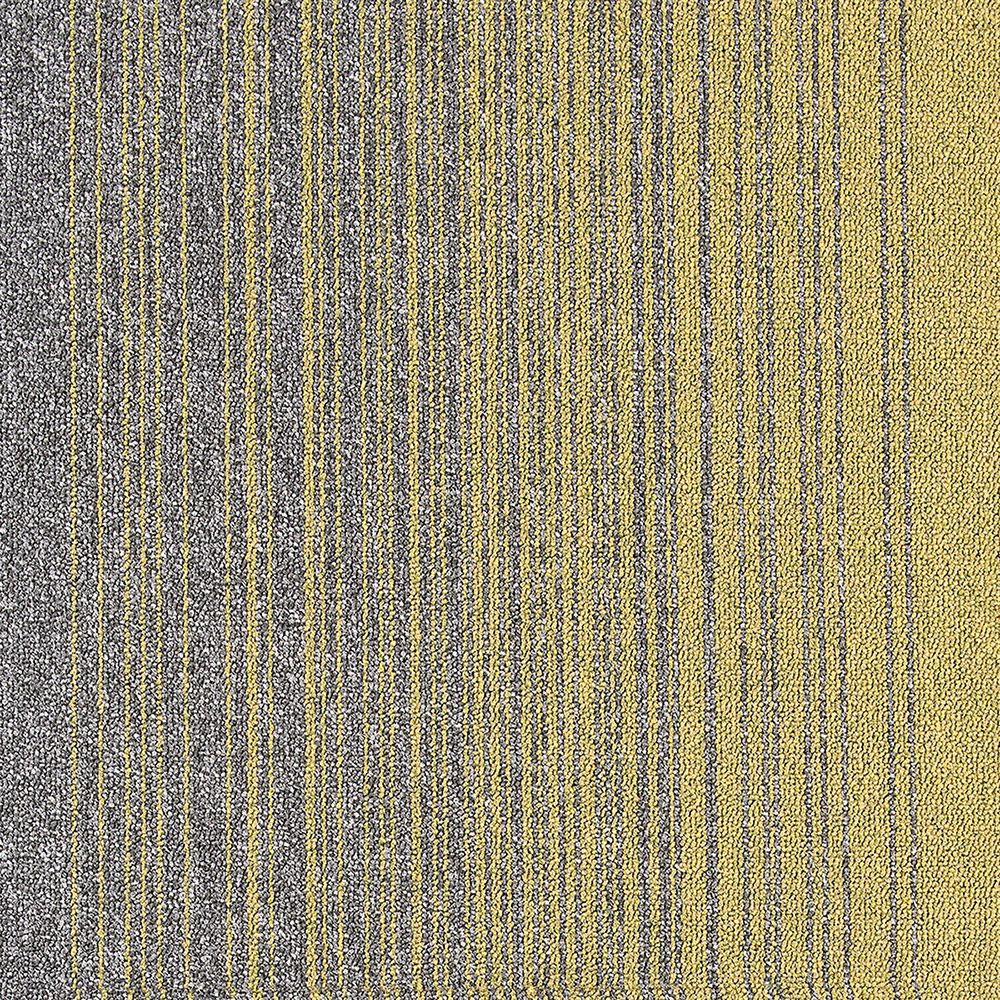 PHOTO GALLERY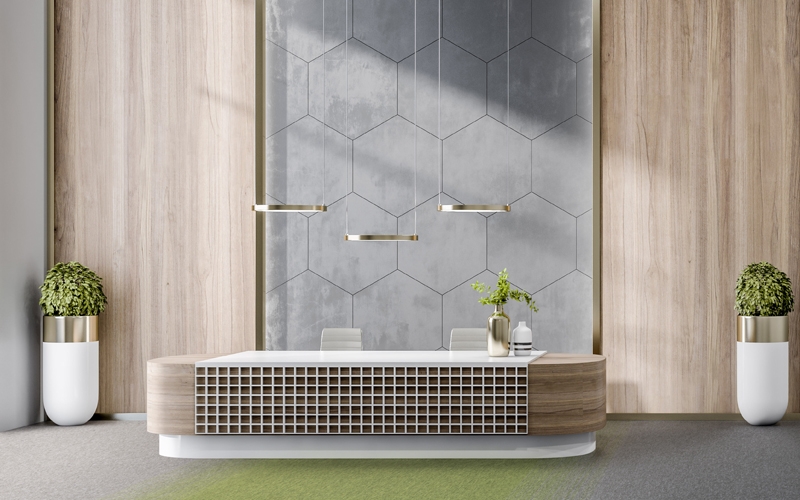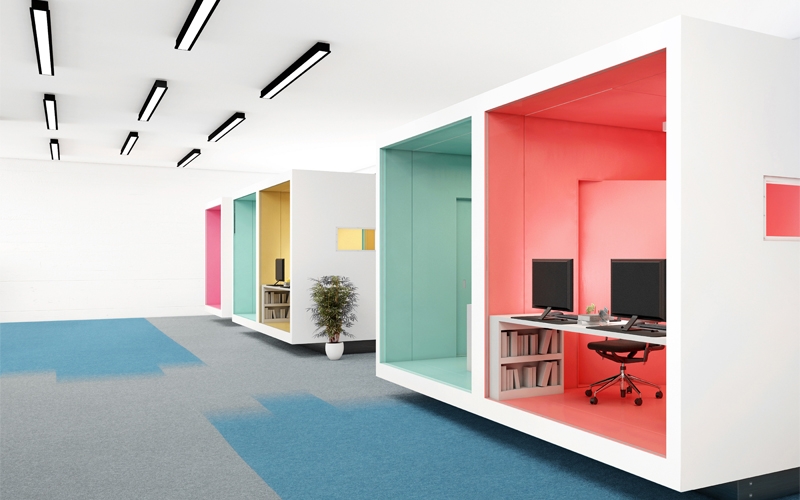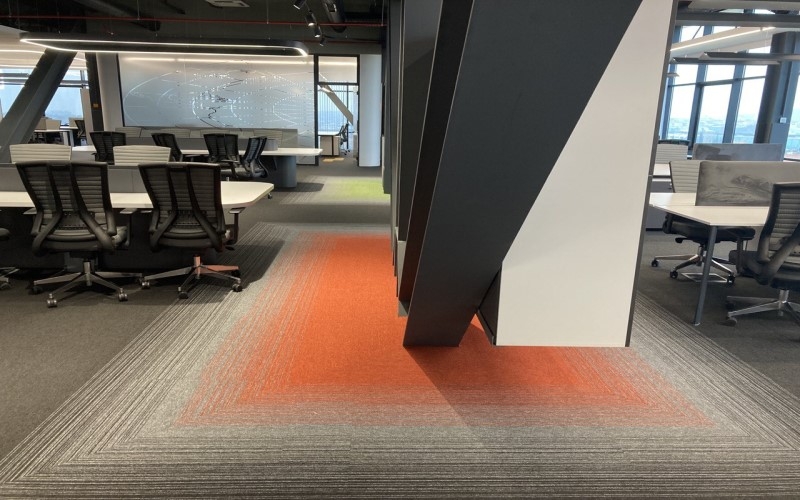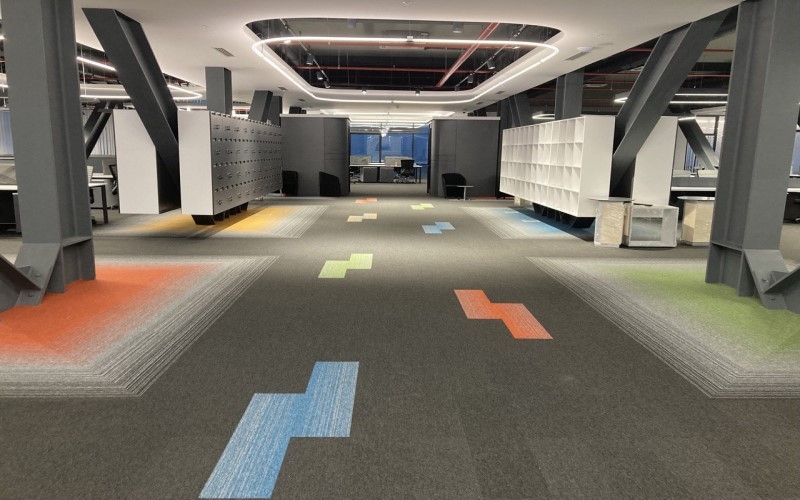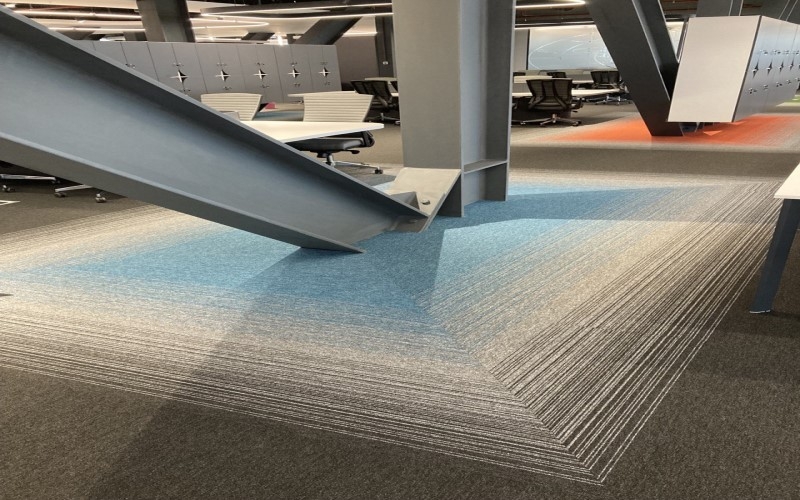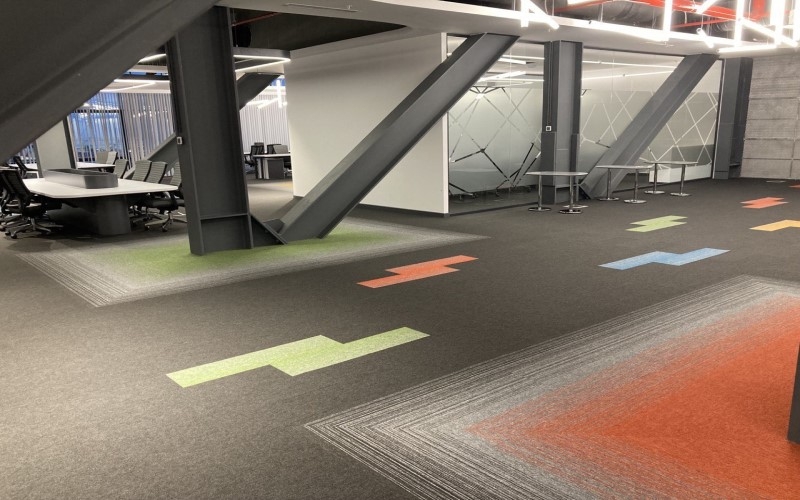 TECHNICHAL DOCUMENTS
Incati Cobalt Creations Technical Spect
PDF (0,35 MB)

Tabibel Cr Creations Tapiijtegel
PDF (0,23 MB)

TUV Certificate Carpet Tile
PDF (0,12 MB)

Cobalt Creations' impressive Carpet Tile series breathes new life into different decoration styles and living spaces. In this article, we will discuss in detail the features of Carpet Tile and how it can add value to you.
The most distinctive feature of Cobalt Creations Carpet Tile is the modernity and diversity of the design. Each tile offers a unique aesthetic and elegant elegance. Whether you prefer a minimal concept or are looking for a more sophisticated and original look, Carpet Tile has a wide range to find the one that suits your style.
The functionality of Karo Carpet is beyond its design. Produced with first-class materials and state-of-the-art production methods, these carpets promise durability and longevity. Once you invest, you can use it for many years and reflect your elegance in your living space.
Cobalt Creations' Carpet Tile range also stands out with its low maintenance requirements. Having anti-allergenic properties, these carpets are an ideal choice for maintaining the hygiene and cleanliness of your home. It can be easily cleaned so you can save time while maintaining the highest hygiene standards.
Perhaps the most striking aspect of Carpet Tile is that it is customizable. From different color and pattern options to different sizes and shapes, you can customize these rugs completely according to your taste and the needs of your home. This offers a perfect fit and a unique touch to any space.
Investing in the Carpet Tile range from Cobalt Creations is an ideal choice to increase the attractiveness and comfort of your living space. Whether you want to refresh the general atmosphere of your home or highlight a particular room, these rugs offer an impressive and stylish solution just in case.
For your next decorating project, consider the Carpet Tile by Cobalt Creations to add depth, richness, and variety to your design. Create a space where you can both live in and impress your visitors. Express yourself and your style, transform your home with Cobalt Creations. Meet our Carpet Tile series now and create perfection in your living space!