Classic - Classic Line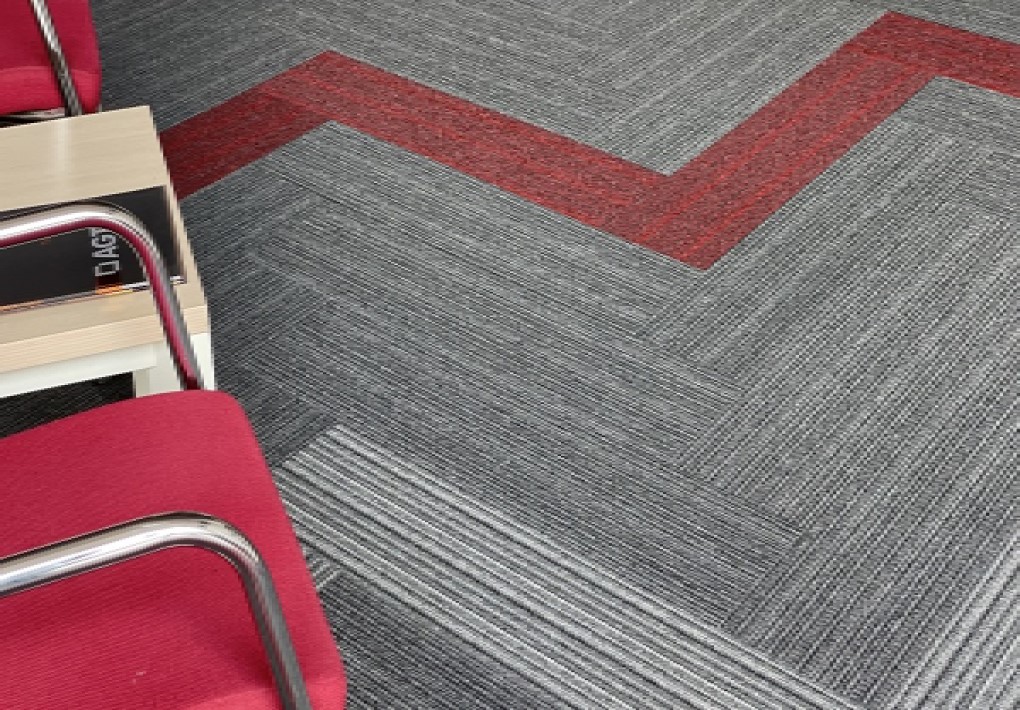 ELEGANCE AND STRENGTH IN ONE QUALITY TILE
High durability, stylish, but also plastic design option, strong heavy contract tile groups? Then check out our CLASSIC - CLASSIC LINE Carpet Tile collection. CLASSIC - CLASSIC LINE It is possible to create an unlimited combination and harmony by combining carpet tiles pieces. CLASSIC - CLASSIC LINE is a carpet tile with an elegant asymmetrical striped design, light loop, solution polyamide dyed, 50cm x 50cm and 25cm x 100cm dimensions, with Polyproblene yarn structure. The carpet tile has contrasting color combinations that offer many exciting design options and is also colored to use the solid tones of CLASSIC - CLASSIC LINE. CLASSIC - CLASSIC LINE is an ideal choice for student residences, universities, schools, shops, offices, flats, public spaces and commercial buildings. Ultra Fresh has anti-microbial properties. Incati CLASSIC - CLASSIC LINE Carpet Tile is a bitumen-based product, does not contain any preservatives or PVC, has an environmentally friendly base, does not create humidity, does not create an environment for shelters under the carpet.
Wheelchair: Class EN1307
Size: 50x50 cm
Pile Composition: Polypropylene (PP)
Base: Bitumen
Class: 22nd Class (intensive use)
Style: Loop Carpet /Multi-Level loop
Quantity in package: 20 Pieces
Combustion Resistance: CflS1
Pile Height: 3 mm
Total thickness: 6mm
Pile Weight: 340 g/m²
Total Weight: 4060 g/m²
---
COLOR OPTIONS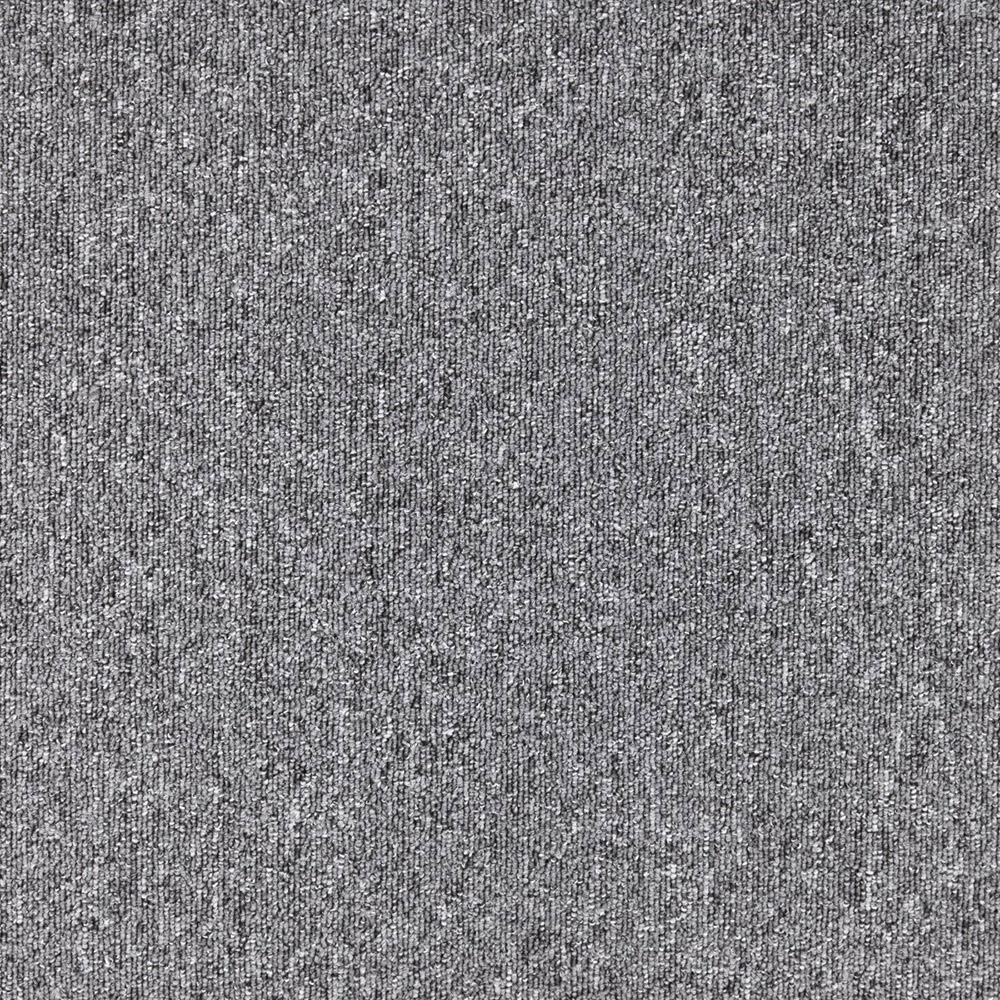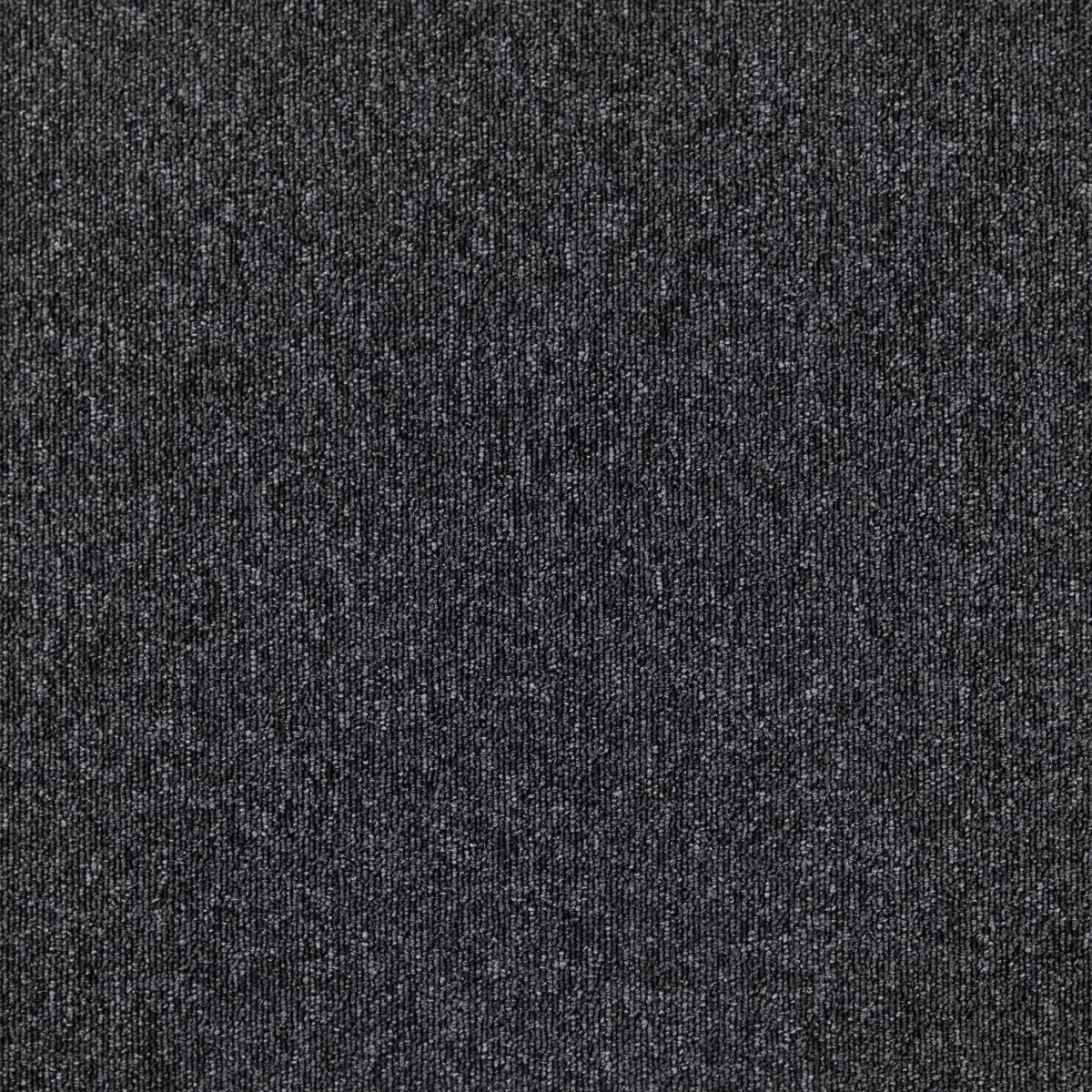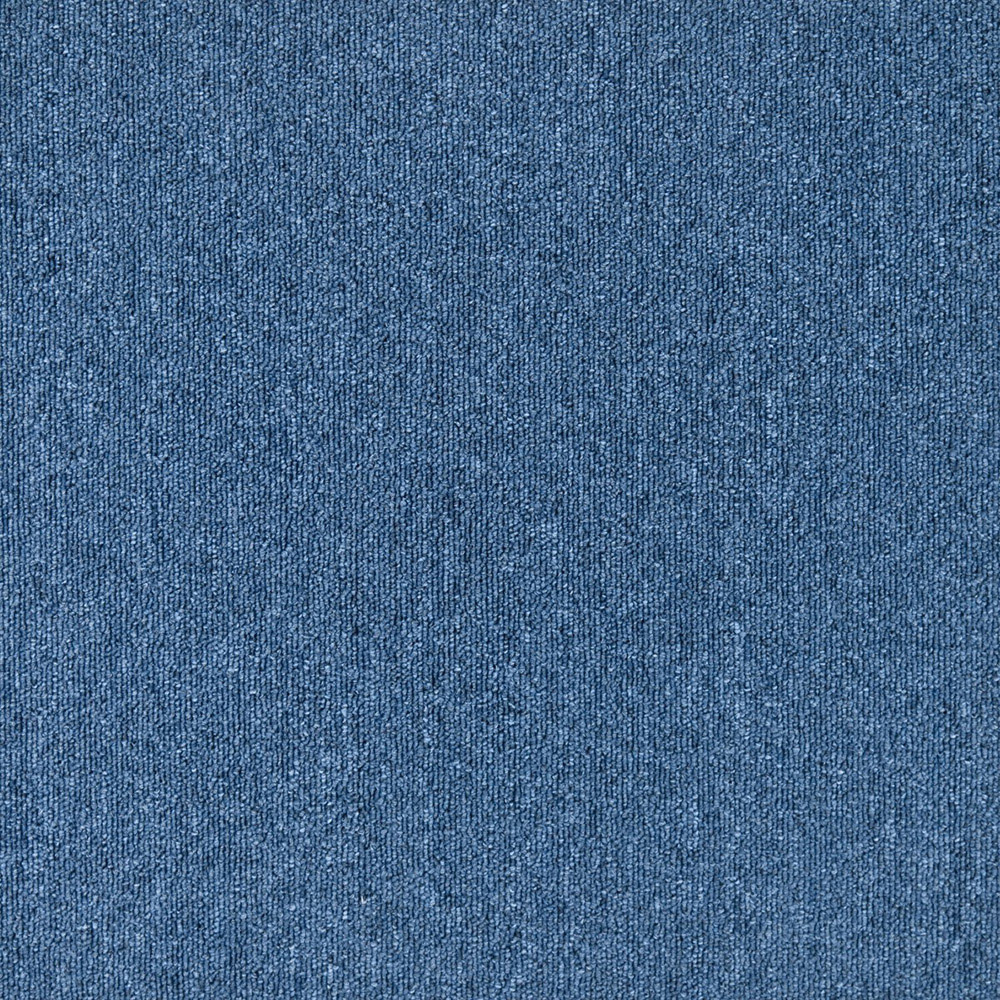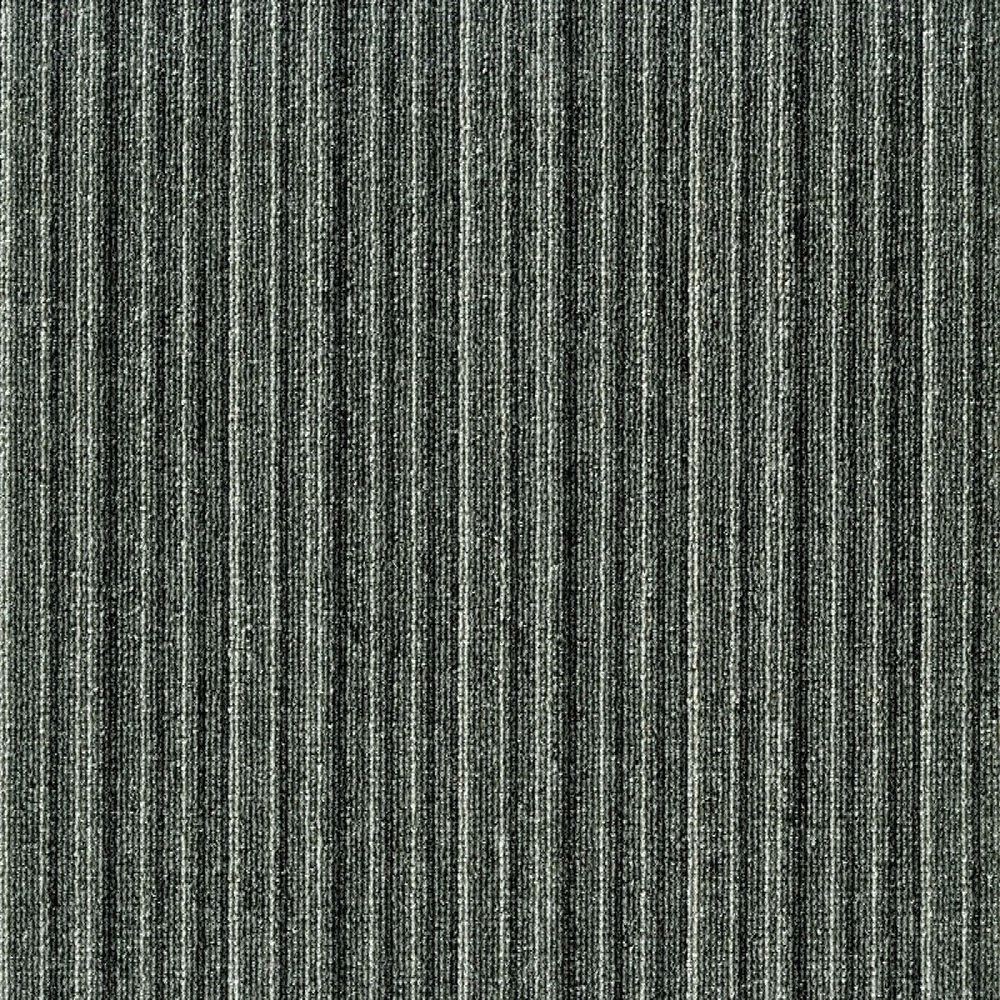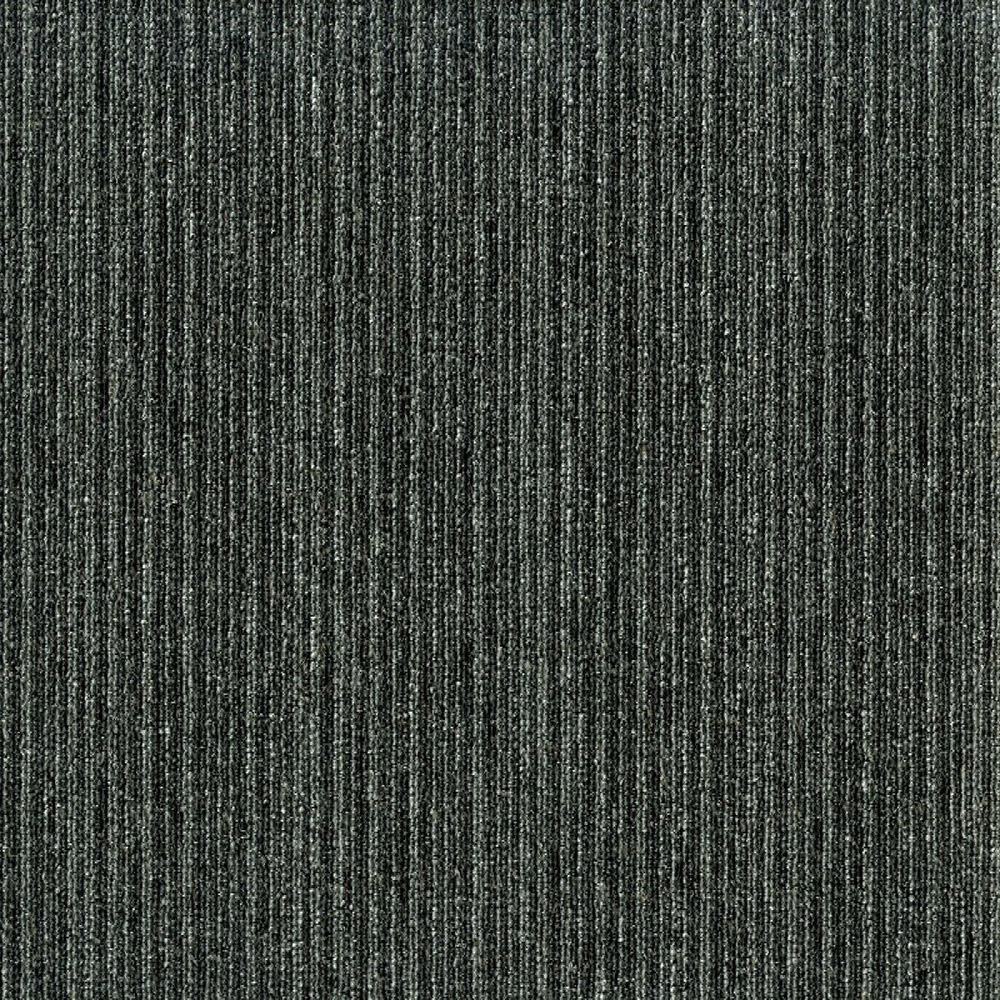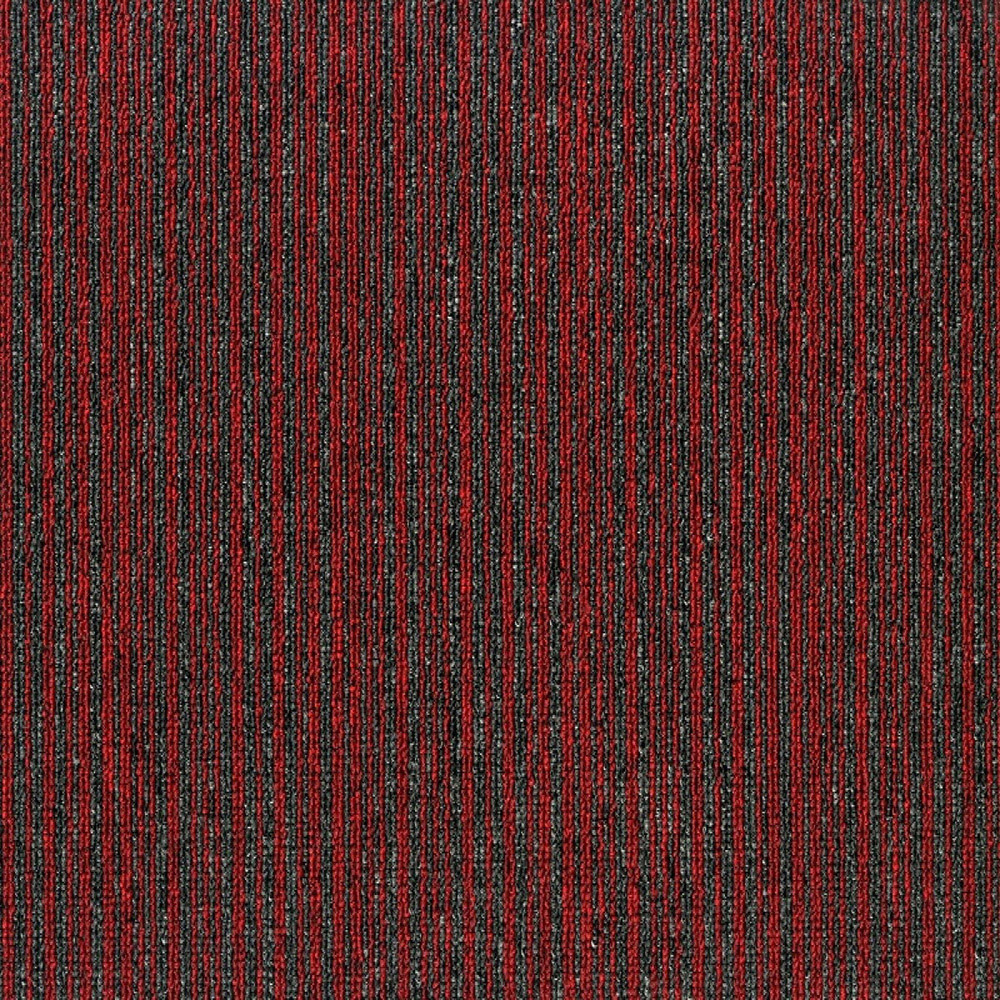 PHOTO GALLERY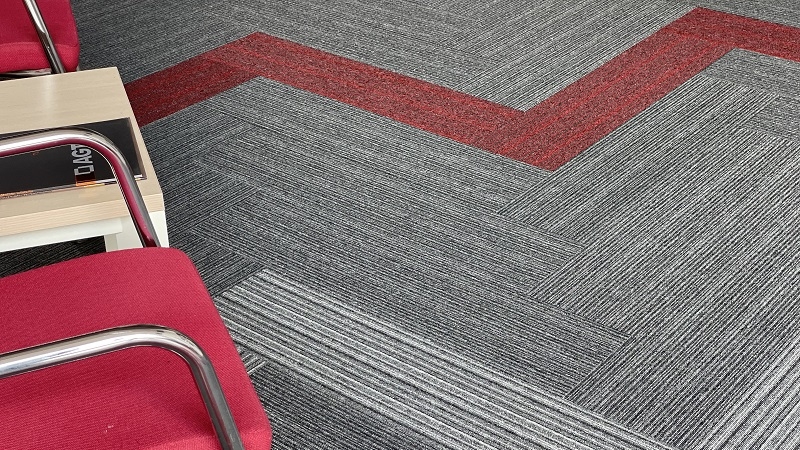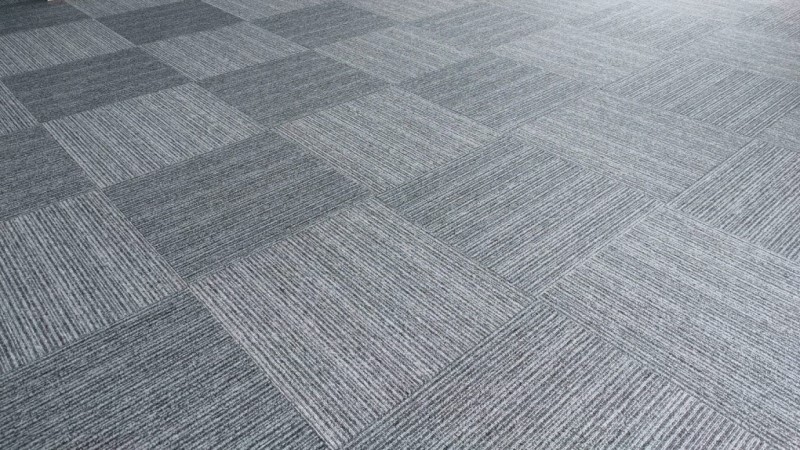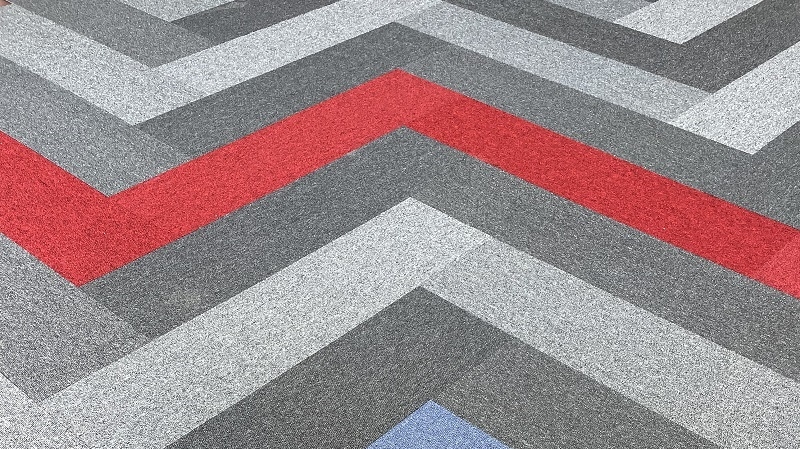 Wouldn't you like to add elegance to your home with a traditional and elegant touch? Here is the perfect option for you: our Classic - Classic Line model carpet tiles! We are very happy to offer you carpets with these superior features as a sales oriented.
1. Aesthetic Design: Our Classic - Classic Line model carpet tiles offer a fascinating and sophisticated interpretation of classic style. With its elegant patterns and rich color options, it fits perfectly into any space. It adds a special elegance to your home or office decoration.
2. High Quality: Our products are made from the highest quality materials. Its durable construction is designed for long-term use. It is resistant to abrasion, stains and fading. It maintains its durability for a long time even in areas subject to heavy traffic.
3. Comfortable Touch: Classic - Classic Line model carpet tiles have a soft and comfortable surface. It creates a luxurious feeling under your feet and makes your walking experience more enjoyable. In addition, the sound absorbing feature of the carpet reduces the echo in the environment and provides a quiet atmosphere.
4. Easy Maintenance: Classic - Classic Line model carpet tiles help you to save your time and energy with their practical cleaning features. You can easily remove dust and stains, and constantly maintain a fresh and clean appearance. This gives you more time.
5. Various Sizes: Our Classic - Classic Line model carpet tiles are available in various sizes to suit different spaces. You can choose according to your needs and preferences. It allows you to find the right size to fill a small room or a large hall.
6. Competitive Prices: We offer our products at favorable and competitive prices. This allows you to have a quality carpet without straining your budget. By ensuring you get high quality at an affordable price, we make your purchasing experience more pleasing.
Make an unforgettable impression in your home or workplace with our Classic - Classic Line model carpet tiles. We offer an excellent option with its aesthetic appearance, durability and comfort. You can now make your living space even more beautiful by choosing one of our carpets with these superior features. Call us now for detailed information and purchase!