Balta Diva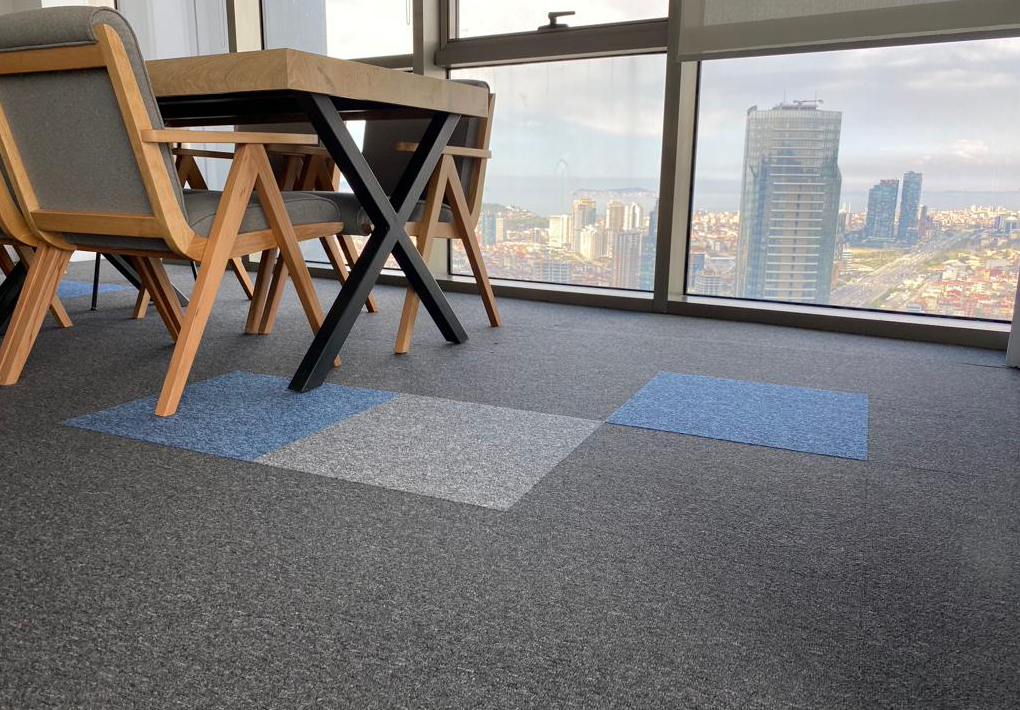 It is a layered loop carpet tile collection that is resistant to fading in light and water, creates different patterns by laying in different directions, is 50x50 cm in size, suitable for wheelchairs, can be used on floors with underfloor heating; Thus, it becomes very suitable for mixed use in a wide range of educational institutions, nursing homes, guesthouse establishments and office spaces.
It is an antistatic product, durable and green area certified.
Size: 50x50 cm
Pile Composition: Polypropylene (PP)
Backing: Bitumen
Class: Class 22
Style: Loop pleat/Level loop
Quantity in package: 20 Pieces
Fire Resistance: CflS1
Pile Height: 2.8 mm
Total thickness: 5.7mm
Pile Weight: 360 g/m²
Total Weight: 3725 g/m²
---
COLOR OPTIONS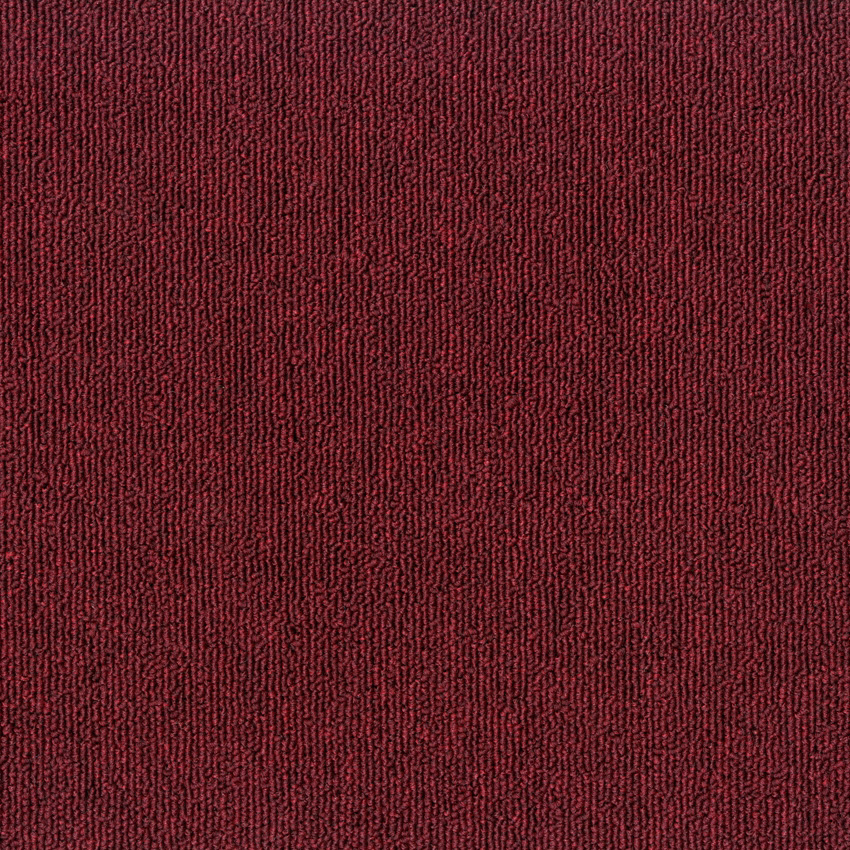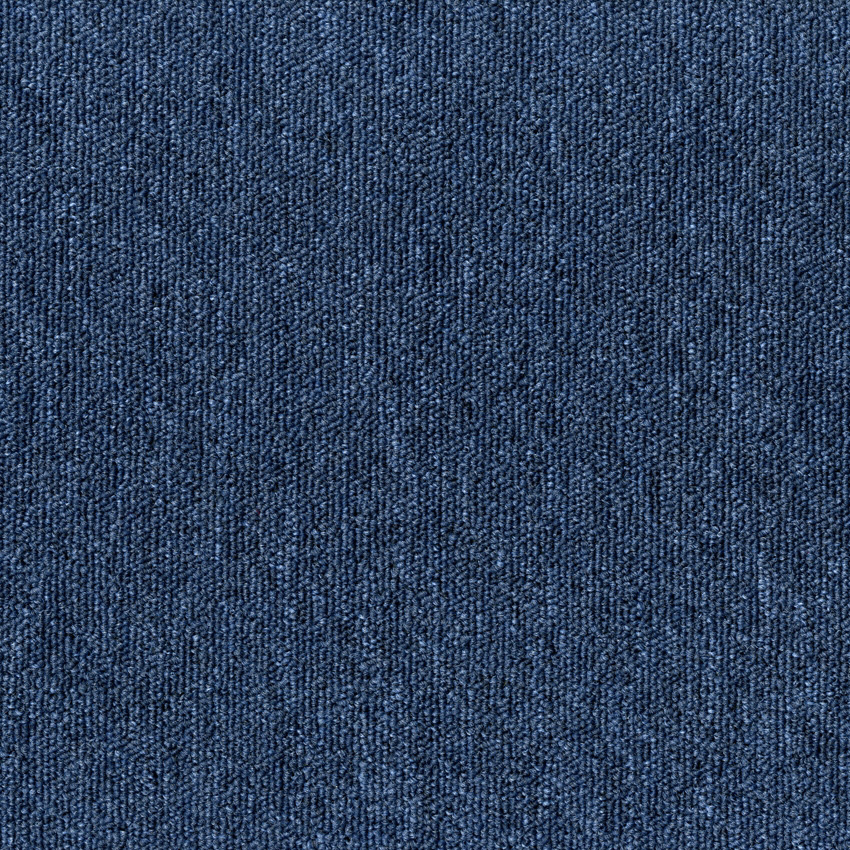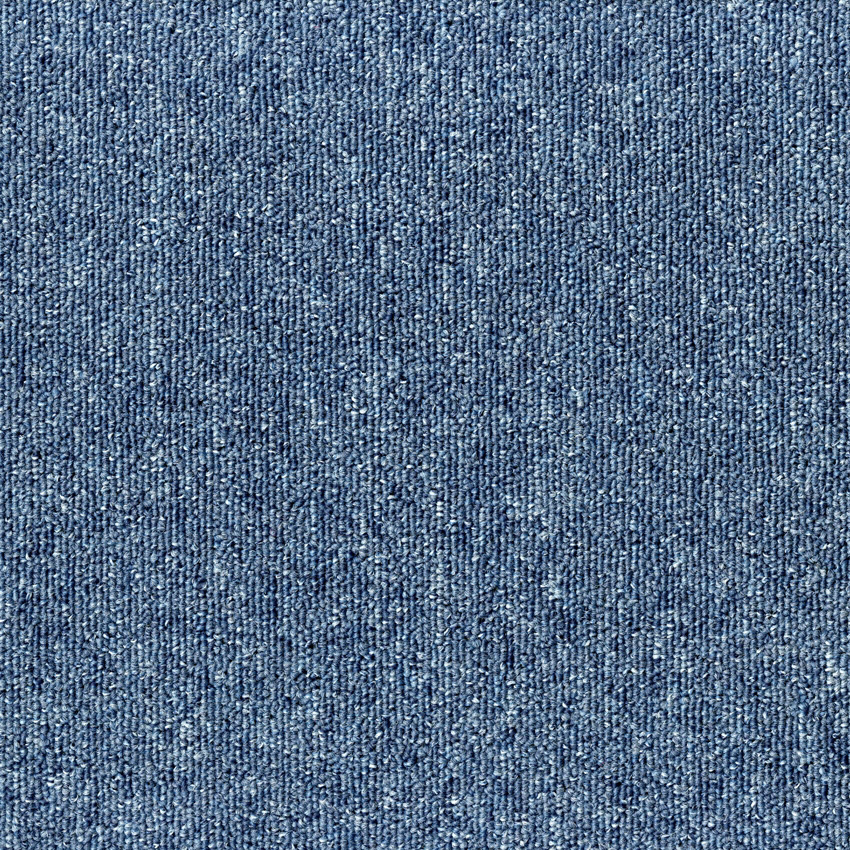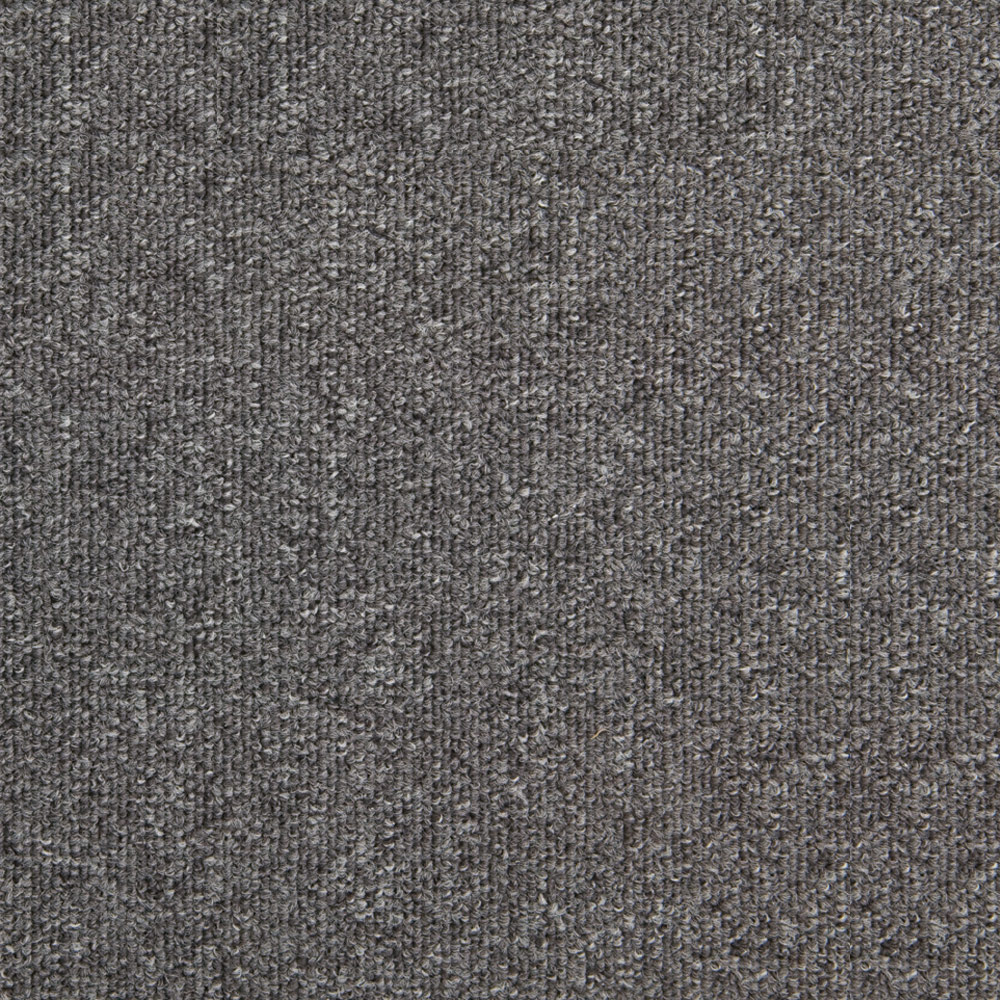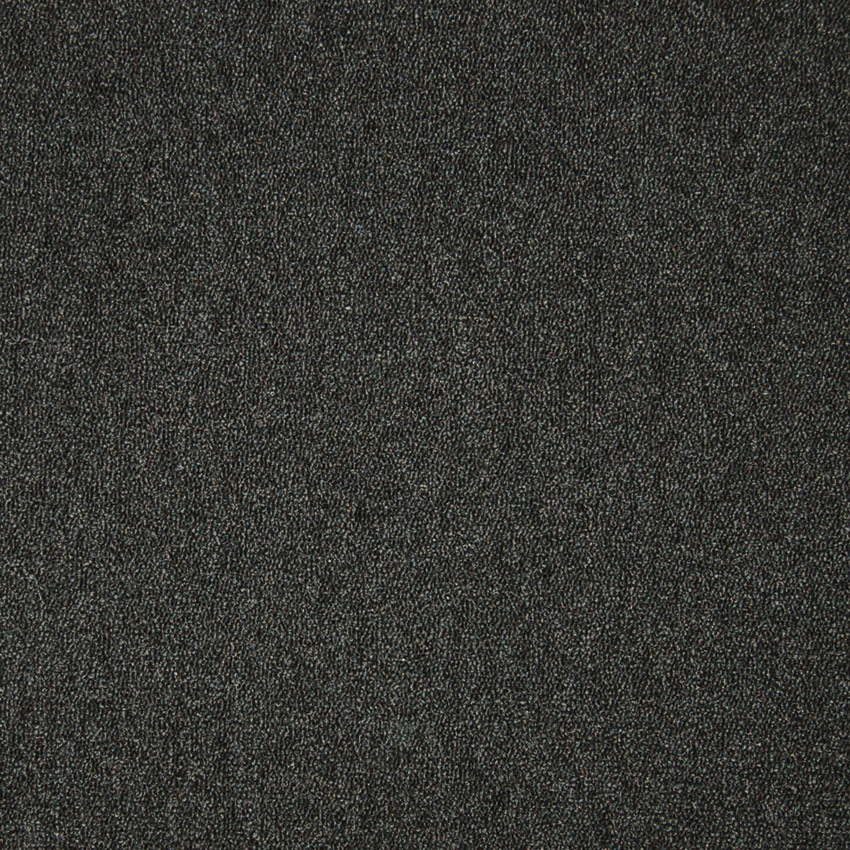 PHOTO GALLERY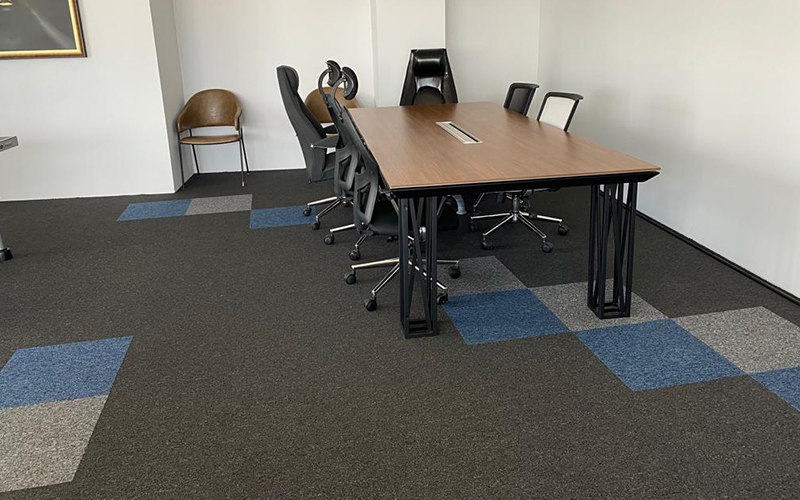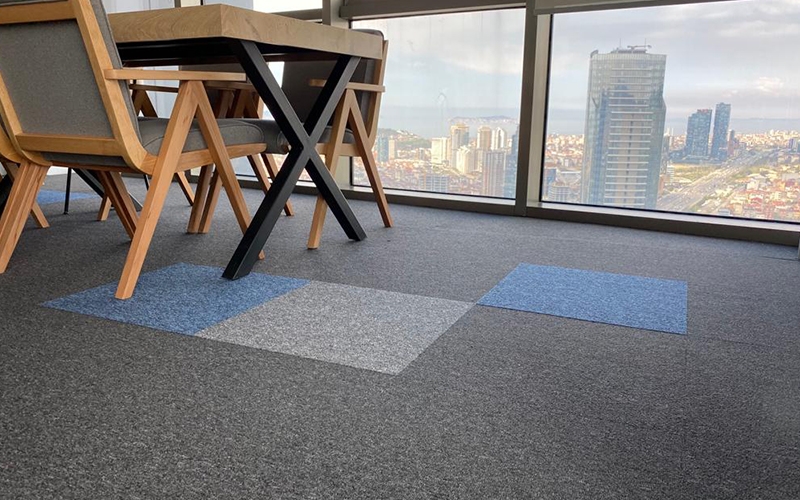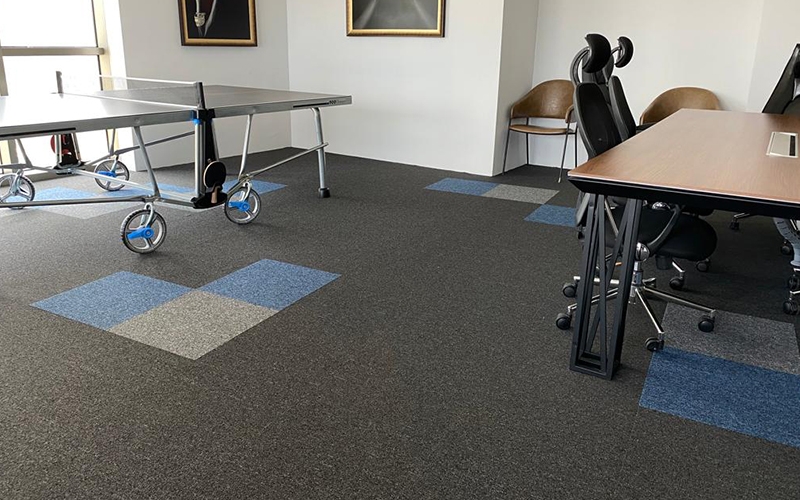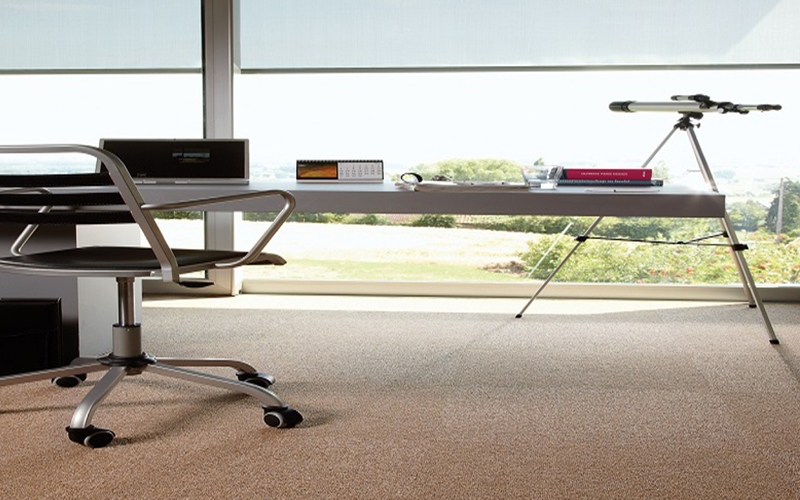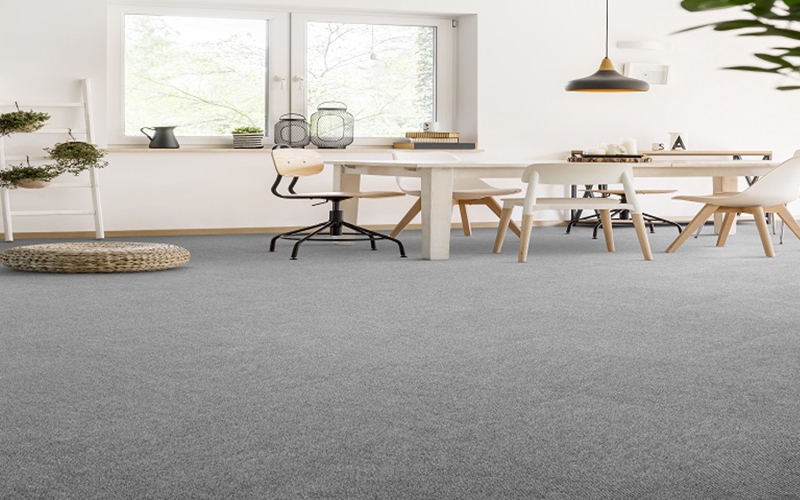 TECHNICHAL DOCUMENTS
Diva CE Certificate
PDF (0,42 MB)

DIVA Fire Certificate
PDF (0,18 MB)

Balta Gout Certificate
PDF (0,34 MB)

Diva Technical Spect
PDF (2,31 MB)

Diva Casa Fire Class
PDF (0,14 MB)

Are you looking for a new carpet? Do you desire a quality and elegant product? Then Balta Diva model Carpet Tile is for you. Superior craftsmanship, remarkable design and super comfort are the details that make Balta Diva Carpet Tile truly special. If you are thinking of making a dramatic change in your home or office, this product is for you.
Balta Diva Carpet Tile is a product that stands out with its quality and elegance. While the texture of this rug resembles a work of art, its comfort and durability will delight you for years. Moreover, these features will not only add value to a surface, but also to your living space.
While the various colors used in the pattern of the carpet create a unique atmosphere in your living space, it also harmonizes with different decoration styles. Whatever style you have, modern, minimal, classic or rustic, Balta Diva Carpet Tile will be an element that will complement these styles.
Perhaps one of the greatest advantages of a Carpet Tile is its easy maintenance and cleaning. Balta Diva Carpet Tile is made of high quality materials and guarantees long-term use. It can be easily cleaned when it gets dirty so your carpet always looks fresh and new. This is especially ideal for homes with children or high-traffic offices.
In addition, Balta Diva Carpet Tile also has sound insulation properties. This feature is perfect for noise reduction, especially in large living spaces or offices. In addition, thanks to its carpet insulation feature, it creates a warmer environment in winter and a cooler environment in summer.
Another important feature of Balta Diva Carpet Tile is that it is economical. With its affordable price, this product offers quality and comfort together. Despite its price, the durability and longevity of the Ax Diva means you'll get a great return on your investment.
As a result, Balta Diva Carpet Tile is suitable for any living space. Superior craftsmanship and quality, unique design and comfort make this product a great choice. Whether you want to add a new look to your home or office, choose Balta Diva Carpet Tile and see the difference for yourself!