Alternating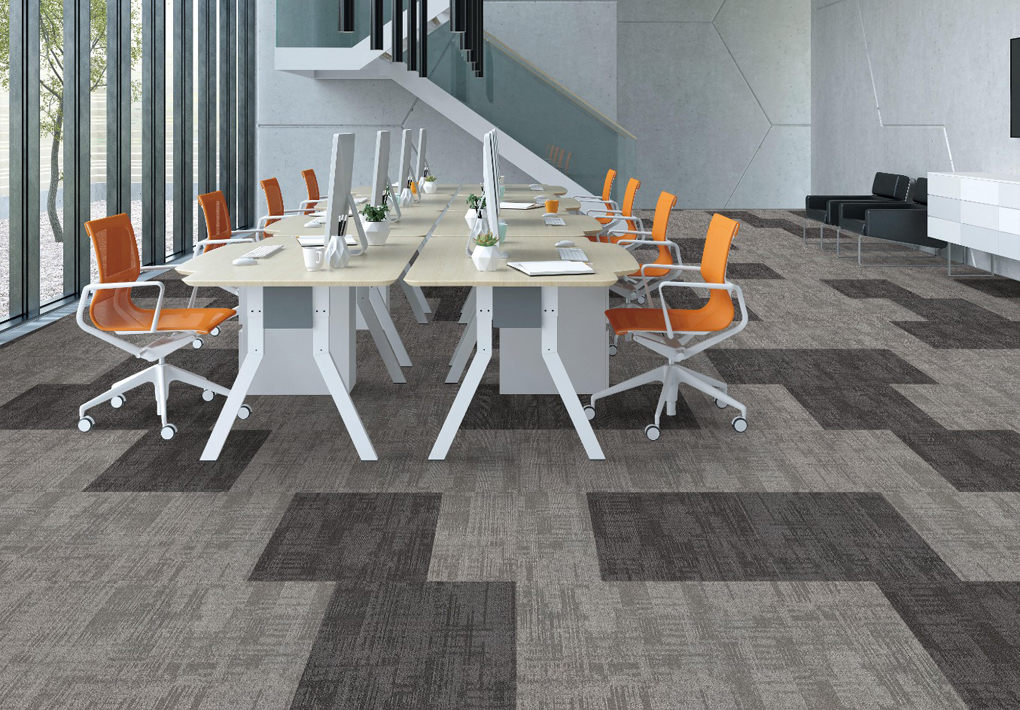 It is a collection of layered loop carpet tiles, 50x50 cm in size, resistant to light and water discoloration; Thus, it becomes very suitable for mixed use in a wide range of educational institutions, nursing homes, guesthouse establishments and office spaces.
It is a bitumen-based product, does not contain any solvents and PVC, has an environmentally friendly base, does not create moisture and does not create a basis for bacteria that will form under the carpet. Green area certified.
Size: 50x50 cm
Pile Composition: Nylon 6 (Polyamide) PA
Backing: Bitumen
Style: Loop pleat/Multi-Level loop
Quantity in package: 20 Pieces
Fire Resistance: CflS1
Pile Height: 2.5-5 mm
Class: Class 33 (intensive use)
Pile Weight: 482 g/m²
---
COLOR OPTIONS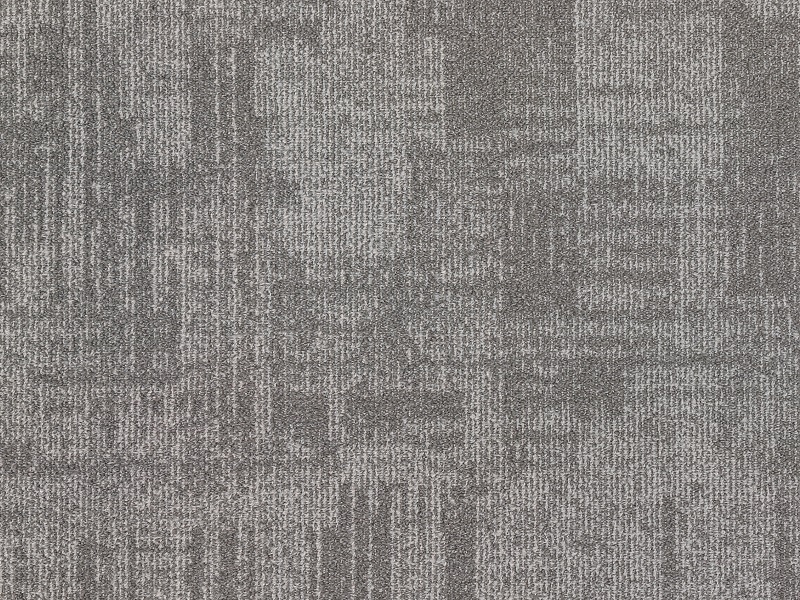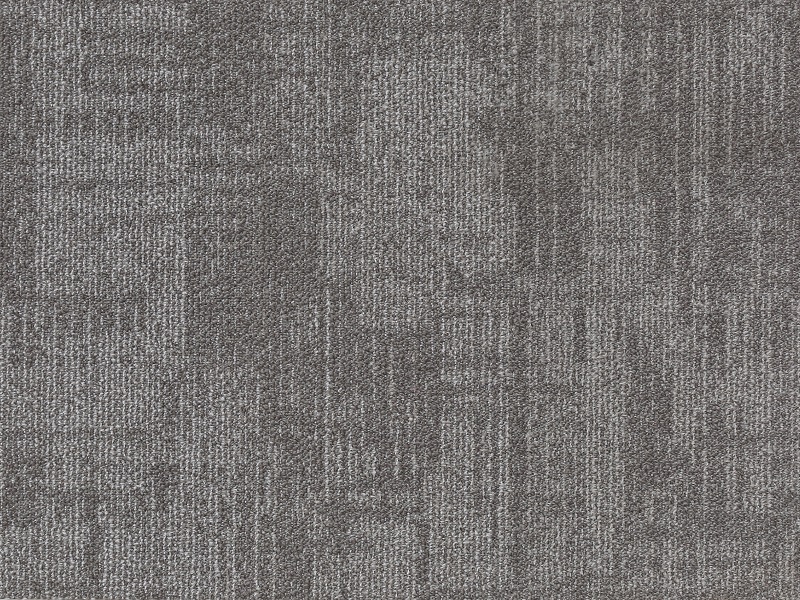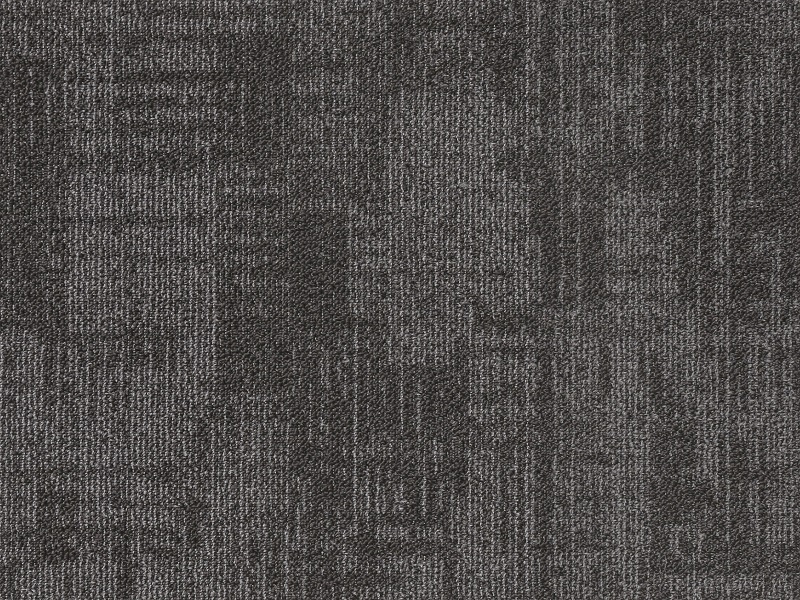 PHOTO GALLERY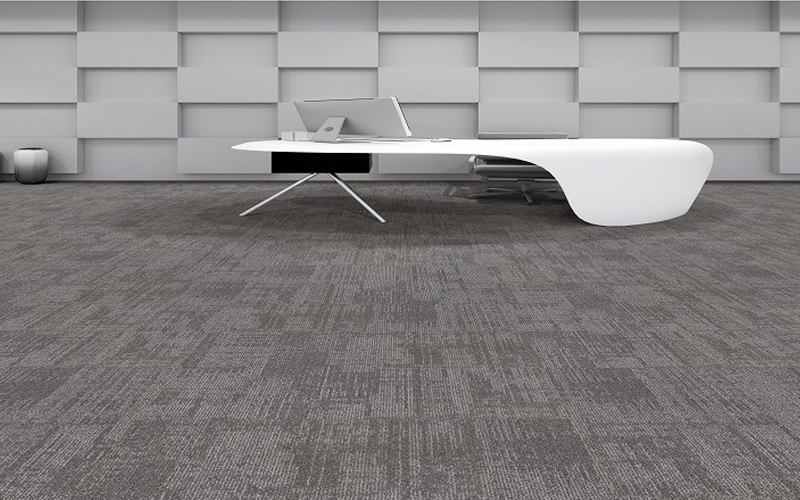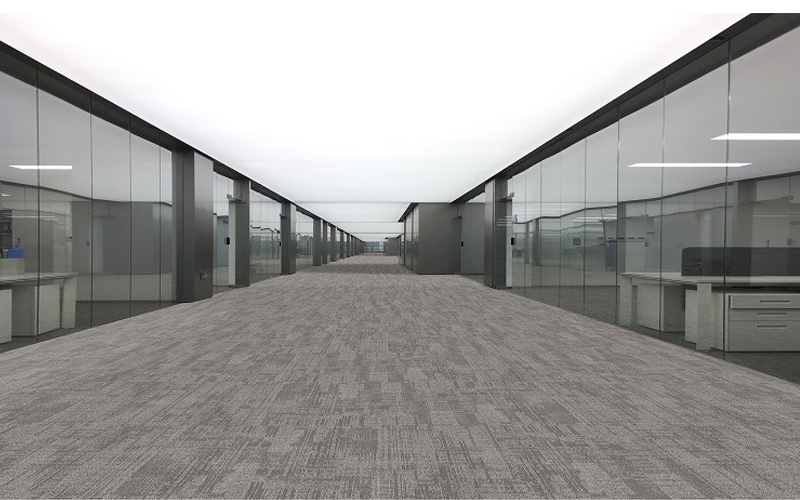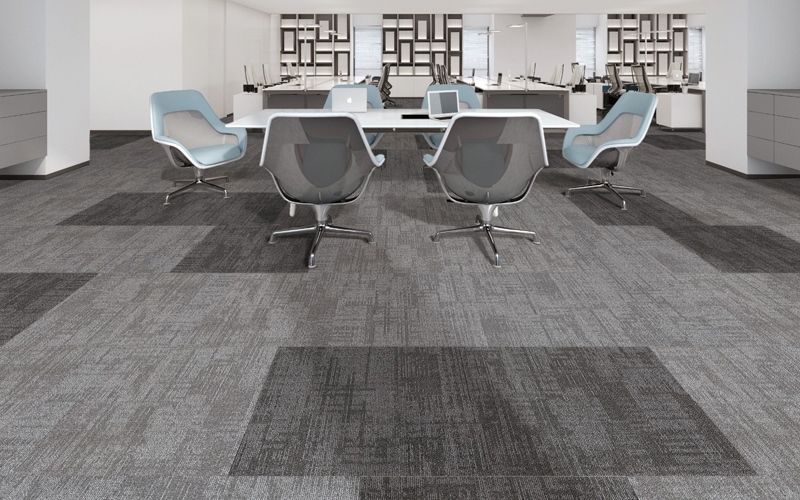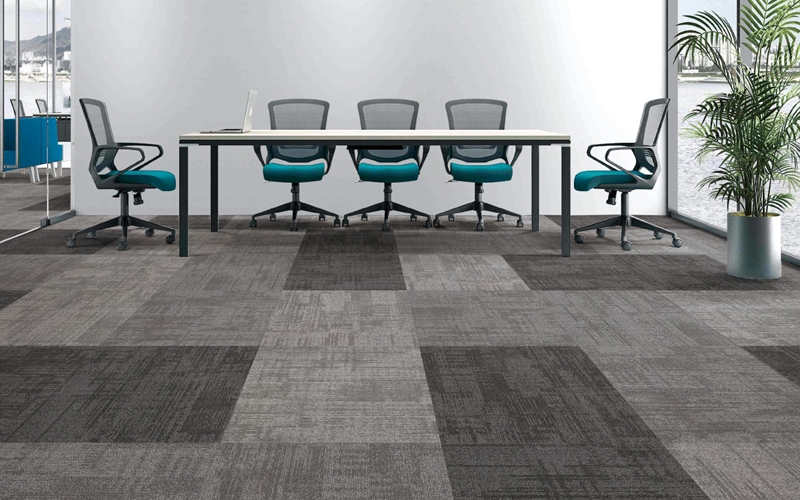 Altarnating Model Carpet Tile: A Unique Elegance and Comfort Experience
The decoration of a house, office or any place is extremely important not only from an aesthetic point of view, but also from a functional point of view. Altarnating Model Carpet Tiles create an extraordinary effect in the decoration of any space by combining elegance, comfort and quality.
Altarnating Model Carpet Tile offers a versatile use thanks to its special design and excellent workmanship. It fits easily into classical and modern decoration styles and adds an impressive touch to the interior design of your home or office. These carpets make a difference not only with their appearance, but also with their quality construction and durability.
These rugs are made of high quality materials, which ensures their longevity. Moreover, it offers ease of use with its easy-to-clean structure and stain-proof feature. Altarnating Model Carpet Tiles provide practical use and easy maintenance, making them an ideal choice both in homes and in high-traffic areas, offices, hotels and restaurants.
Altarnating Model Carpet Tile has been meticulously designed and manufactured to meet high quality standards. From a technical point of view, these carpets have anti-static properties, which prevents electrification. Plus, its non-slip sole ensures safe use and helps prevent potential accidents.
In addition, one of the most important features of Altarnating Model Carpet Tile is that they have a modular structure. Thanks to this feature, you can easily cover the floors of rooms of different sizes and shapes. These rugs can be adapted to any floor arrangement and allow you to create your own unique designs.
As a result, Altarnating Model Carpet Tile is the easiest way to add both practicality and an aesthetic look to your home or workplace. This product offers you an excellent flooring experience with its durable structure, ease of use, aesthetic design and functional features. Reflect your own style and taste
It`s time to revitalize your home and your living spaces. With high quality and reasonable price guarantee, Altarnating Model Carpet Tile has been presented to our valued customers.